AMICA PICKERING Lifestyle residence has started diggin'
Amica Pickering is building a new lifestyle residence for seniors in Pickering. The Pickering City councillors put the first shovels into the ground in December launching the development which will see a seniors residence built at the Pickering Parkway – Glenanna intersection of the city.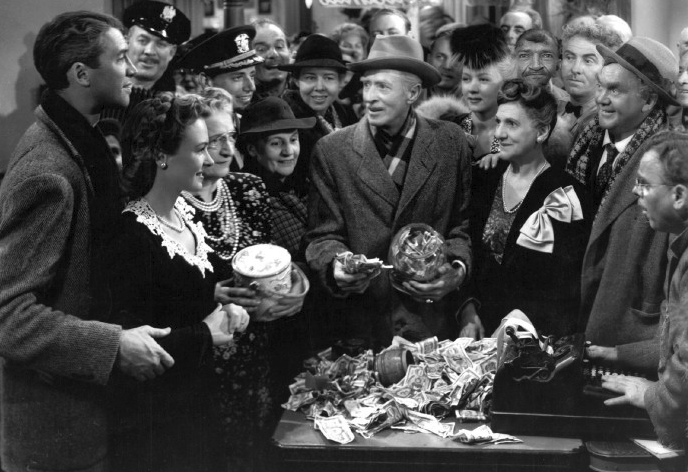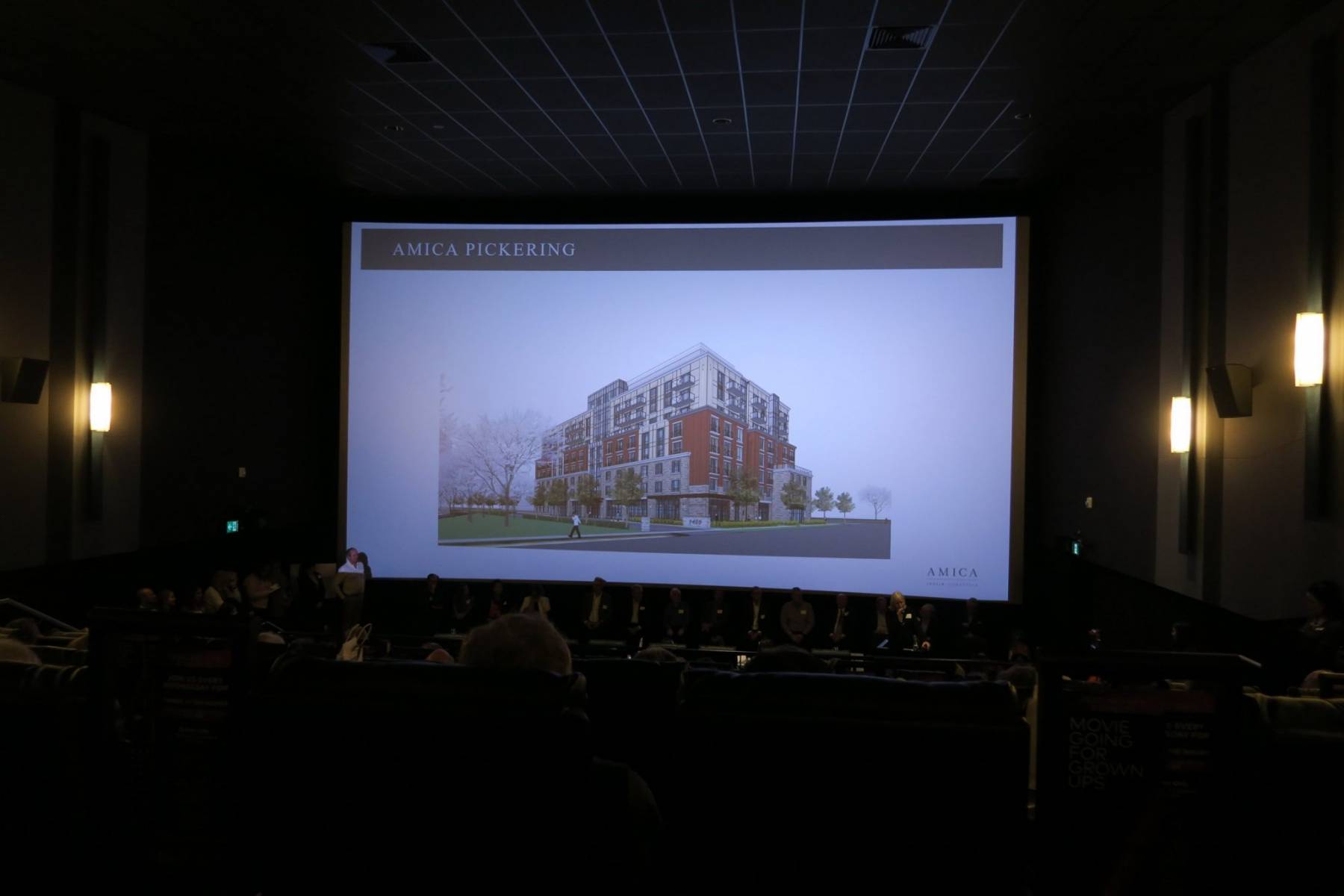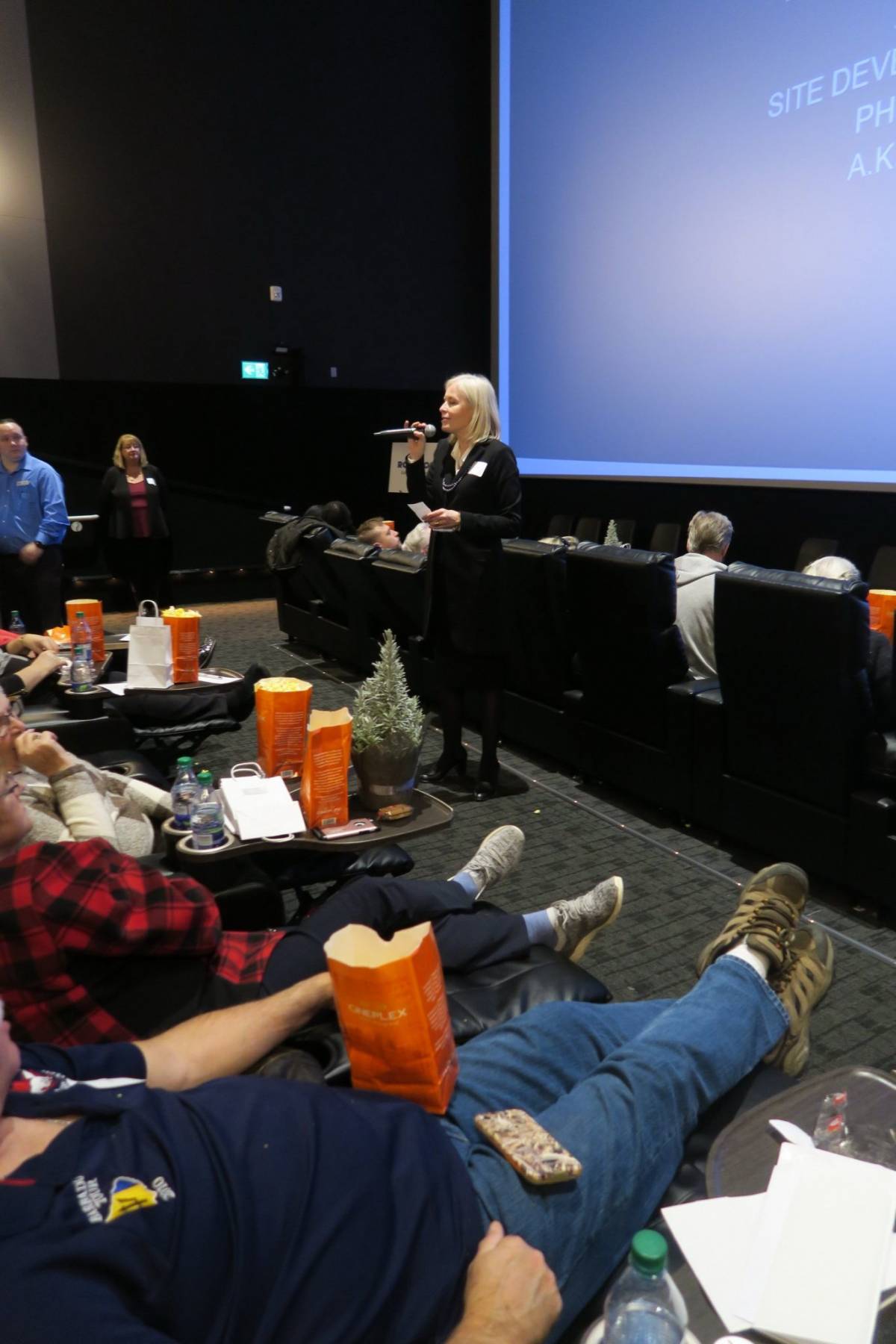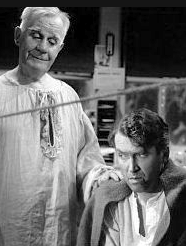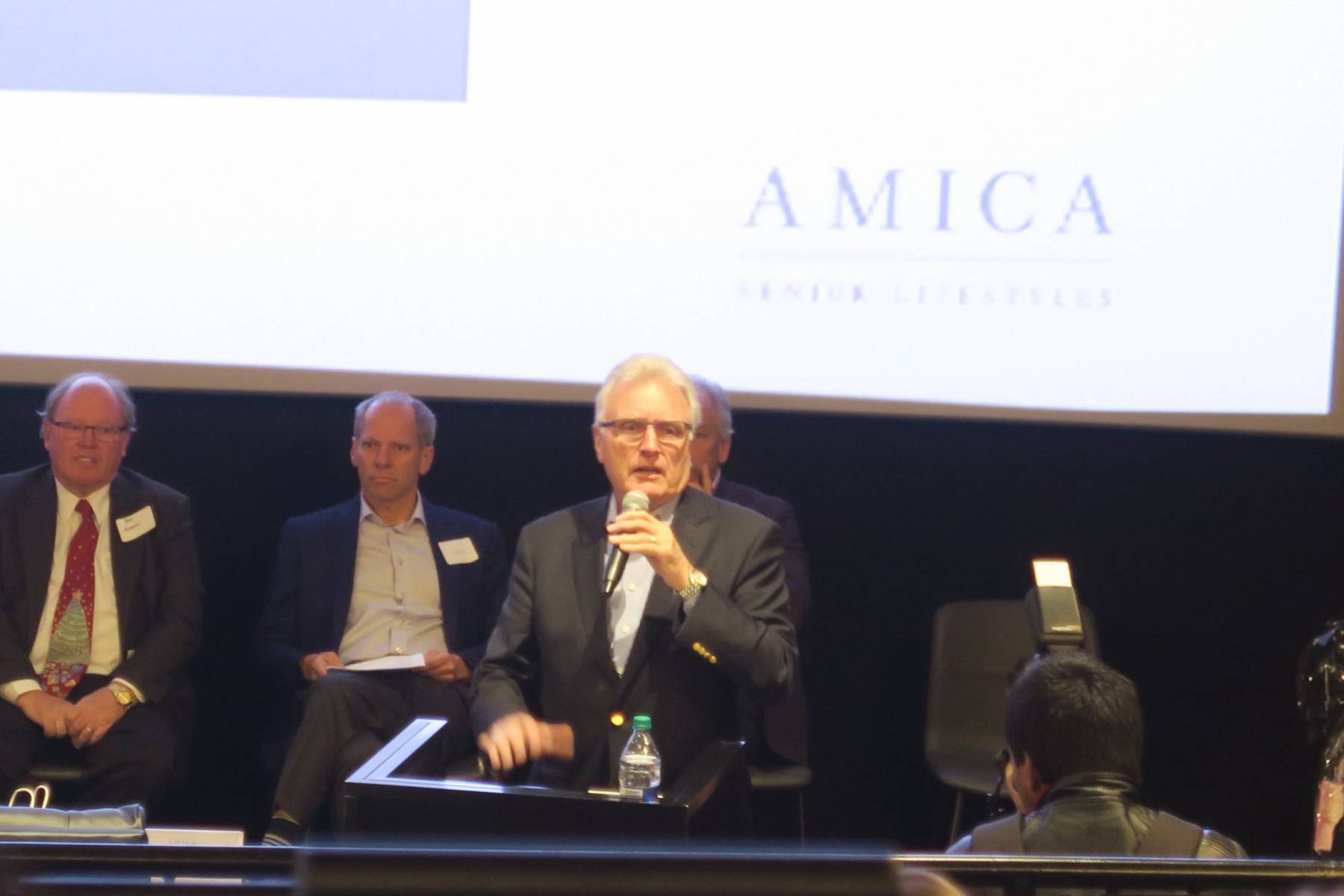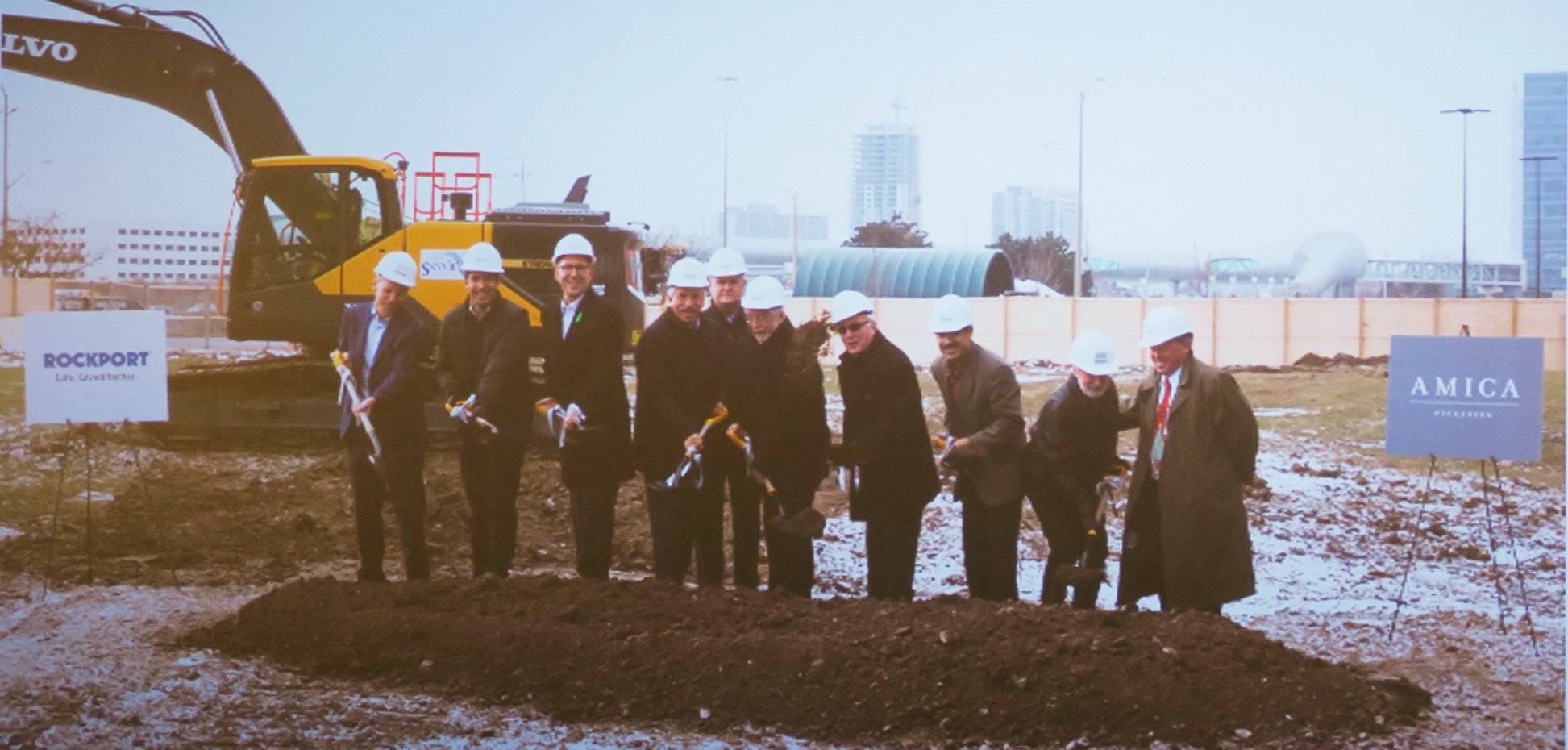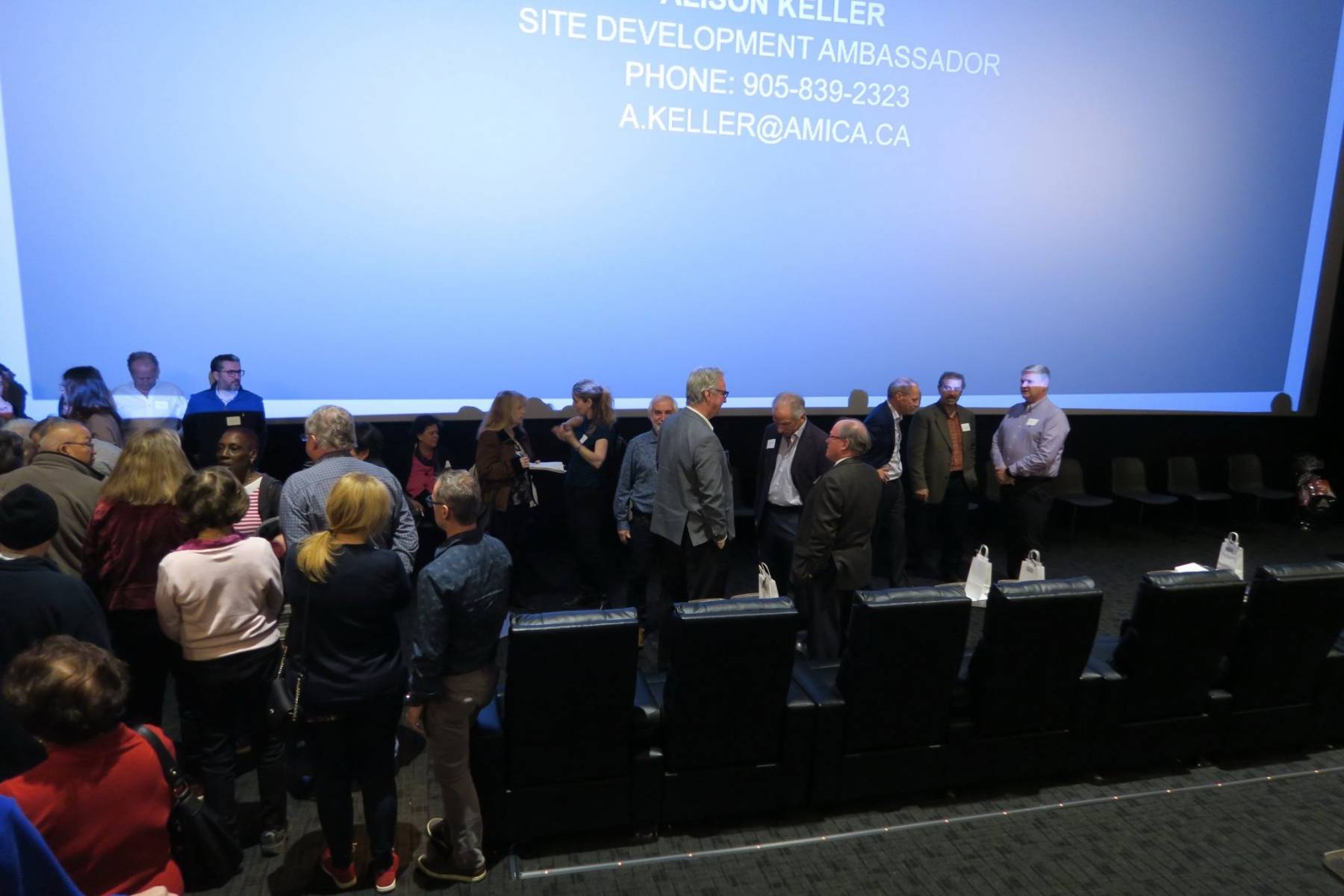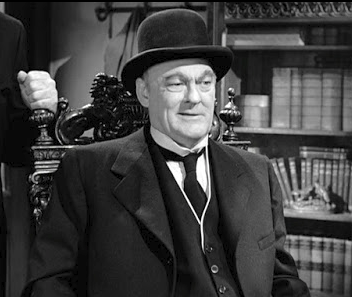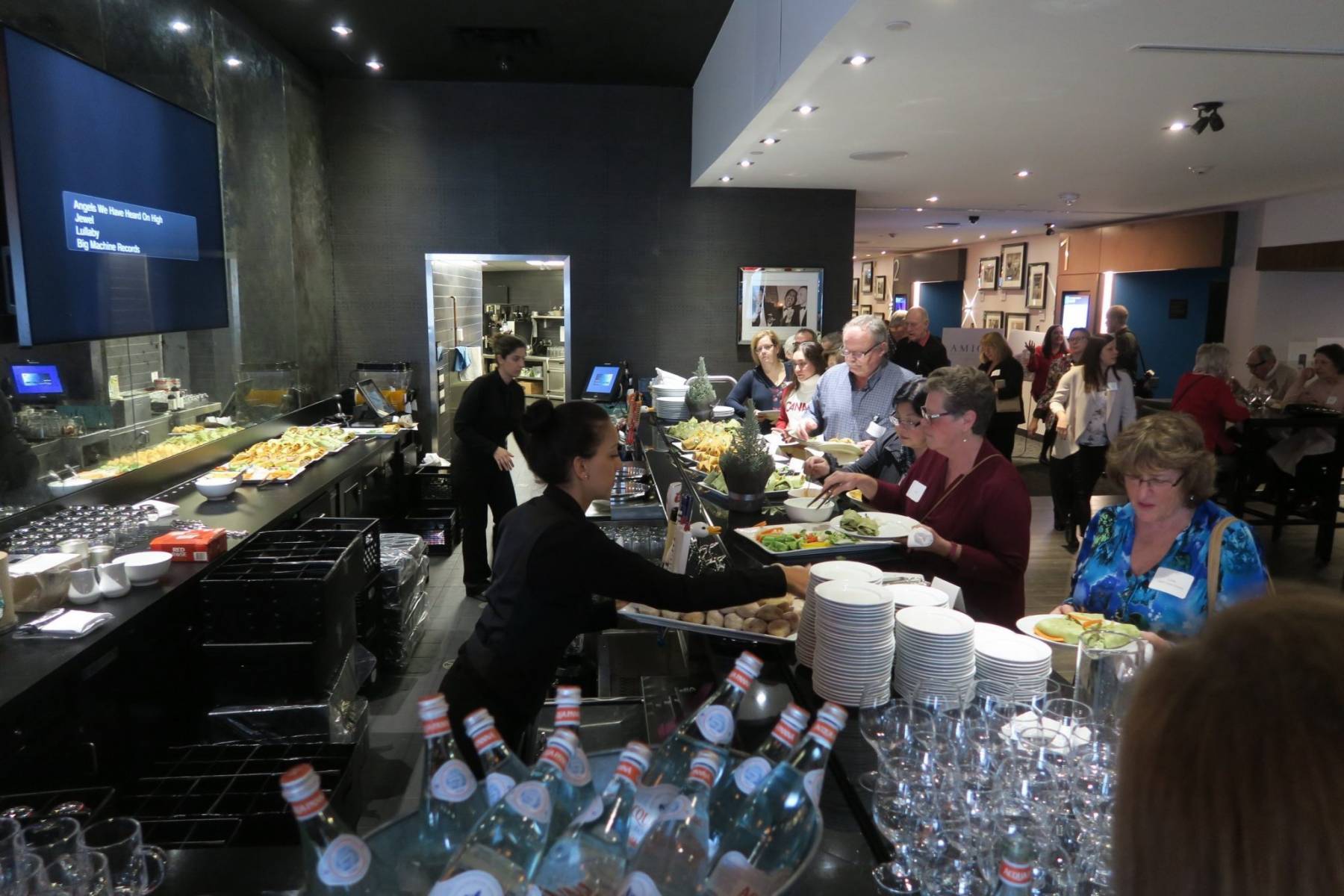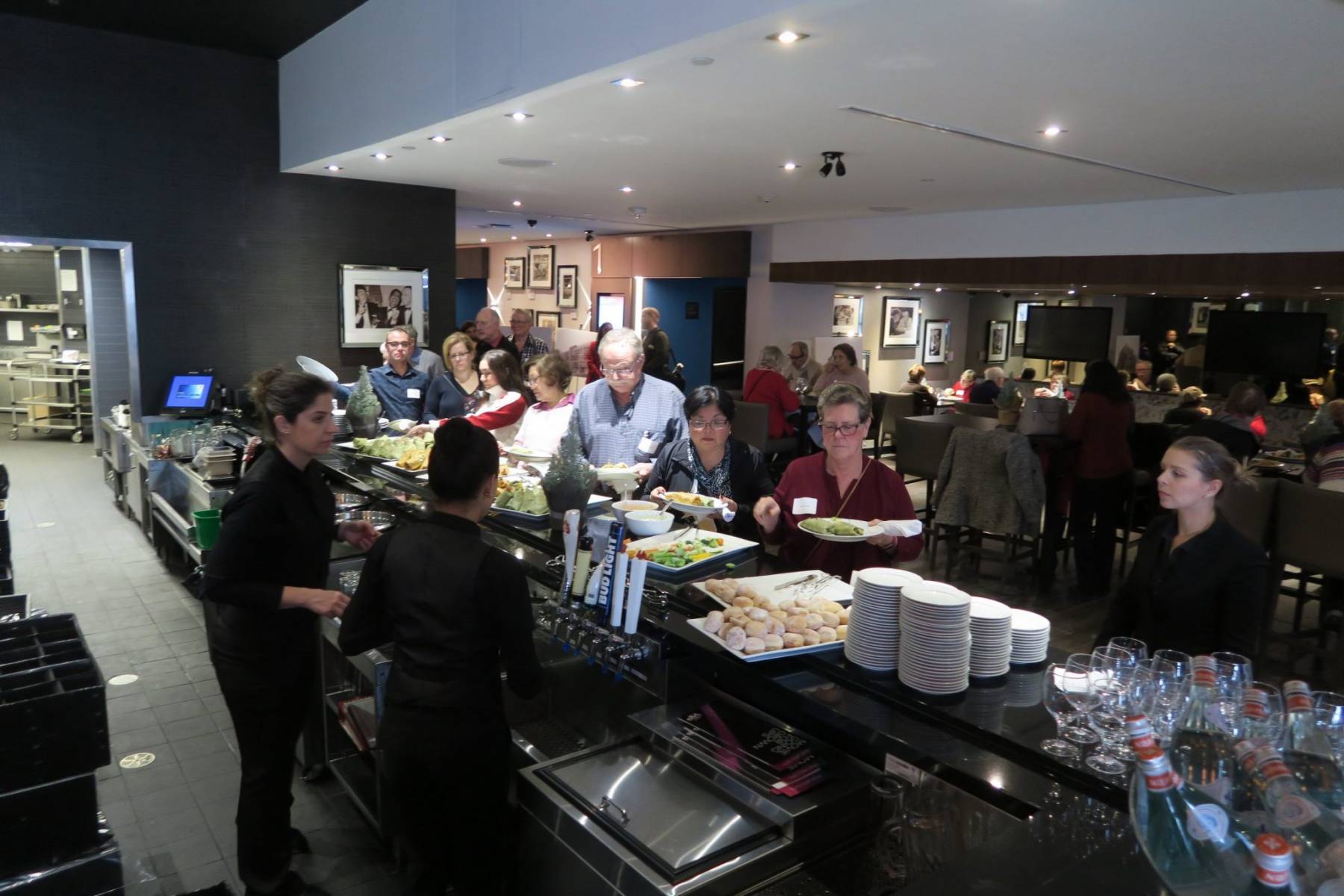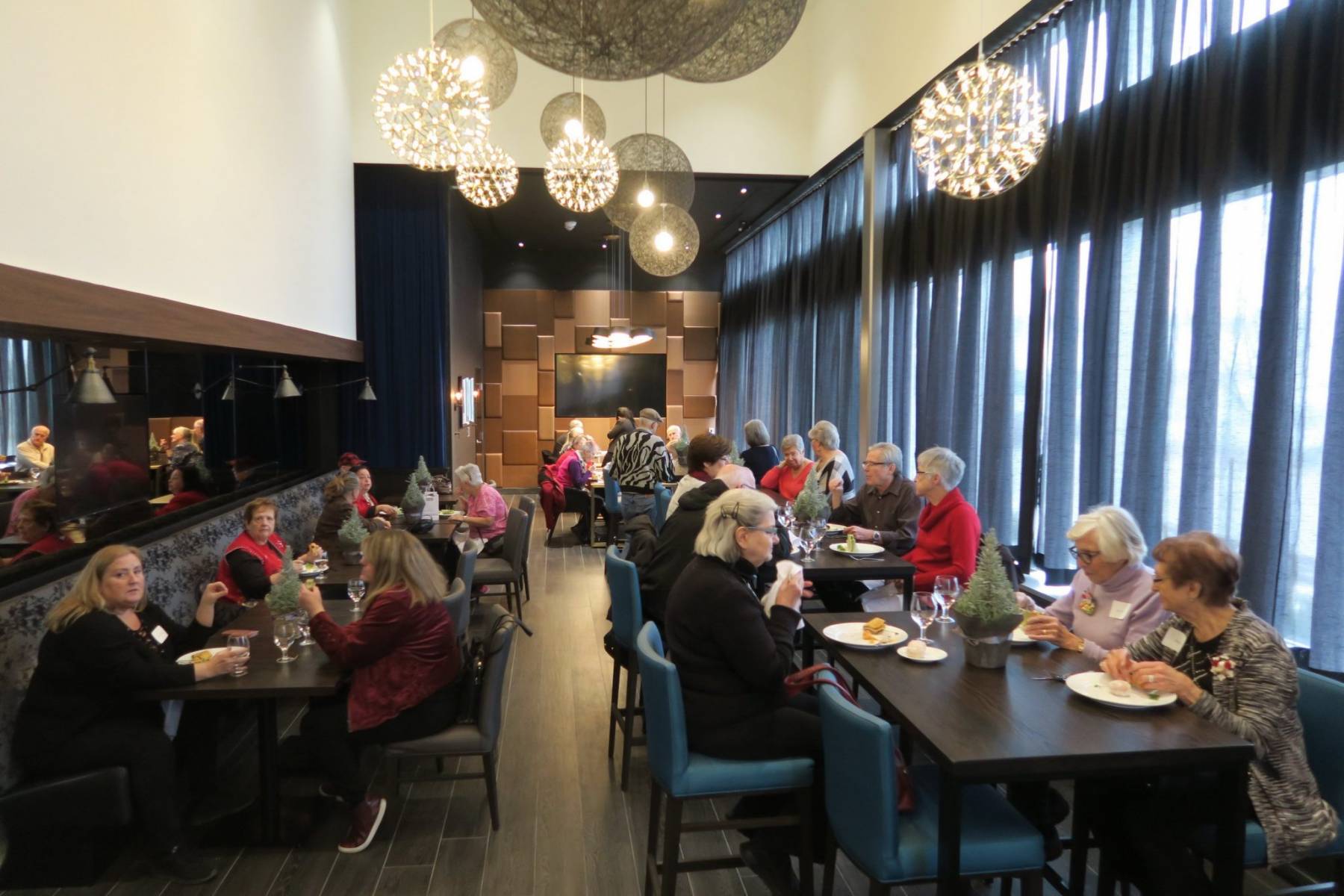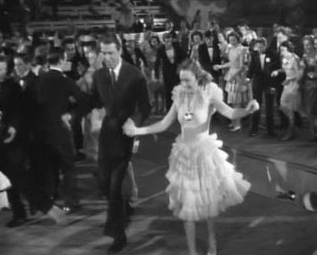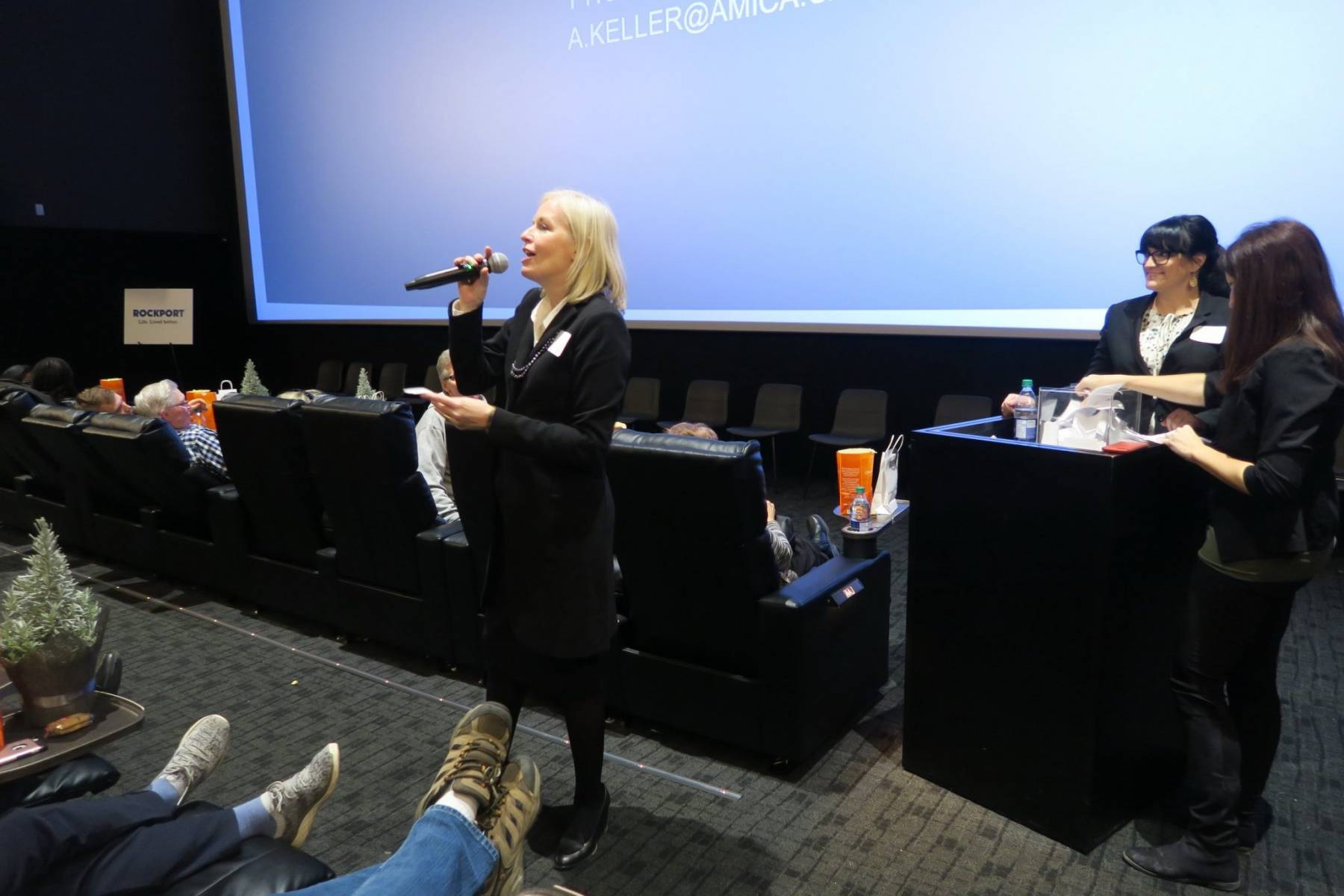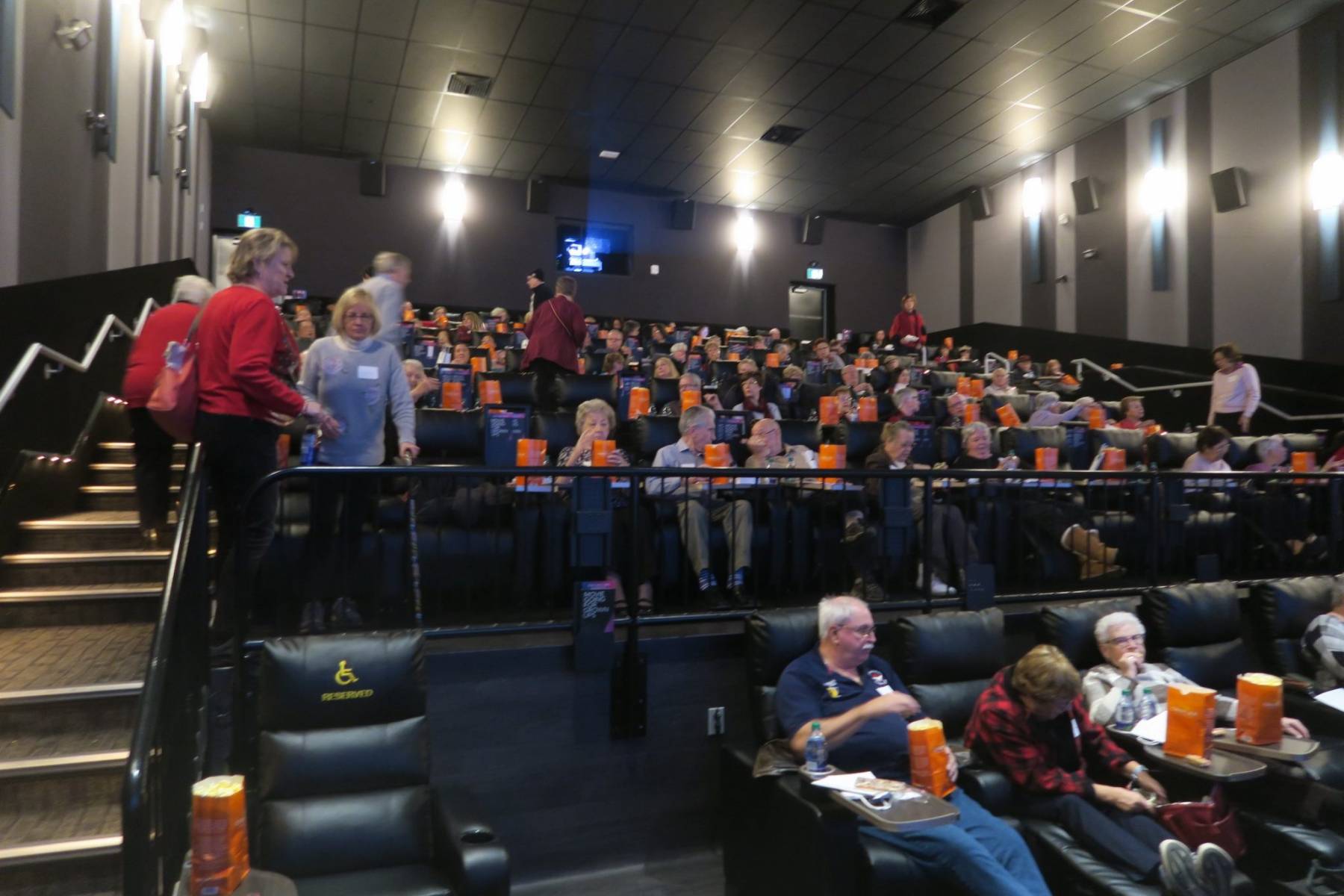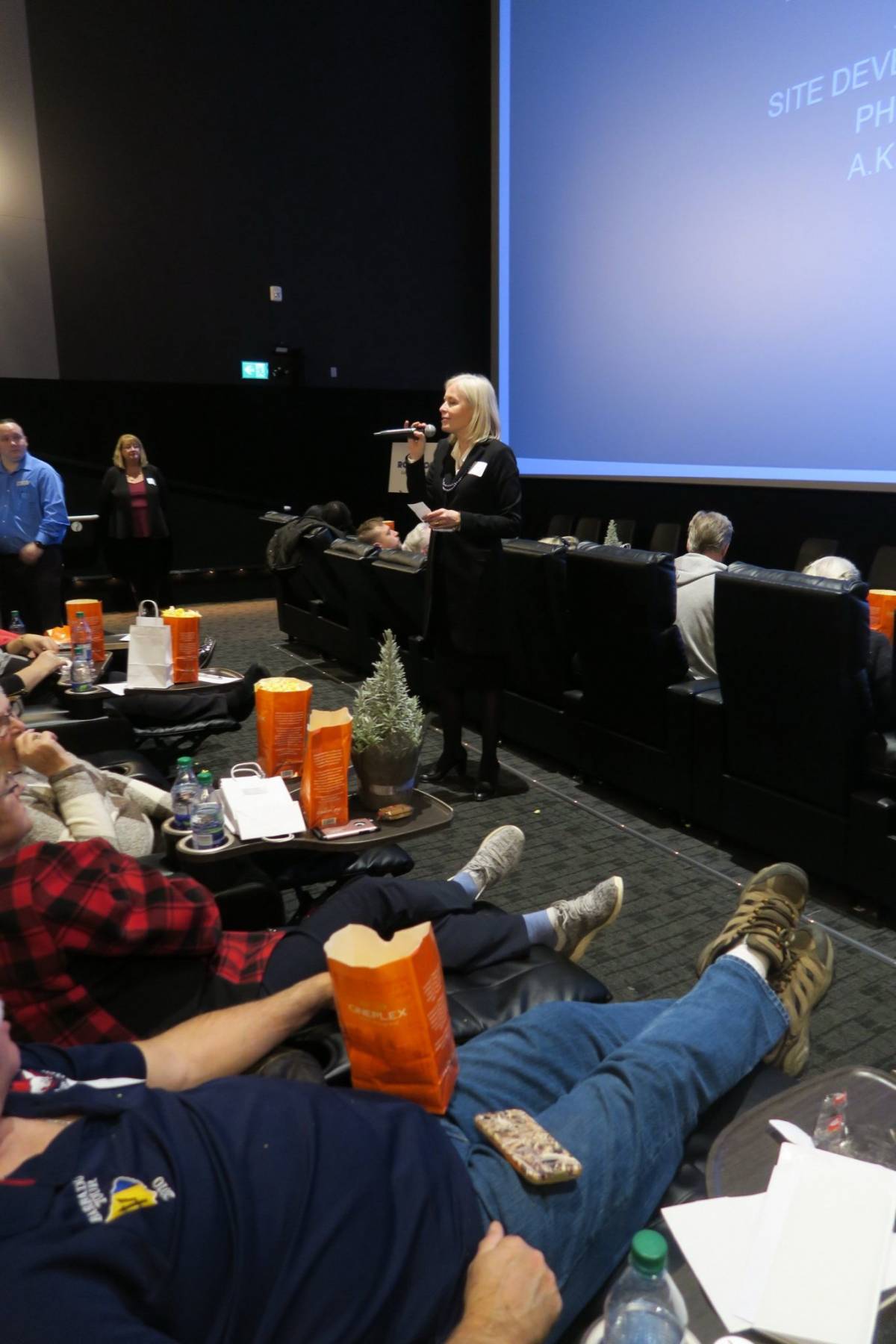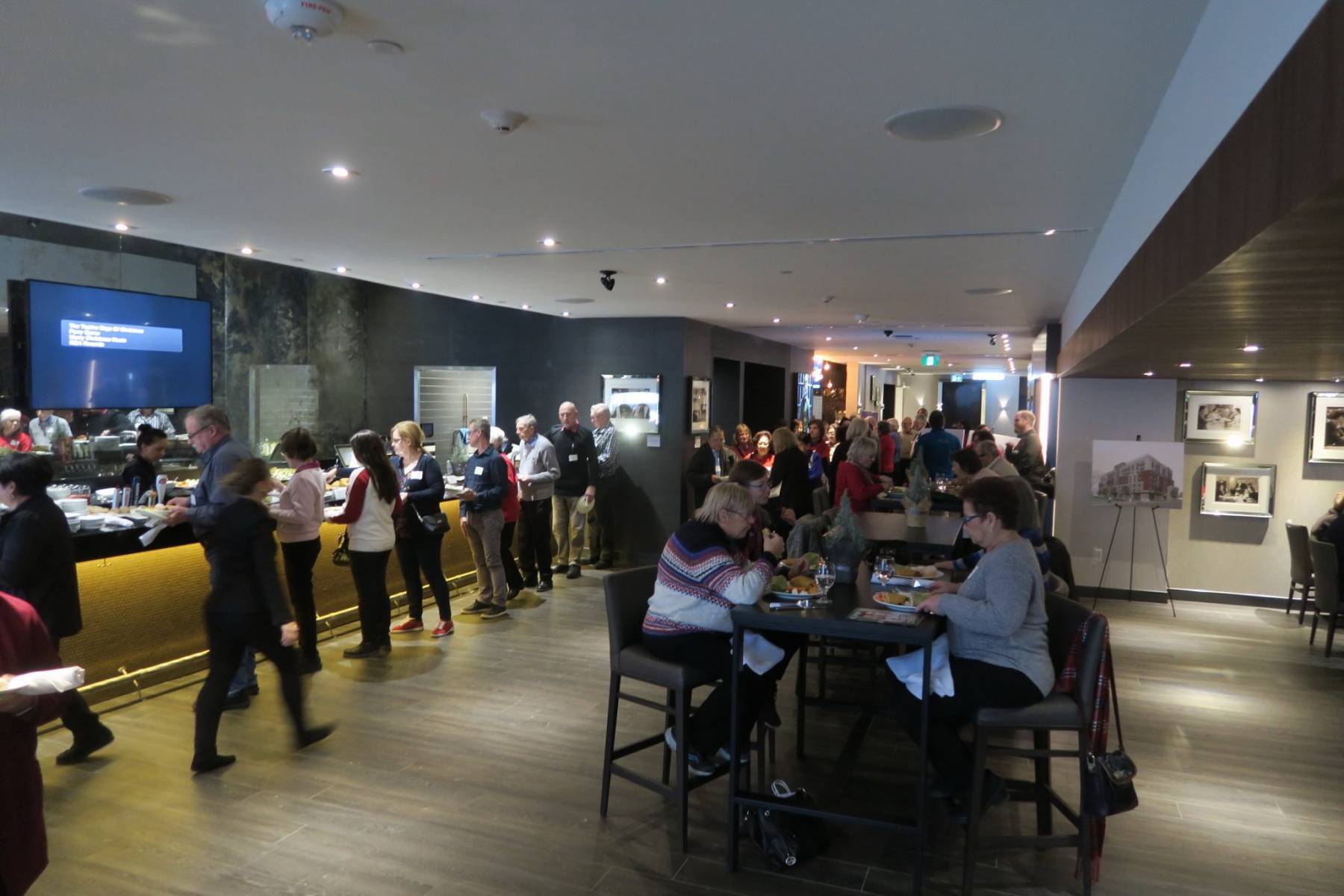 On Dec. 12, AMICA celebrated this ground digging event with a lunch with the mayor celebration held at the Pickering Cinema complex in the Pickering Town Cente. It was a sold out event where guests enjoyed a buffet lunch with the city councillors and the mayor. After, the guests viewed Frank Capra's winter-Christmas classic, "It's a wonderful life."
The movie is a heartwarming comedy of an angel who has yet to earn his wings. The wing honour is reserved for angels who have earned their way to AS1 status, 'winged status,' and Clarence our angel of the movie is sadly stuck at AS2, unwinged for more than 250 years. But he is offered the opportunity to earn his wings by working with his last earthly responsibility, George Bailey. George is a very lovable man, loved by everyone in the community, especially by his family and immediate friends. All his life he had done good things while wishing to get away from the small town of Bedford Falls. His daydreams are ceaselessly crushed by events in the movie. Worse, he encounters a disastrous financial collapse which drives him to the brink of despair. Needless to say, Clarence comes to the rescue and in doing so, the "bells ring out" indicating that another angel has received wings.
A romantic, heart-warming tear-jerker that touches everyone at this emotion-filled time of the year.
AMICA PICKERING's event was a heat warmer and a tummy filler. Everyone was appreciative of this example of corporate care and goodwill.
Bravo AMICA PICKERING.