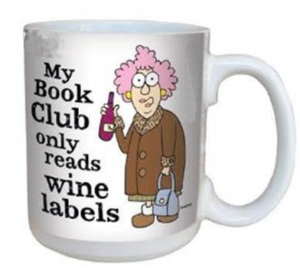 MODERATORS
1. Confirm title is available and date for moderating is open by conferring with site link: MODERATOR SCHEDULE
2. Select title from PPL library BOOK CLUB SETS as found at PPL BOOK CLUB SETS ORDERING
3. Notify Richard of selected title and moderating date.
4. Confer with website www.szpin.ca to keep current with the moderators schedule and book selections.
2017-18 ___BOOK_____MODERATOR
13-Aug       CALL THE MIDWIFE – AGNES
10-Sep        LION – JUDITH
8-Oct         THANKSGIVING
12-Nov       A DOG'S PURPOSE – RICHARD
10-Dec       THE SISTERS – VAL
14-Jan       WOEFIELD POULTRY COLLECTIVE – LAURA
11-Feb         PUNISHMENT – SUZANNE
11-Mar
8-Apr
13-May
1o–June
ALTERNATE   Homecoming