---
---
---
---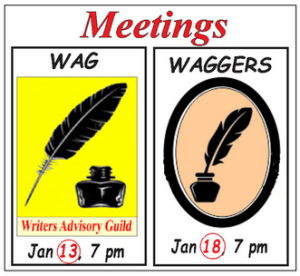 ---
---
Little ones with bedtime troubles?
A bedtime story reading may be your answer. We have children book writers with kids and grandkids of their own, so their storybooks are tested and guaranteed to make even the most energetic of young ones de-energized and dozing off…fast!
Click on the toddlers to view the list of books written for children, field-tested with the most energized of kids. These books will work for you, in no time, guaranteed…ZZZ zzzz zzzz !
---
---