Highlights of the website: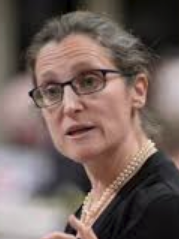 Canada, I'm proud, a country with the courage to stand by its convictions.A great day for Canada but a very sad one for those many countries who supposedly are our friends. To quote 'the Donald,'…"Sad, sad, sad. Very bad."
Read more at Washington POST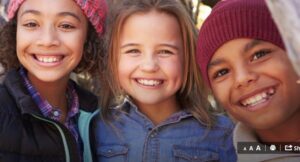 The FALL Guide to the programs offered by the City of Pickering is now available. Your choices seem endless.
View the guide at CITY GUIDE

Stay younger by joining a book club. Meet new people, make new friends and be engaged socially. Explore some of the book clubs connected with the
Pickering Public Library:
______________________   ___BOOK CLUBS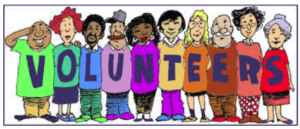 Volunteering benefits your mental health. Numerous studies strongly indicate that older adults who volunteer reduce the risk of cognitive impairment by more than 25%. Read more at VOLUNTEERS.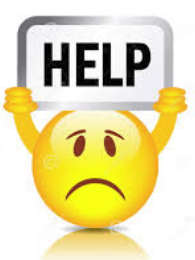 We are asking for your help with a project to build a volunteering database.
Do you volunteer? Where? Does the organization accept other volunteers? What kind of activity is involved in that volunteering? Please send information to  richardszpin@gmail.com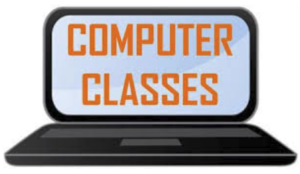 This September register for a computer class, WINDOWS 10 or iPad offered by the City of Pickering at two locations in the city. Friendly atmosphere, relaxed instruction, easy learning. More information available in August at the city link:
__________ CITY COURSES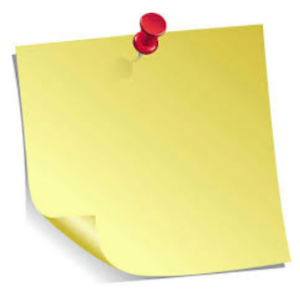 Use a computer much? NOTEZILLA is a "must have" application. Try it for free. It will become an indispensable tool to your electronic workspace.
AGEING: Health Canada Recall – Health Canada Recalls *Blood Pressure Medications Recalled Because of Contamination with Potential Carcinogen* Read more at HEALTH CANADA RECALL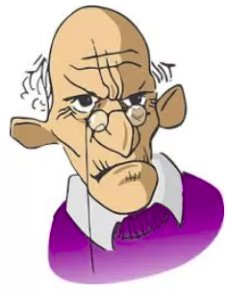 Ageing well comes from a positive state of mind. Think positively about ageing and you'll age much better. Think negatively, and it's all downhill from there.
Read more at BETTER AGEING

Murder at the Pickering Public Library?
Only ONE man left in all 
FIVE Book Clubs but his days may be numbered. The library's new direction could eliminate him along with the book clubs currently in the library system. 
Is the PPL throwing the current book clubs under the bus with it new policy? Or is it just quieltly killing off those it does not want?
Read more at
LIBRARY HAPPENINGS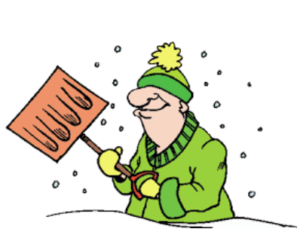 Seniors and Disabled can apply for assistance with snow removal as of the last week of August 2018. Application deadlines October 12, 2018
[Applicable fee and a limited number of applicants.] Application details at  SNOW
            Reminder from City Councillor Shaheen Butt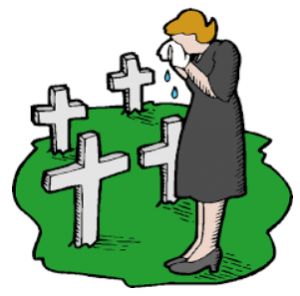 Cheating your family with your WILL?
You made a will with its 'end of life' plans, but have you given
your family a roadmap for getting there?
"Estate Organizer"  is that roadmap, a document which will
benefit your family when they most need assistance. 
Check out the details at  Estate Organizer . Really help your family.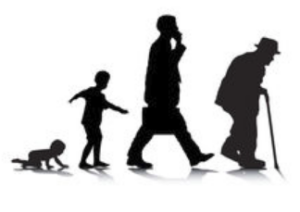 AGEING:  More and more of our site visitors are facing new issues and challenges relating to AGE. Our site has responded with a new category to the site. Explore it as we update information and news there.

Here's an example of AGEISM. Don't know what it is? You should if you are over 55 because it affects you more often than you think.
I wanted to adopt a new puppy but guess what….I'm too old. Read on at  OLD

Health: body, mind and soul.
Over 55? Explore our categories:
HEALTH,  MEMORY and  CARE.
For a healthier you, click
_____8 LIFESTYLE CHANGES
Our artist in residence as a story behind her. Read it at JUTTA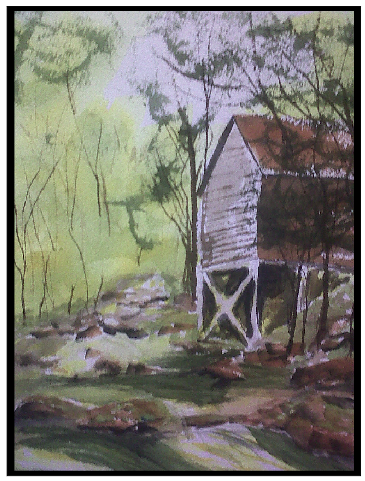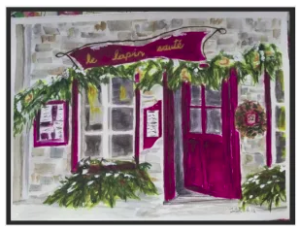 Site DISCLAIMER

======================================================================
We acknowledge the following for their support:


The latest 12 posts: