Our day started with the LEMON BAY CLASSIC CAR show held at the Englewood Elks Lodge. Classic cars going back as far as the 1920's, incredibly restored and polished to diamond briliance for the show. Entrance is free but donations are made by the car owners and refreshments stand purchases. Over the past few years, this show has generated over $40,000 for the community as charity donation. Classic cars owned by classy people.
Click on the arrows to view the photos: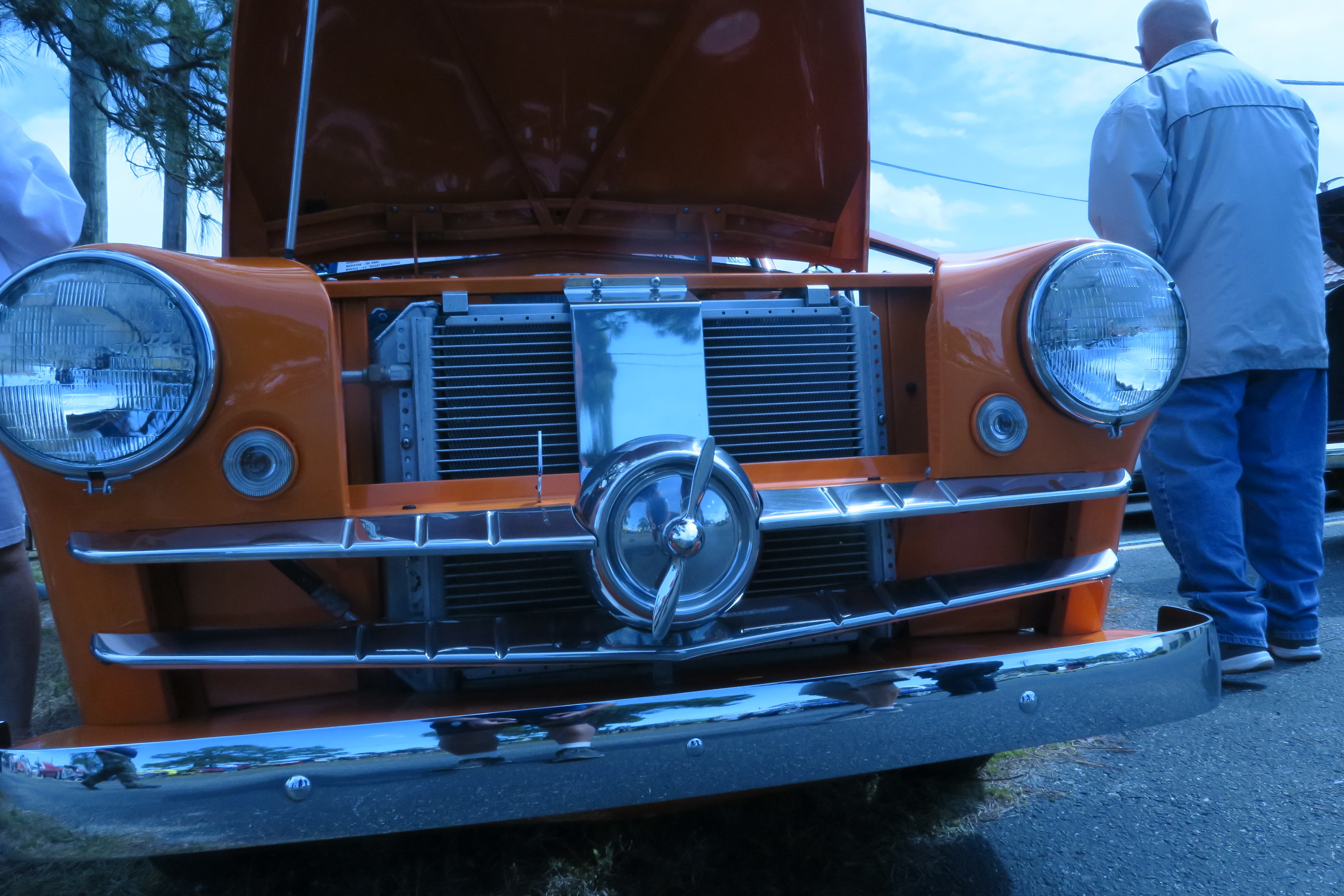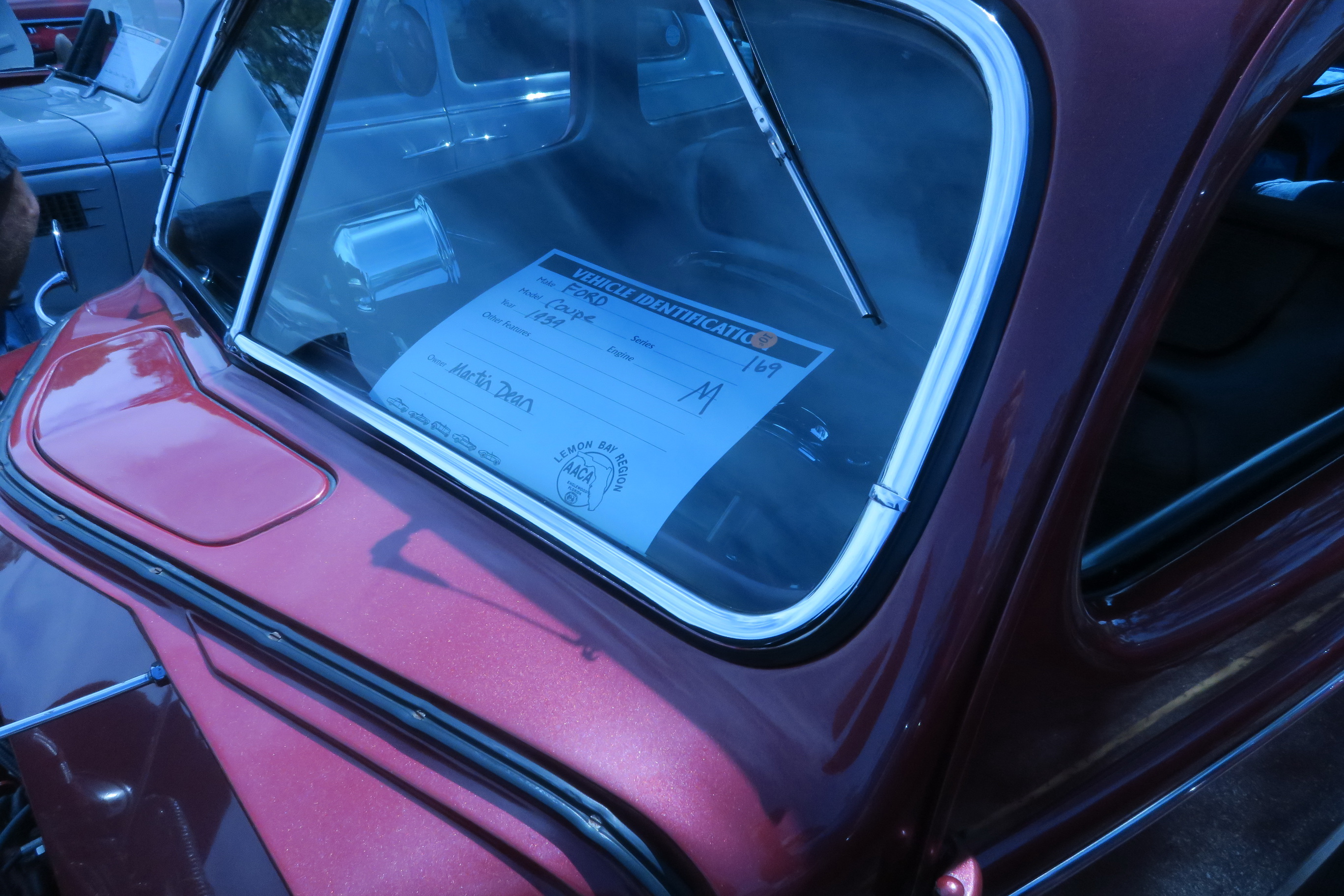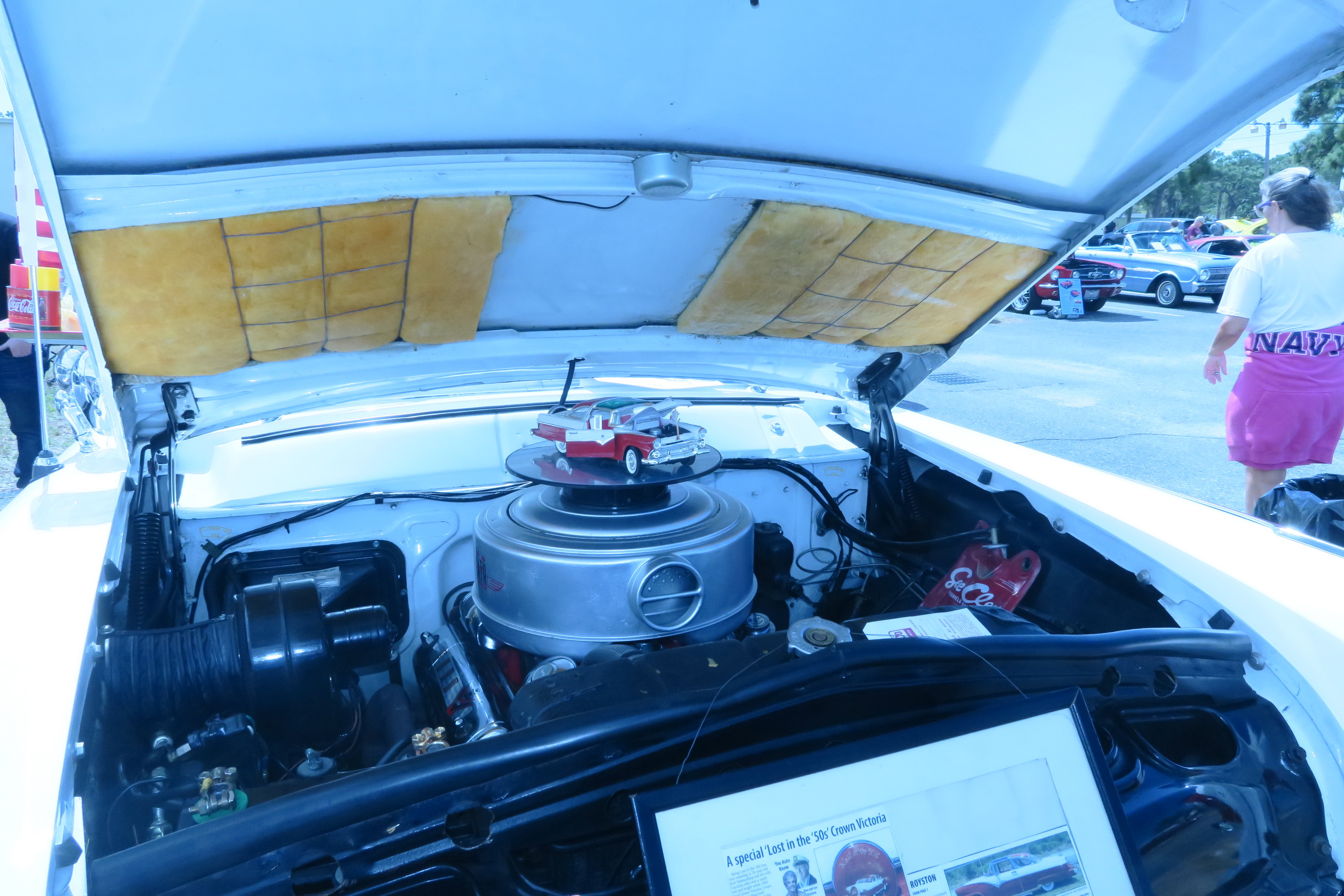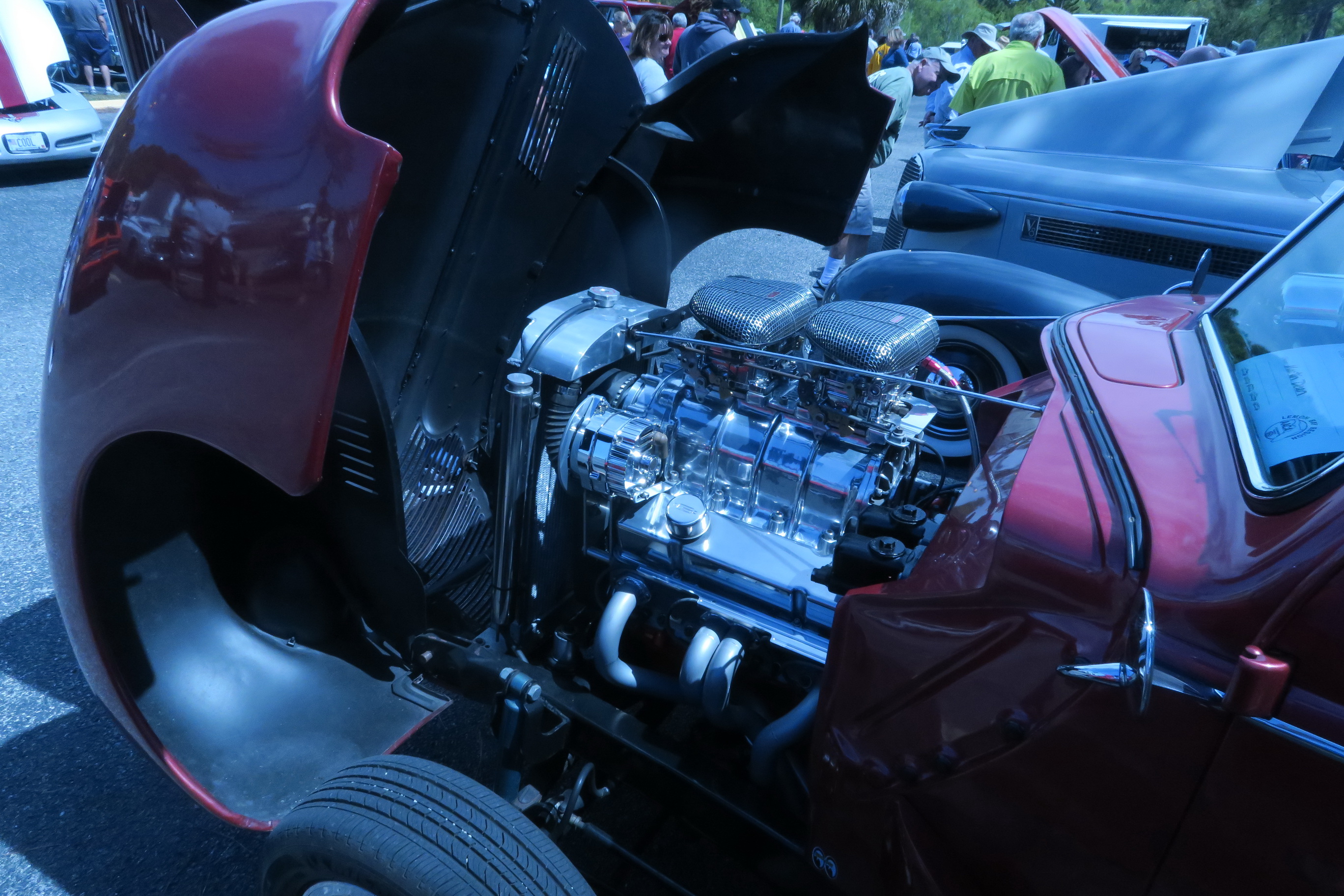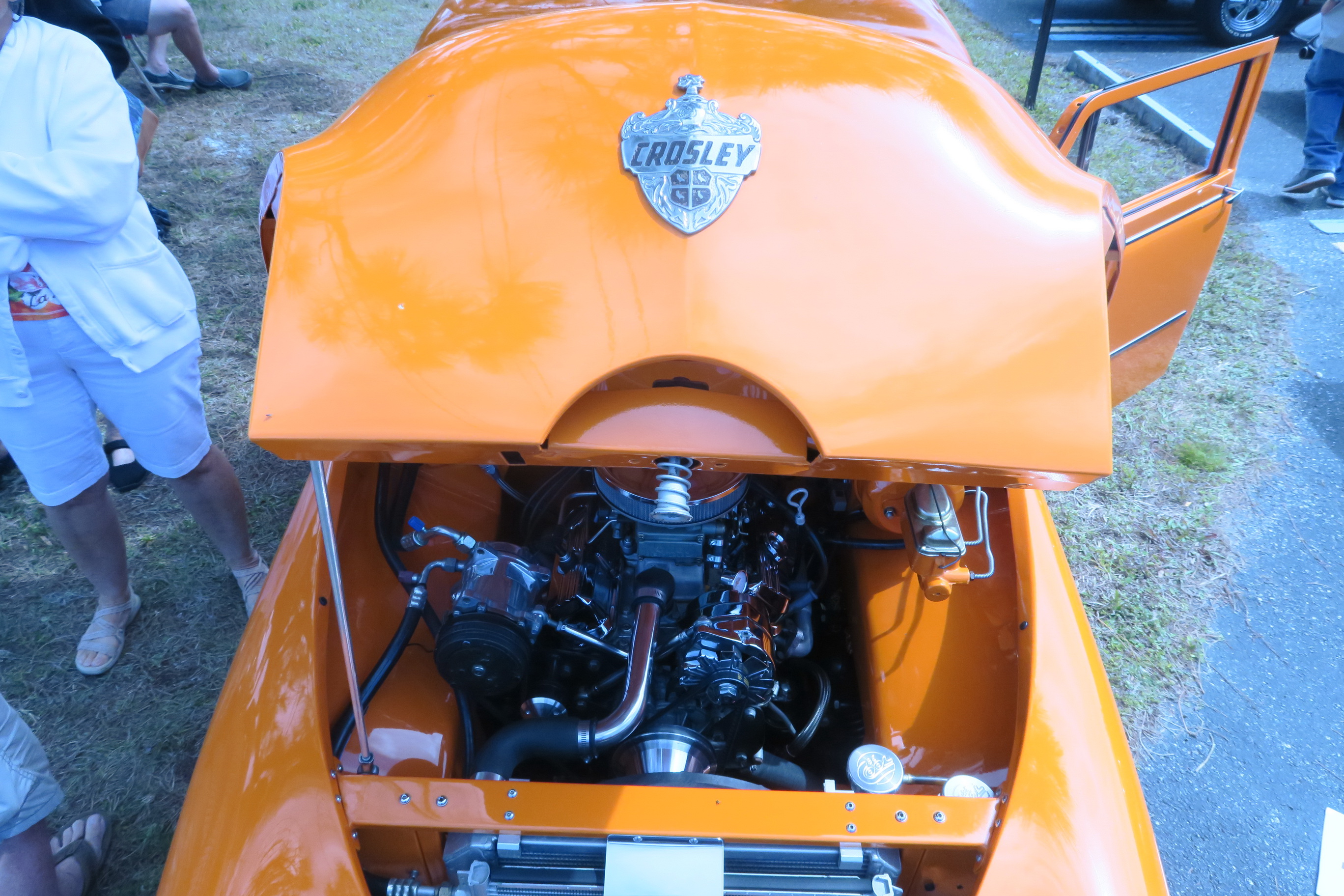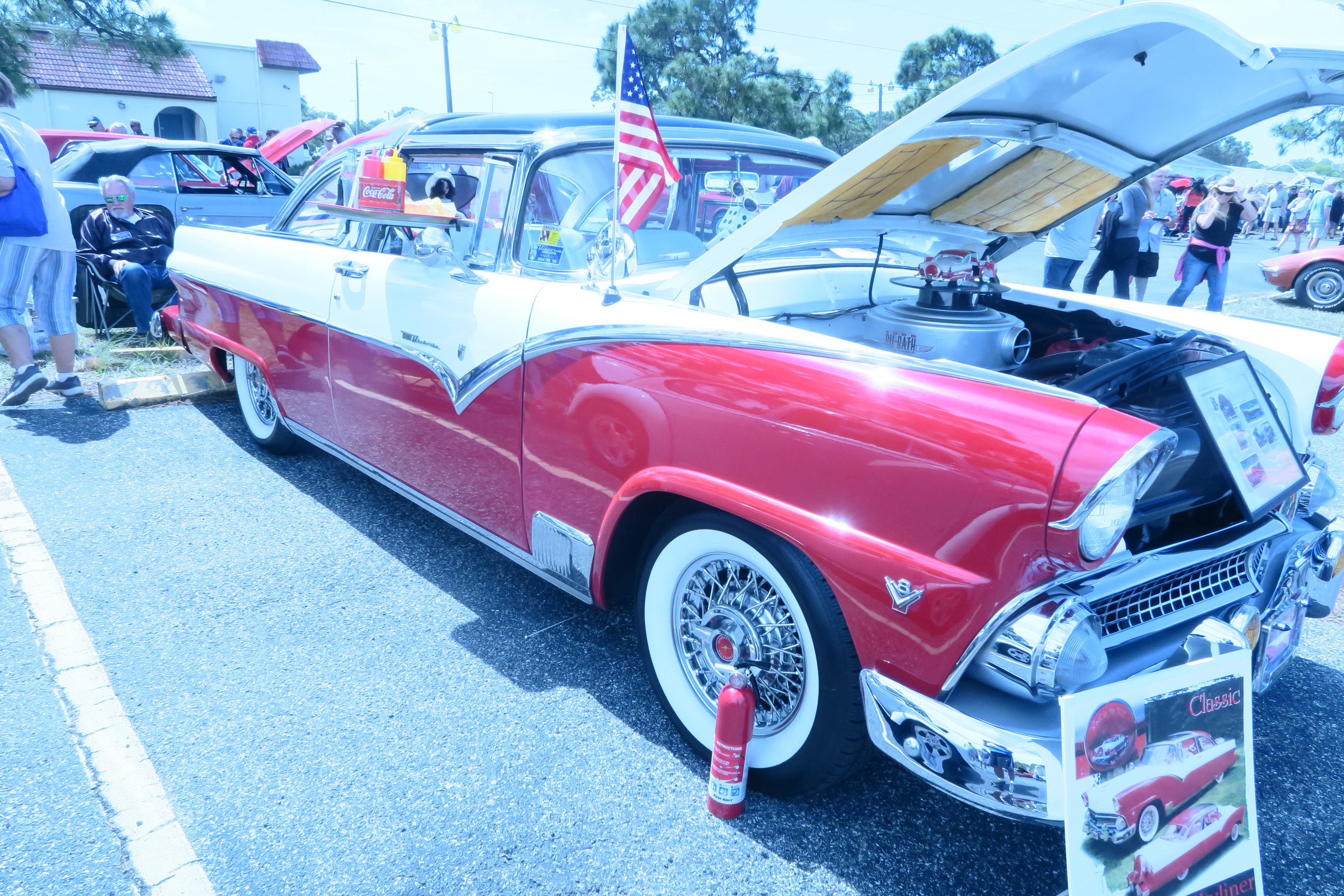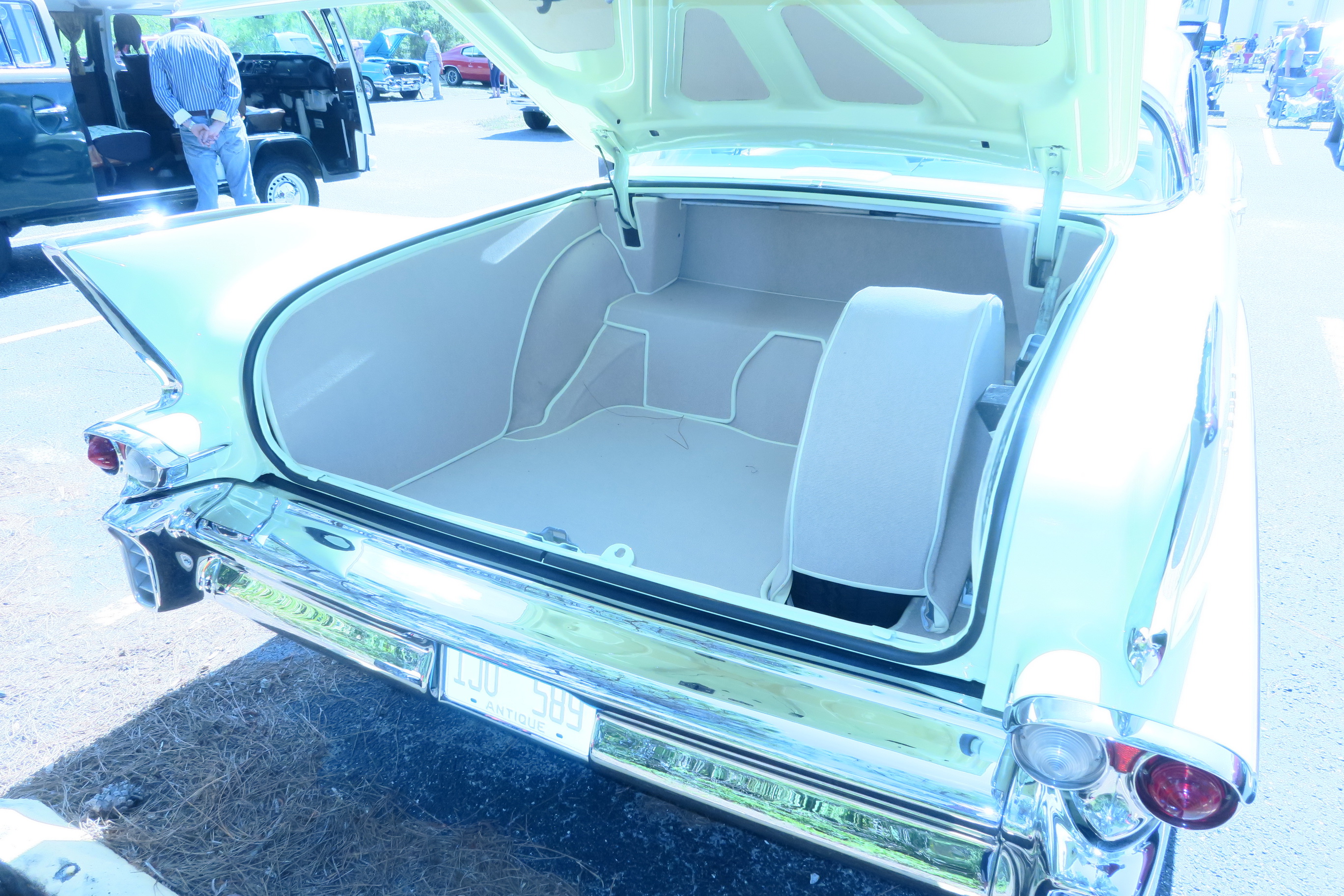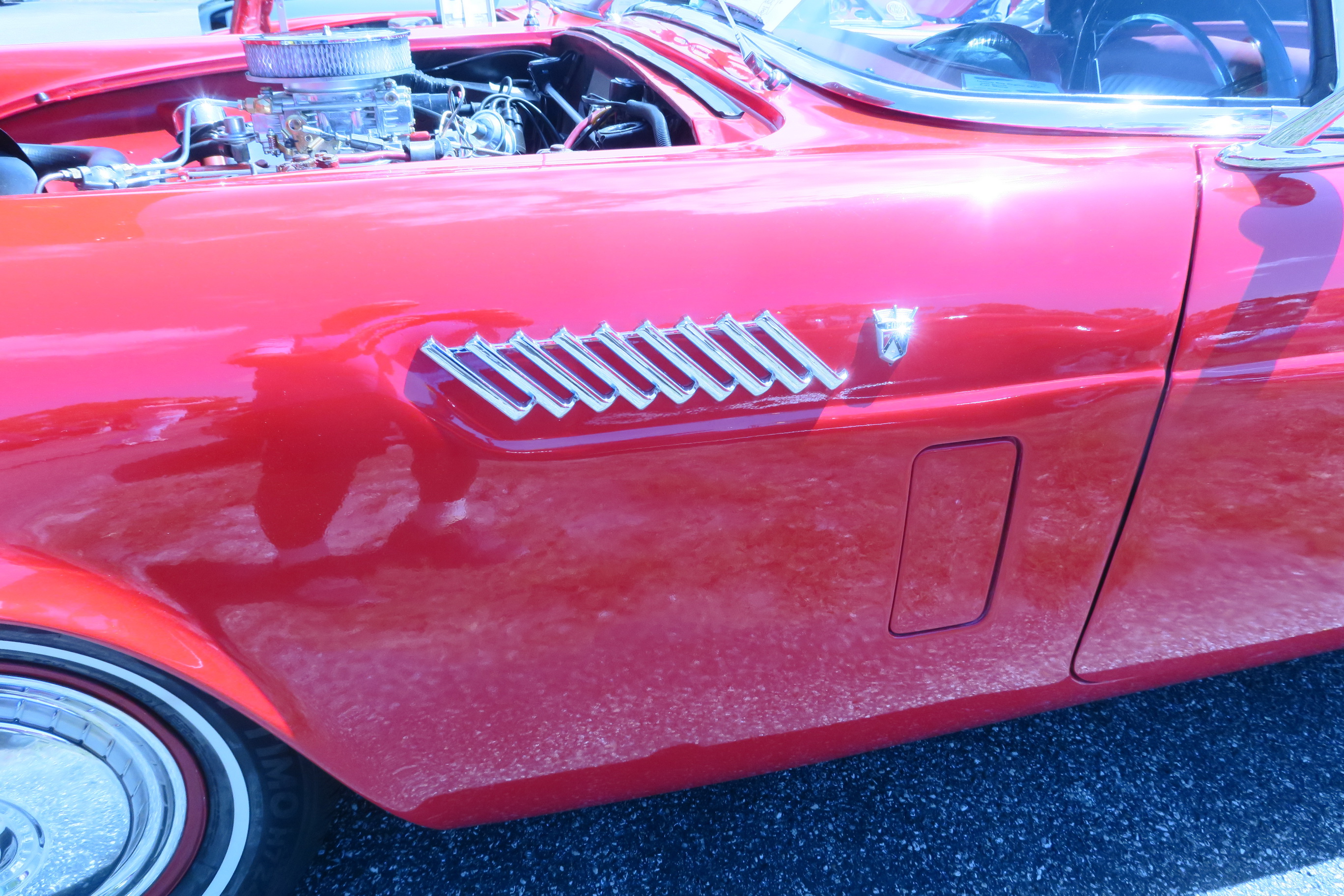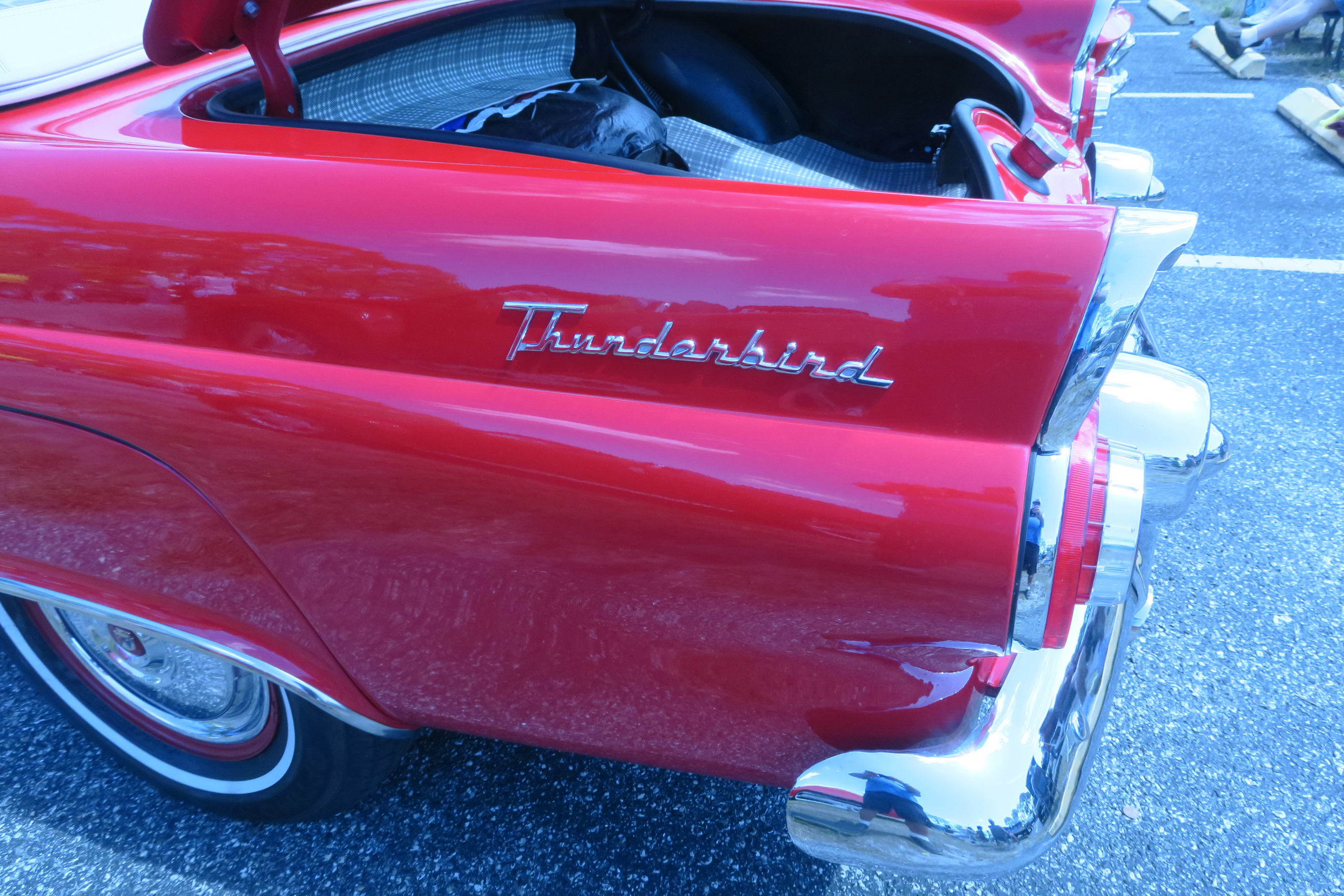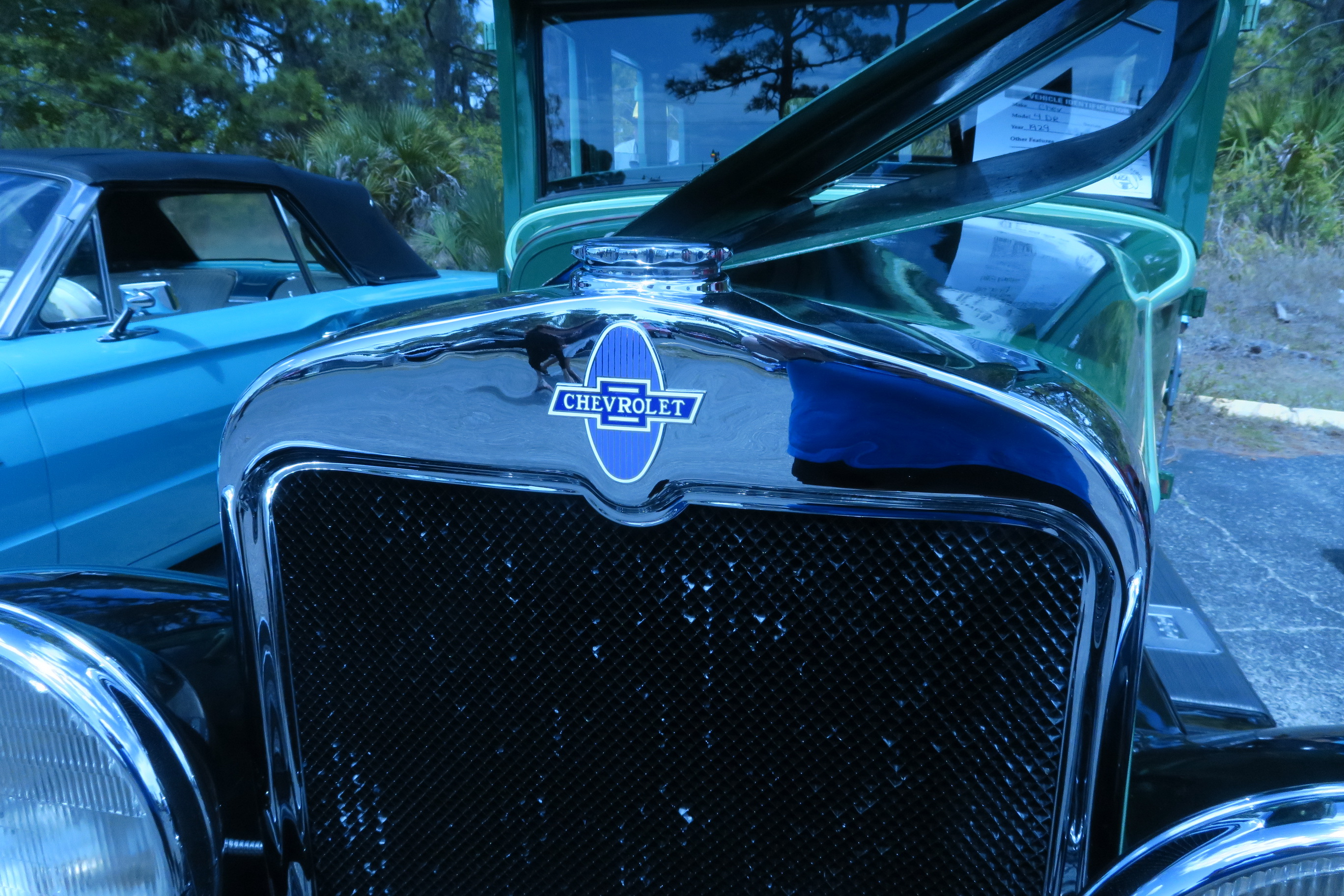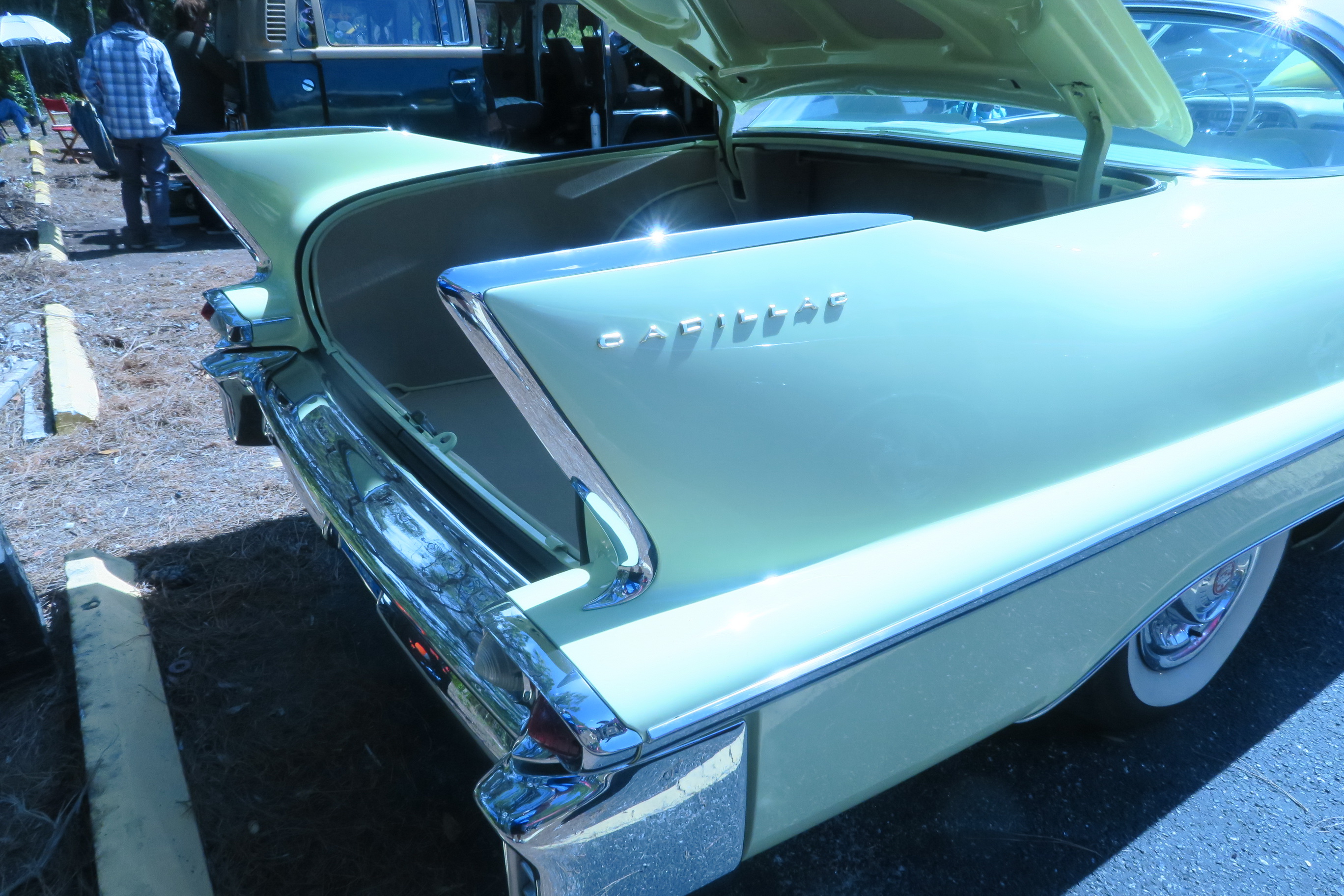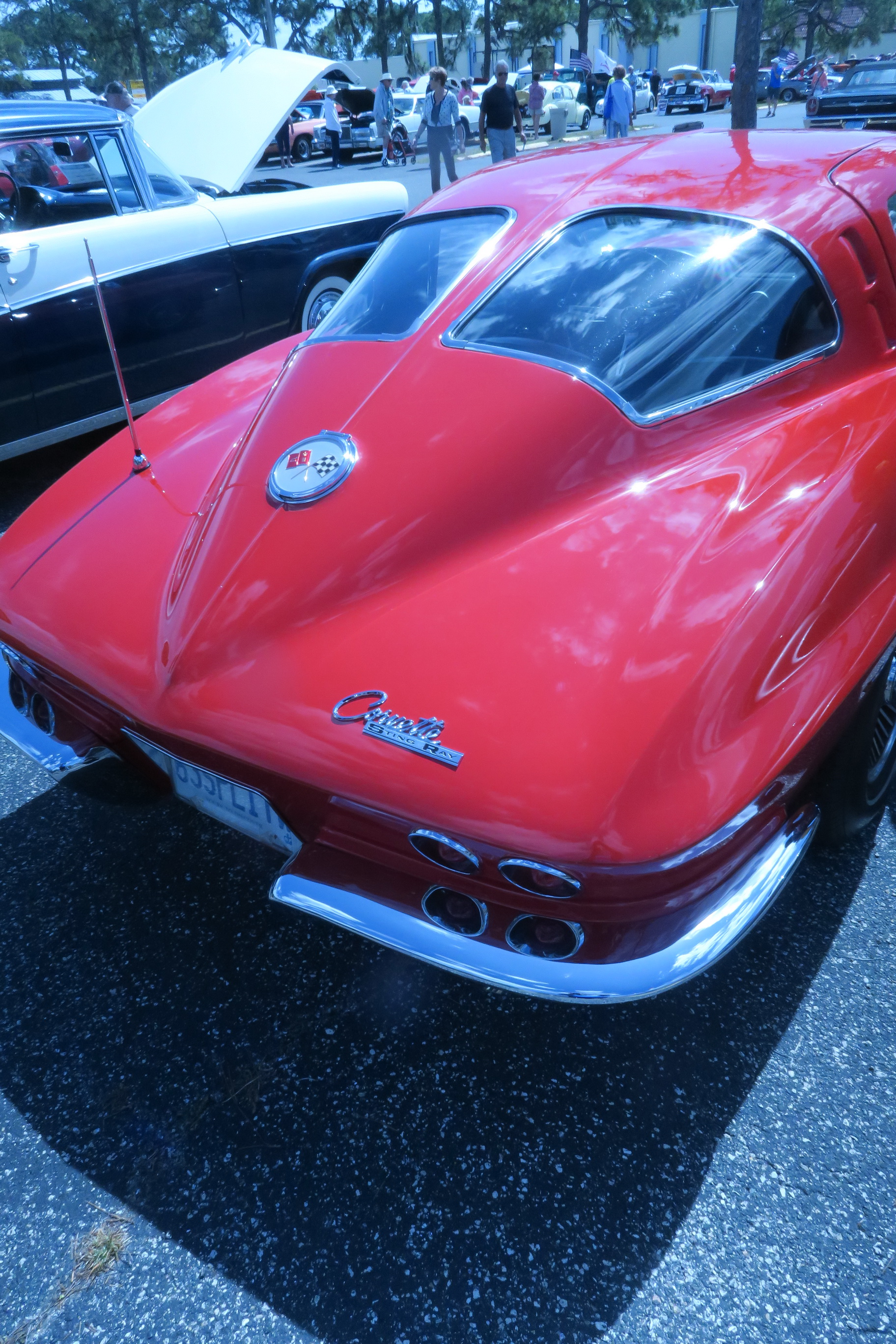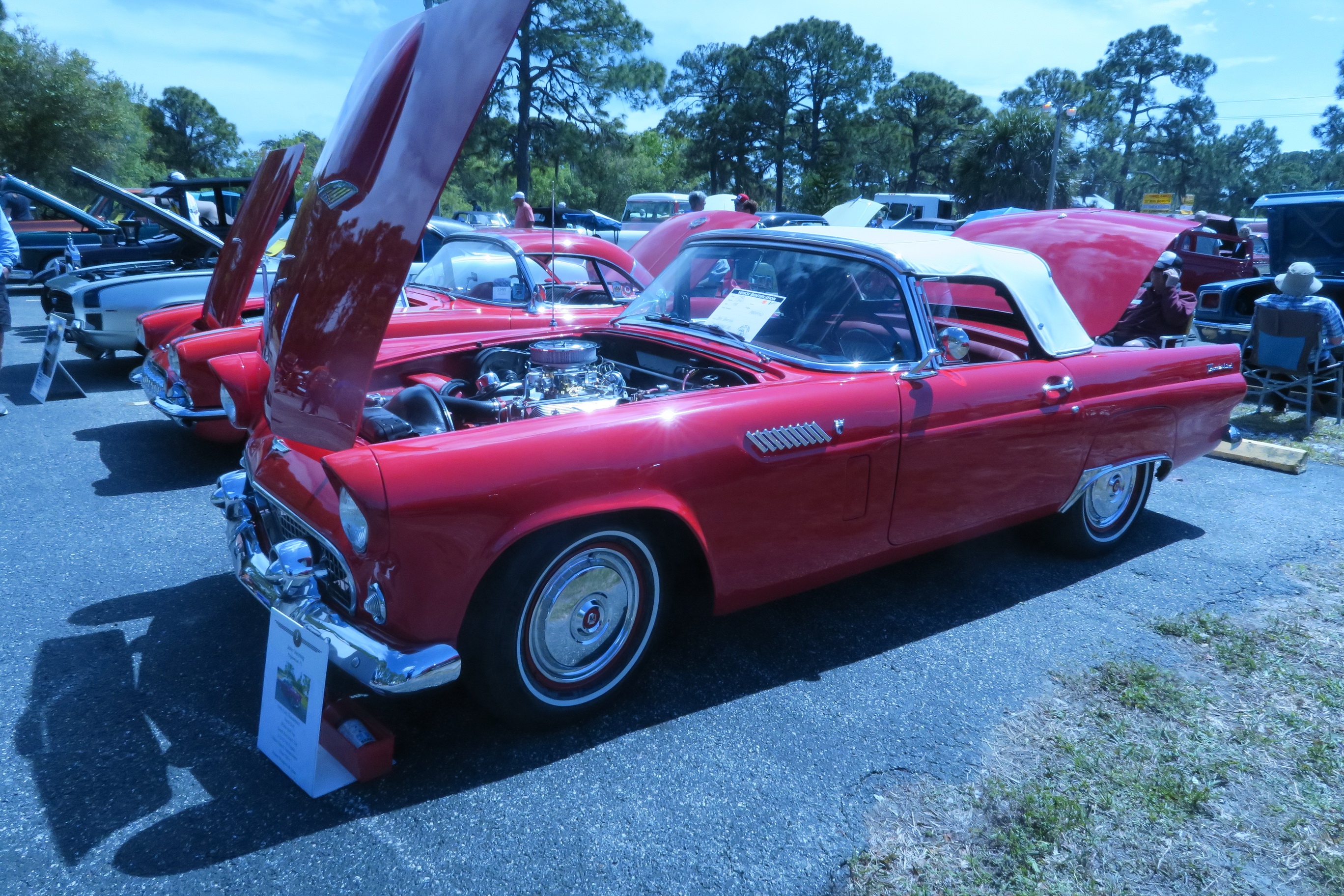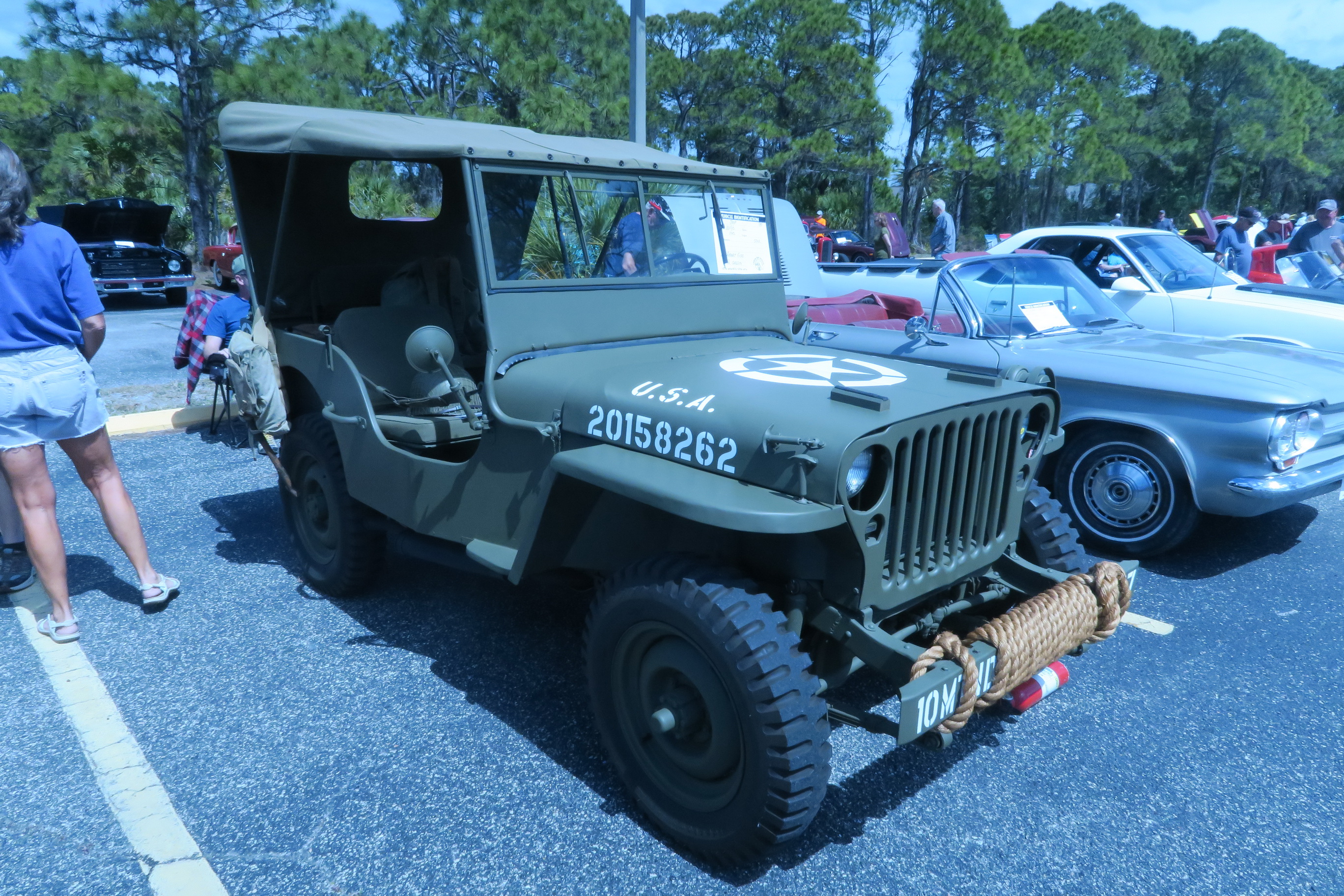 After the car show, its off to view some art of a different kind, painted, sculpted, sketched, drawn, carved and welded:  the Venice Art Show.
Click on the arrows to view the photos: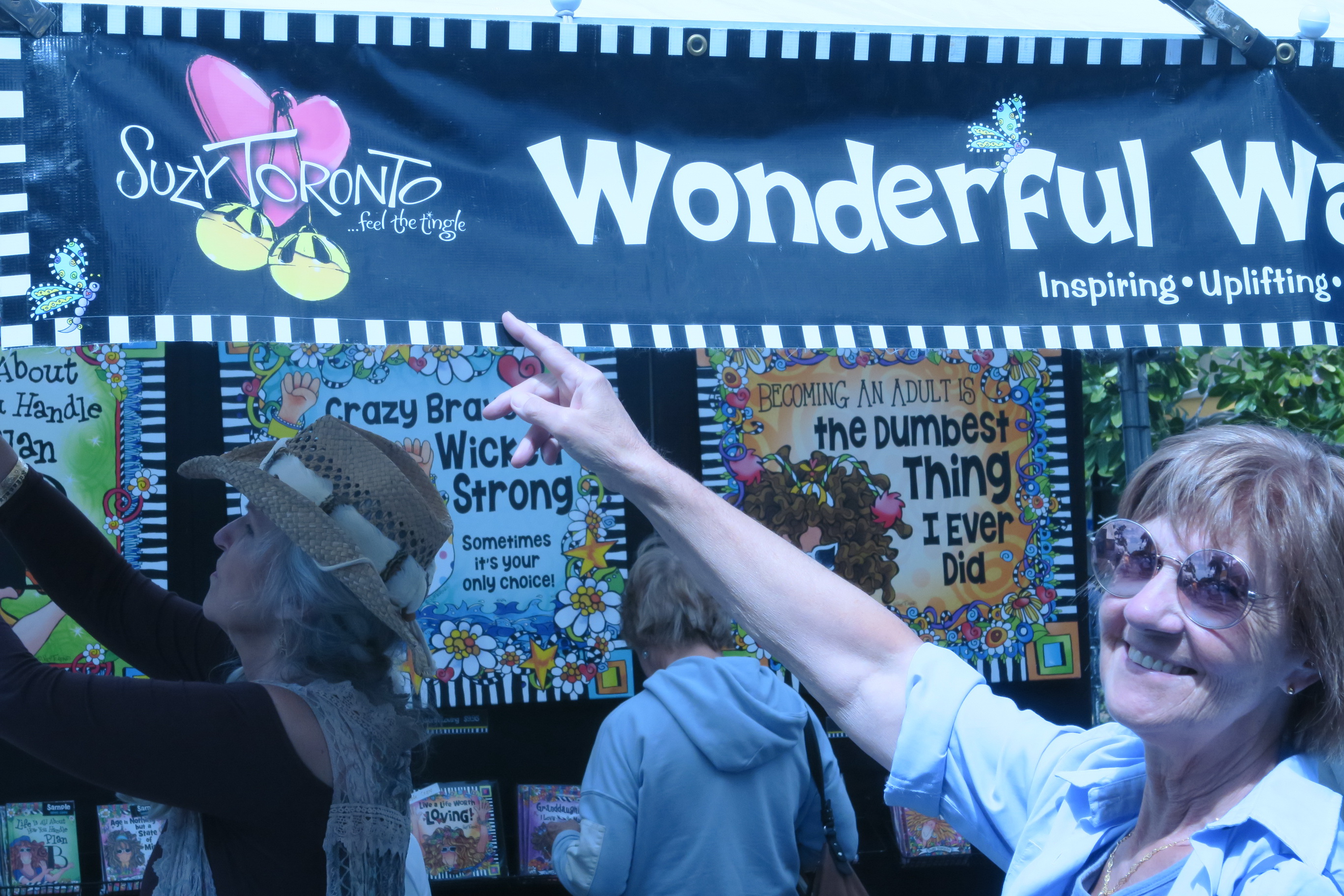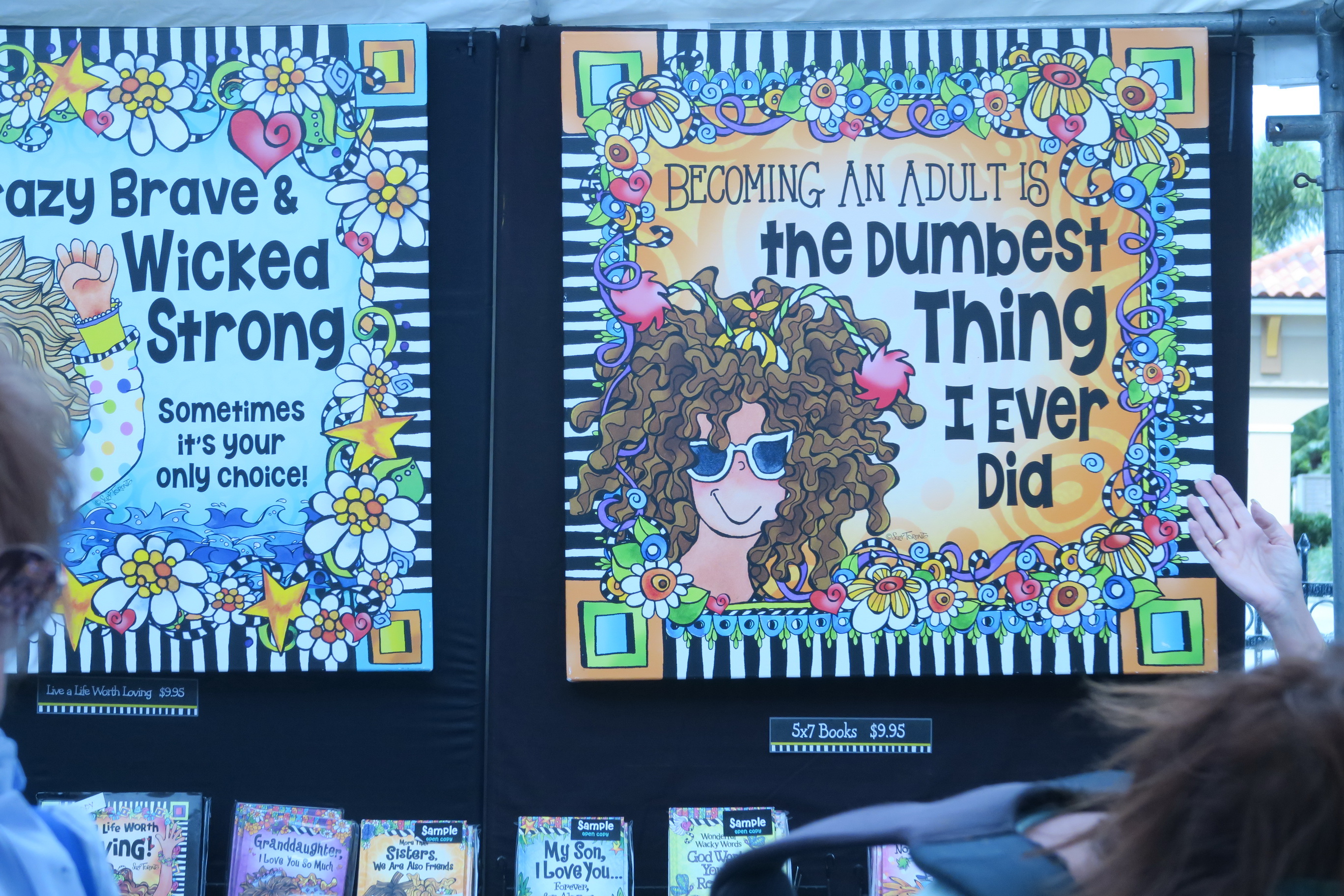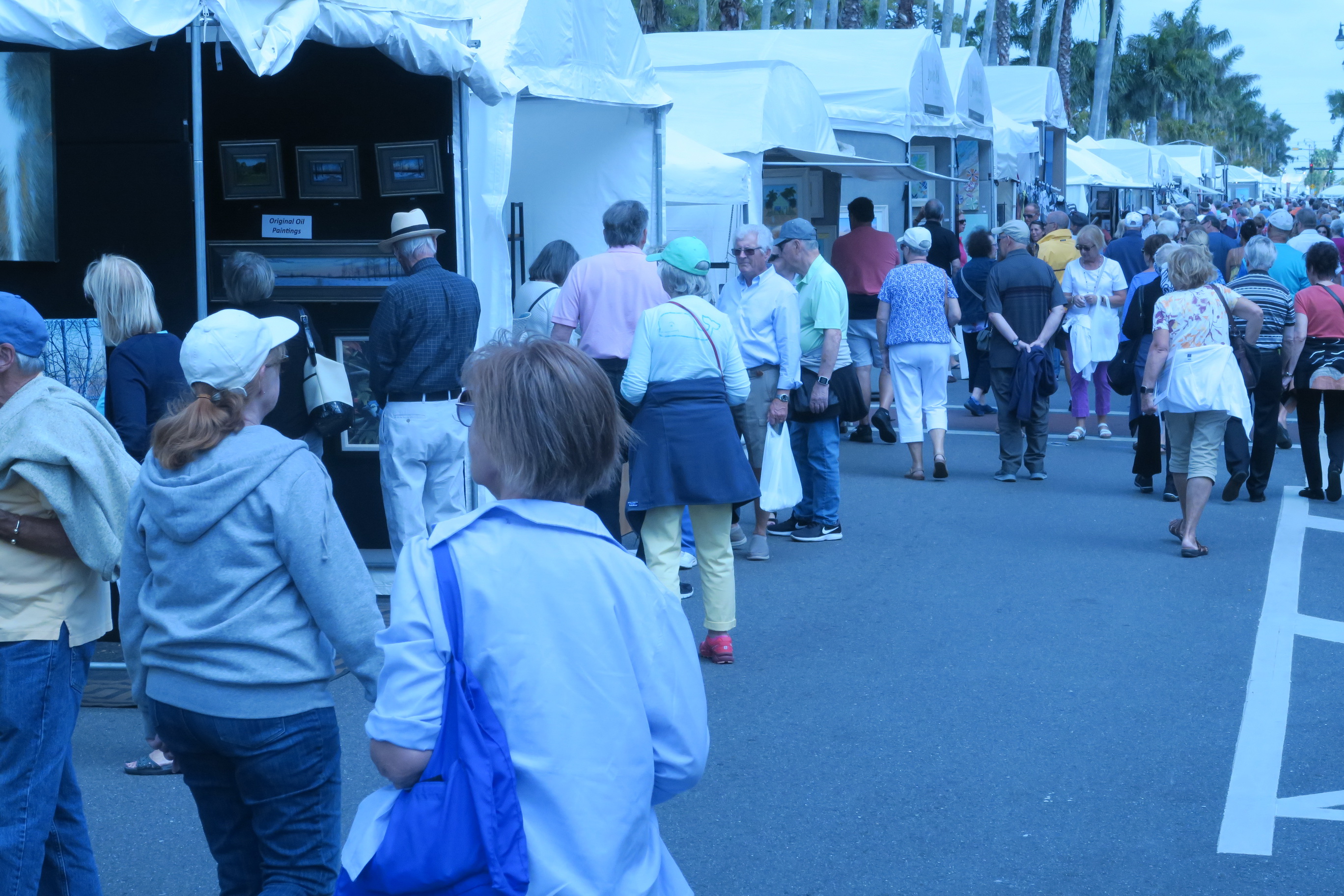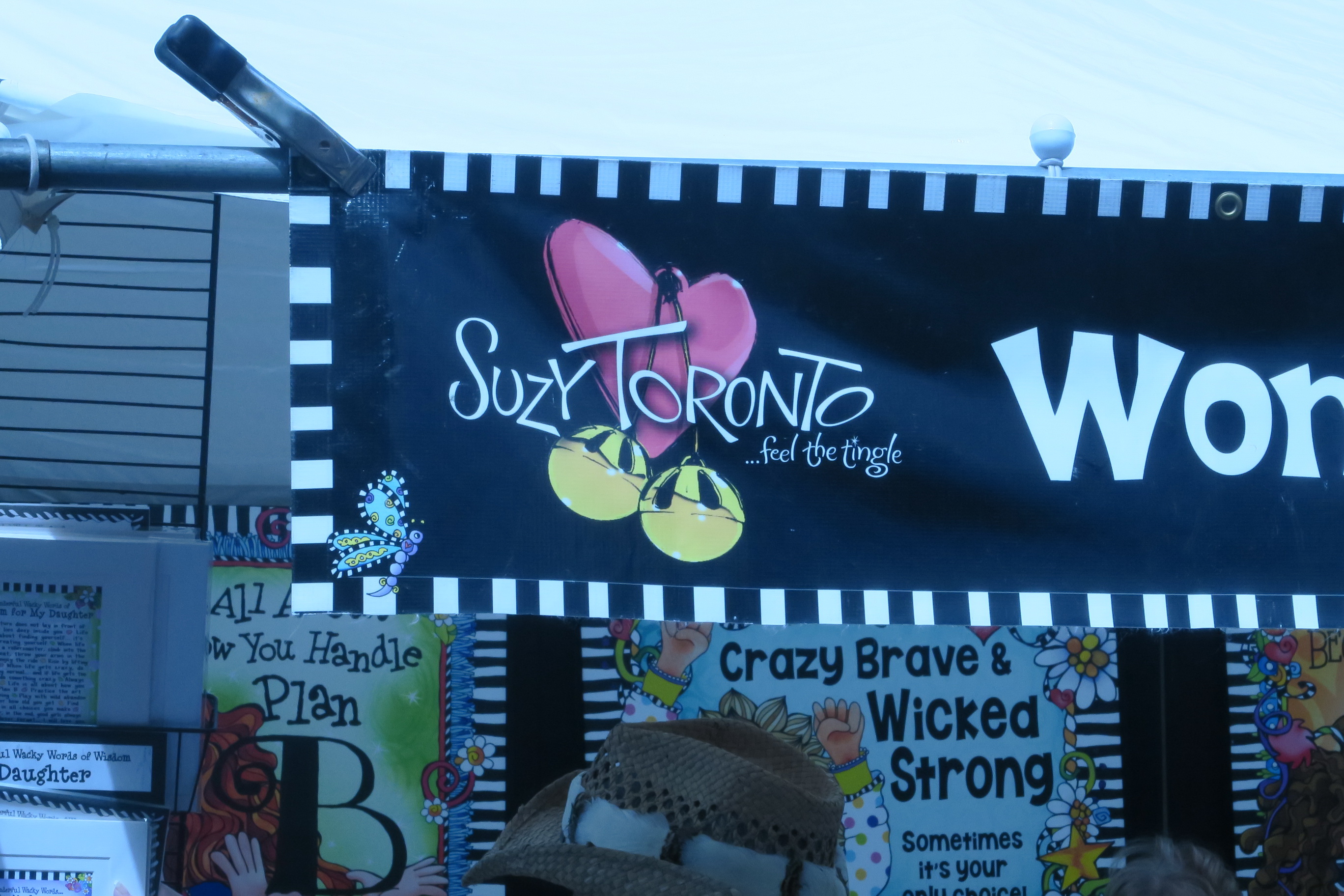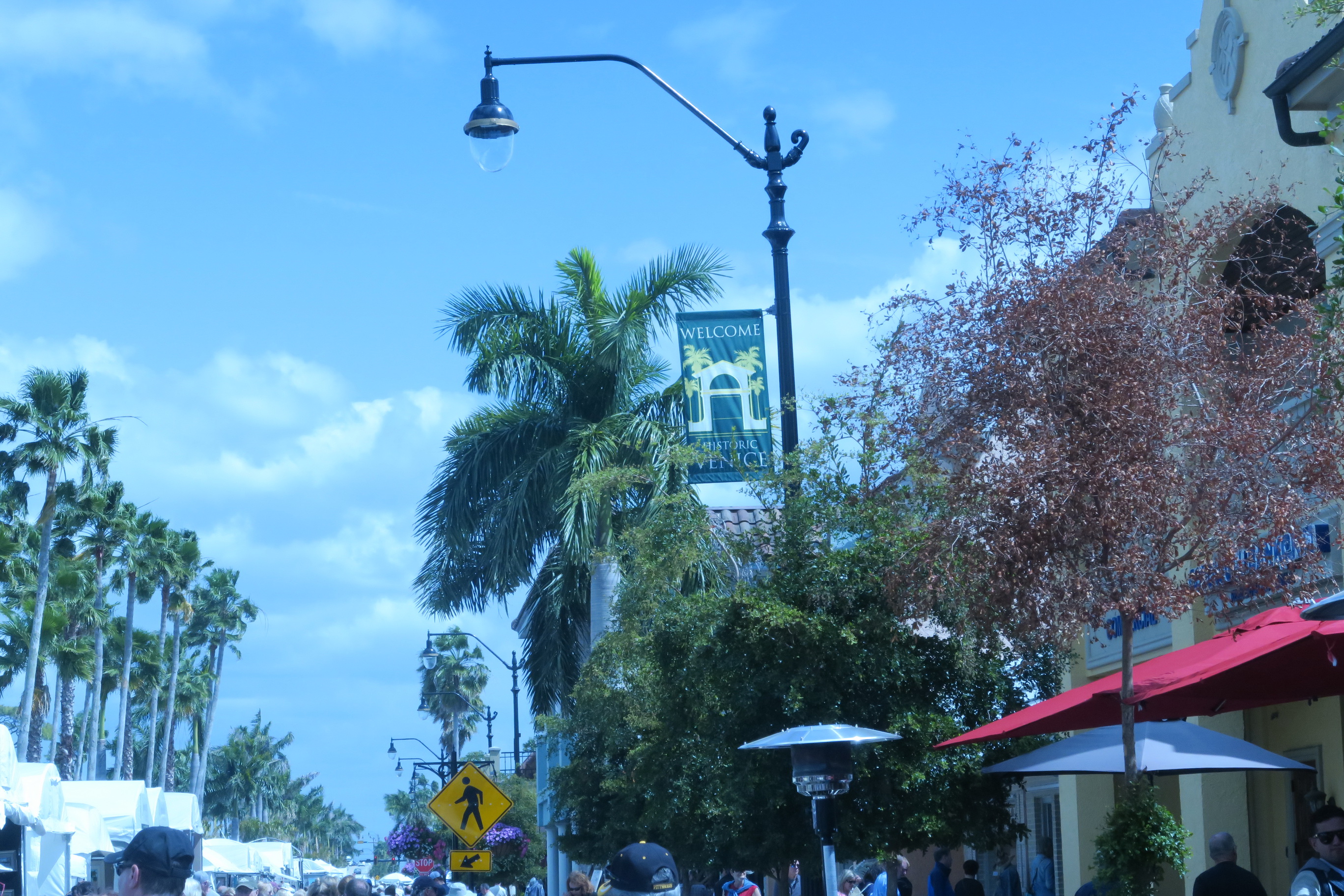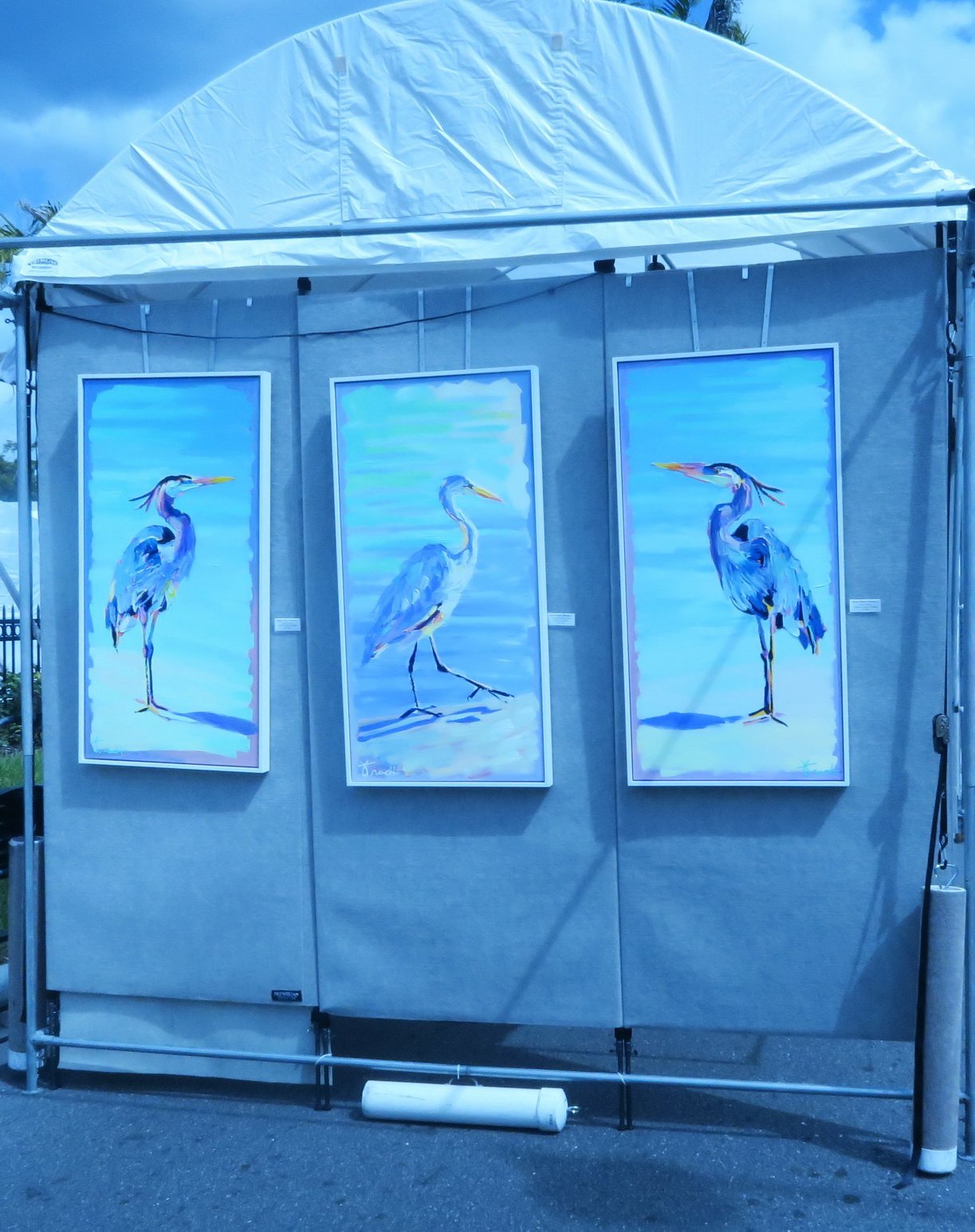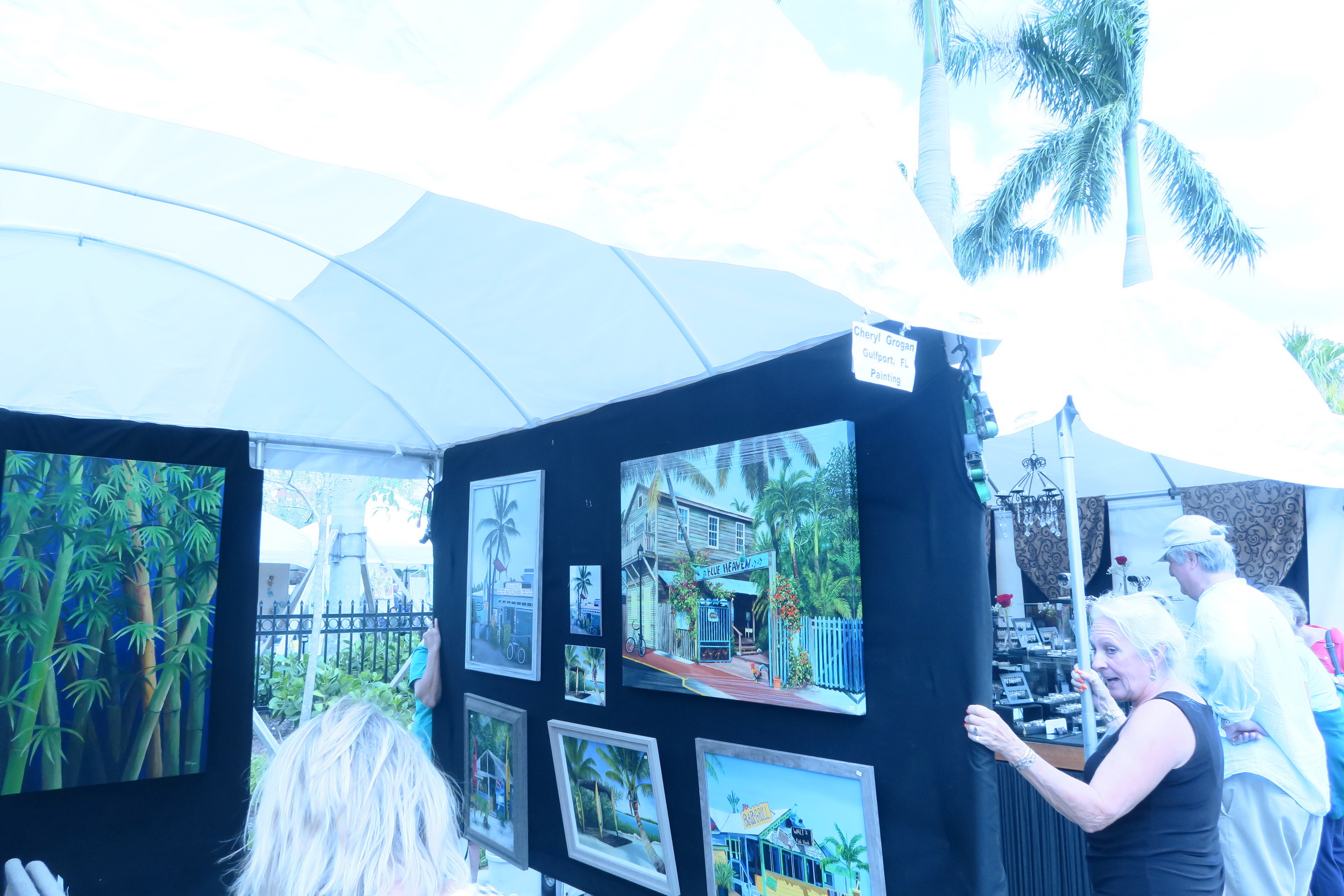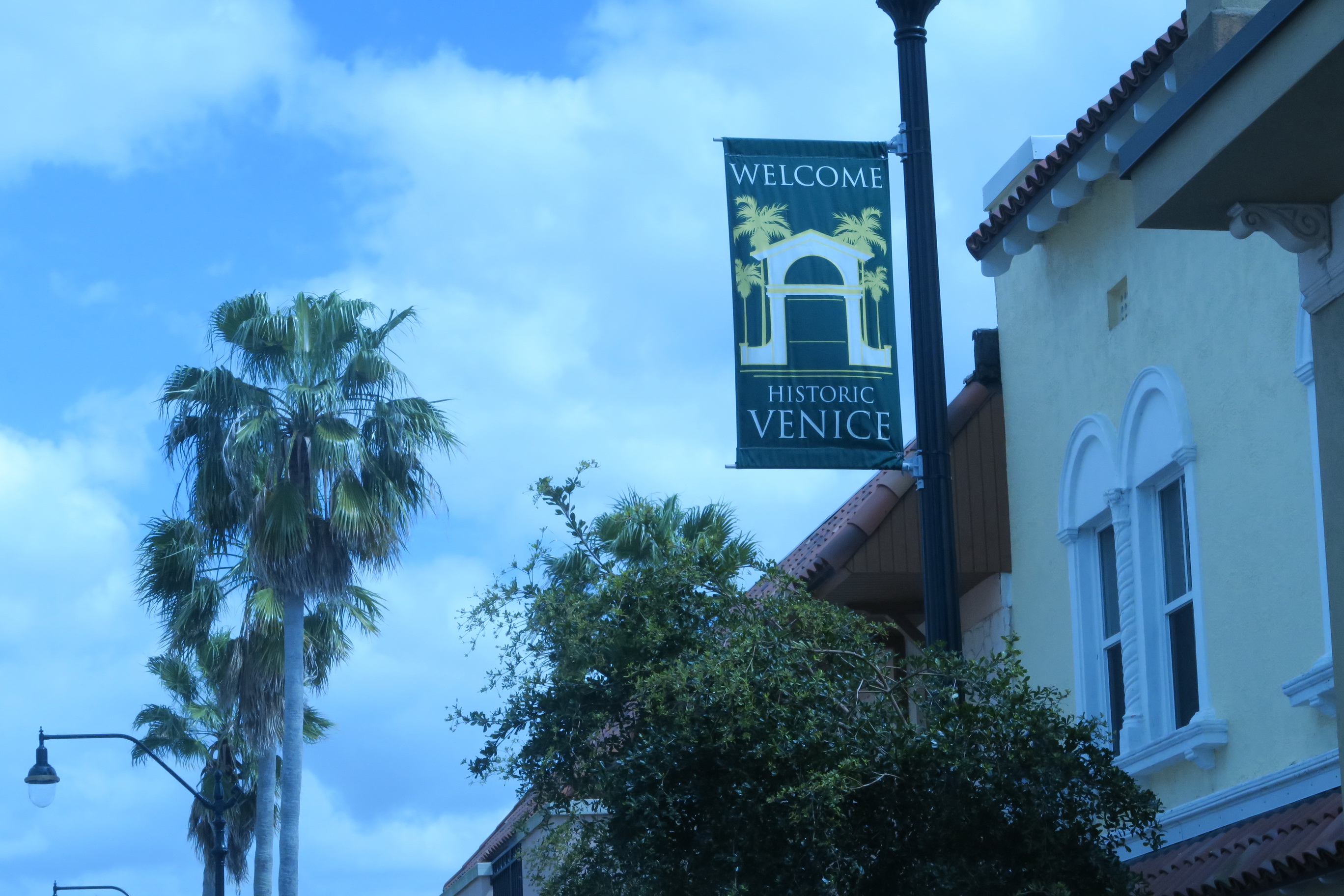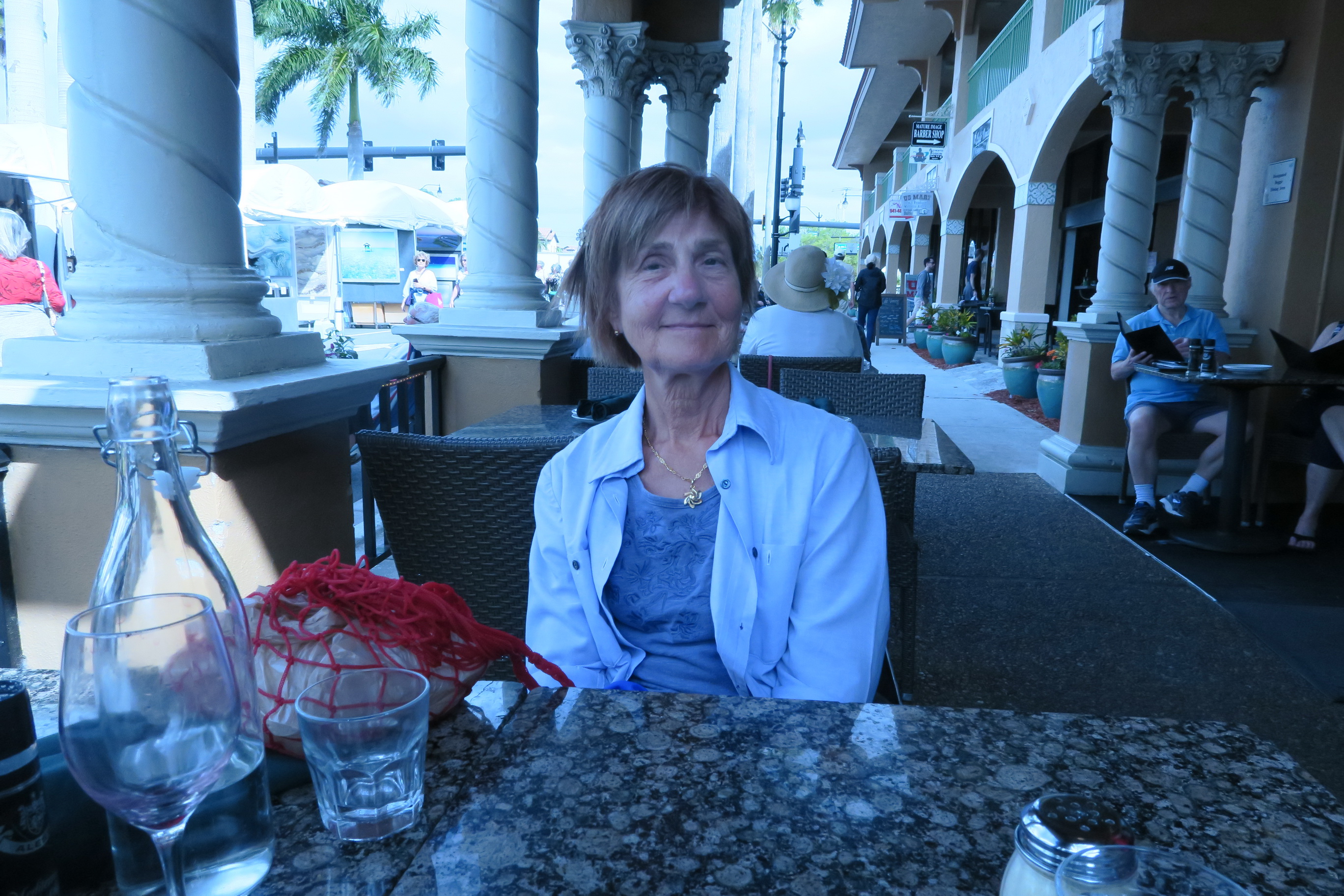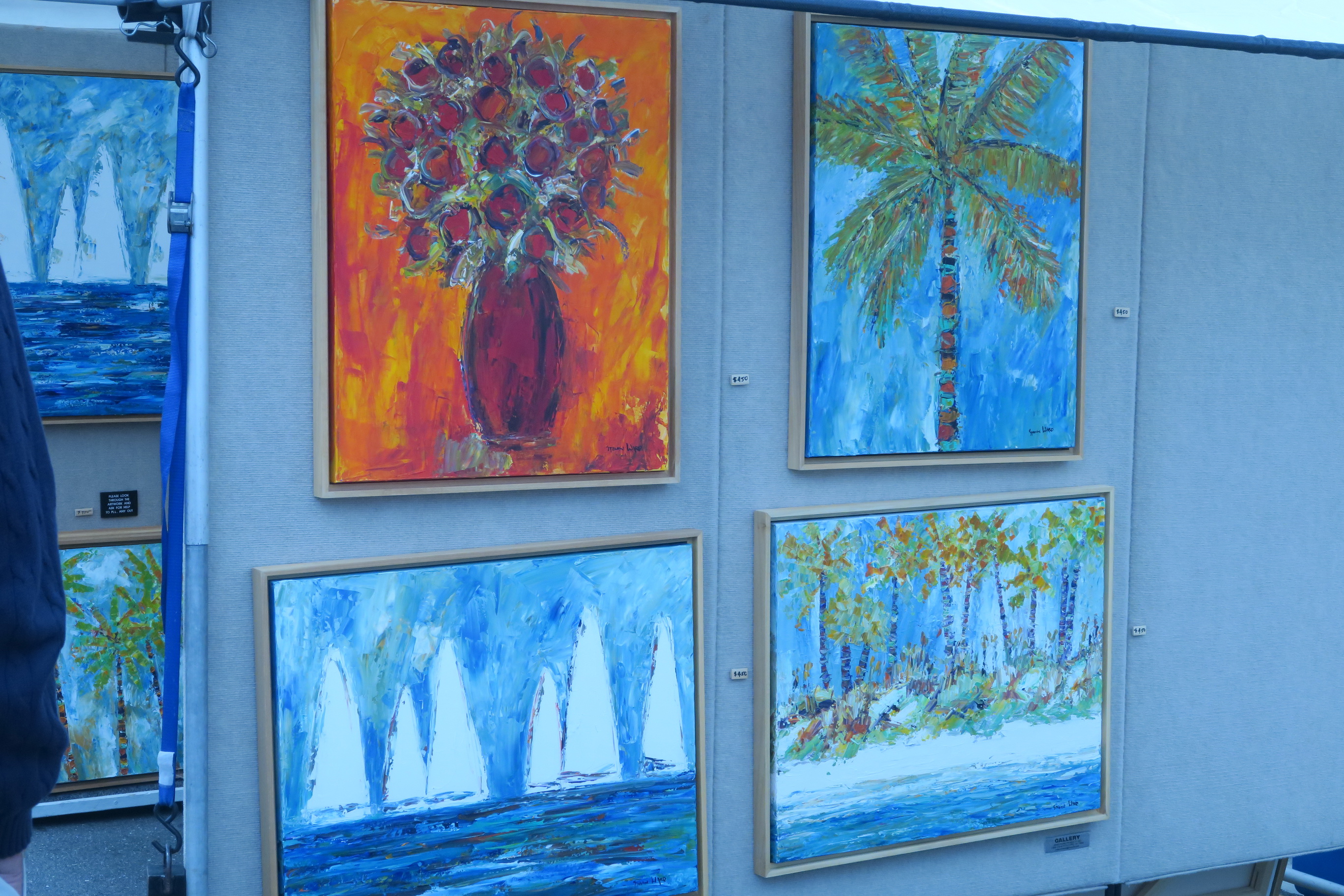 Finally, the quest for an eatable pizza has begun. So far we have hit "thumbs down," way down on the three pizzas we have eaten. One may be given a slightly better rating but for the most part, Florida's pizzerias have no clue about a good sauce, the proper cheese for a pizza, and the crust. The crust cannot even be ranked as pizza crust. Thick, thin, no matter, it is bad. Anyone who has eaten pizza in the poorest of poor restaurants in Italy will know Floridians know nothing about making a decent pizza. The quest begins but the waistline only tolerates a few samples.