Nadia's mother
Nonna is 94 years old. Though she is still going, 'strong' no longer applies. She now faces life's final challenges, early stage dementia, loss of hearing, loss of sight, and loss of body strength. As each challenge progressively impacts on her, she valiantly engages the battle with moments of flourish and valour, capturing an appropriate phrase to describe something. She is a tribute to the indefatigable spirit of every person.
Nonna has always had a charisma, an aura of social magnetism attracting innumerable people of every persuasion to visit her. Even in celebrating her birthdays in her 90's, every get together was a party with guests in the dozens coming to wish her birthday greetings. Even now as she endures her most difficult time of life, she still has numerous visitors dropping by daily and surprisingly, she seems to revive with each visit, engaging in communication and exchanging social repartees of meaning and relevance. She really is an amazing mother!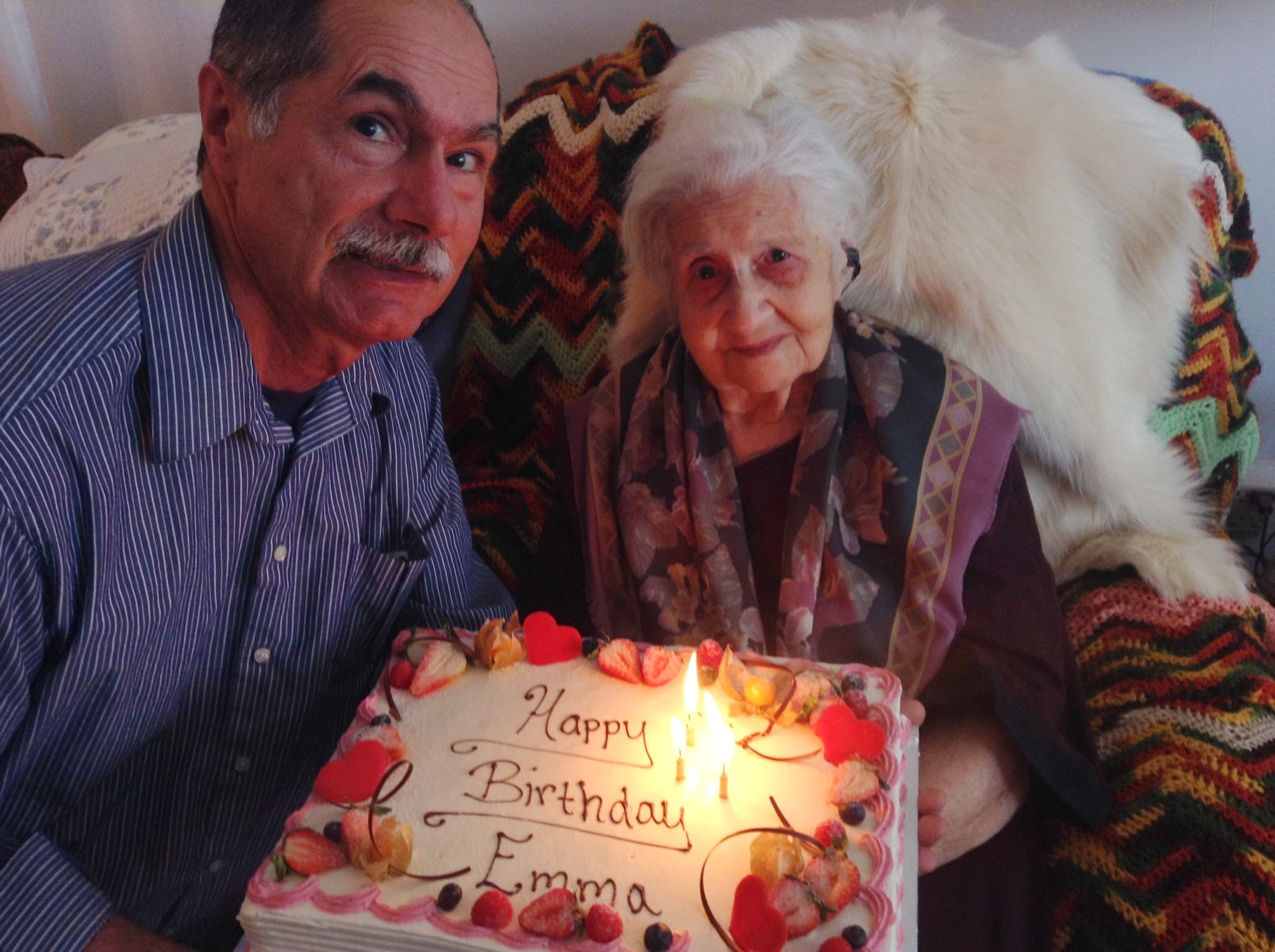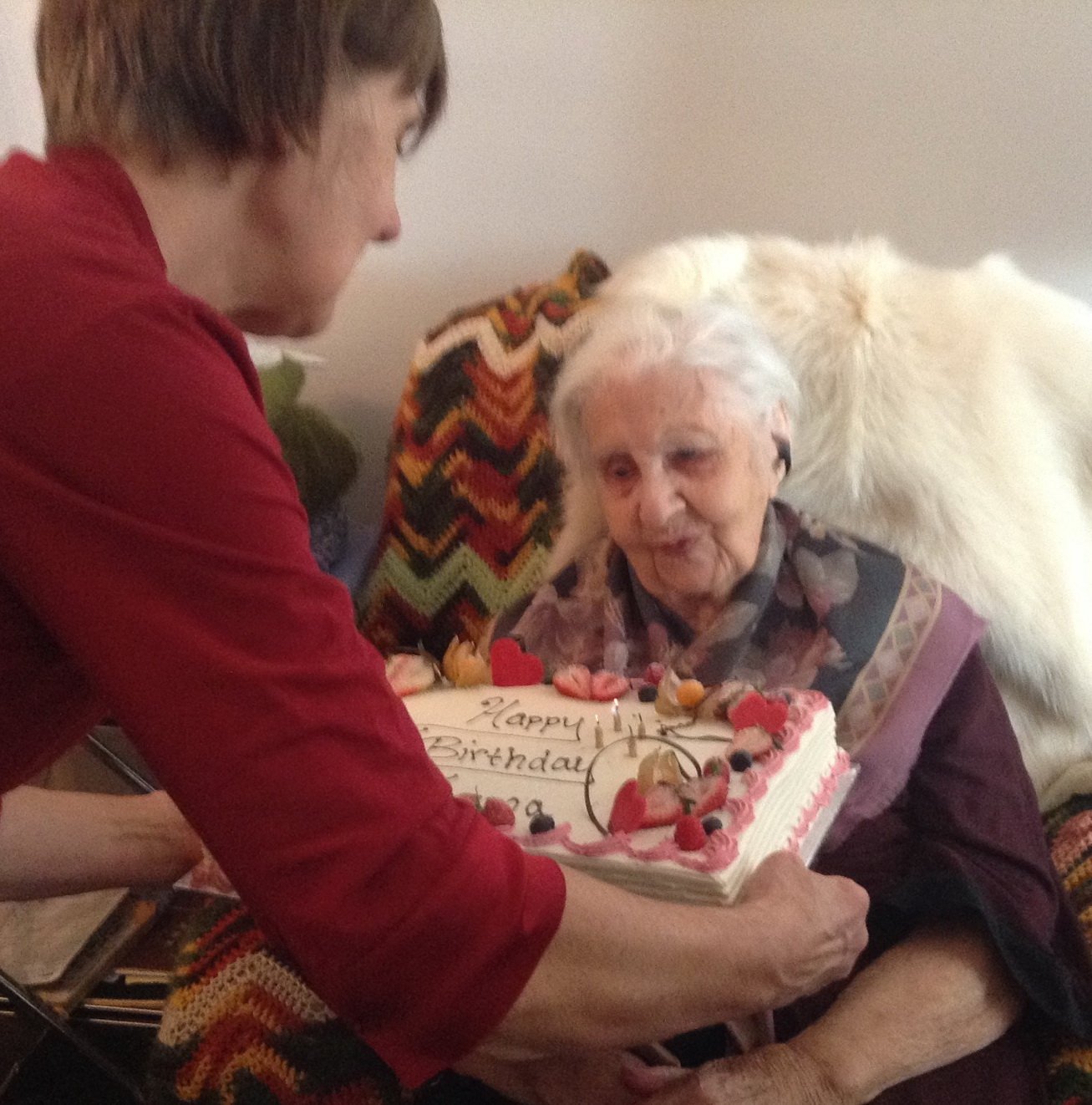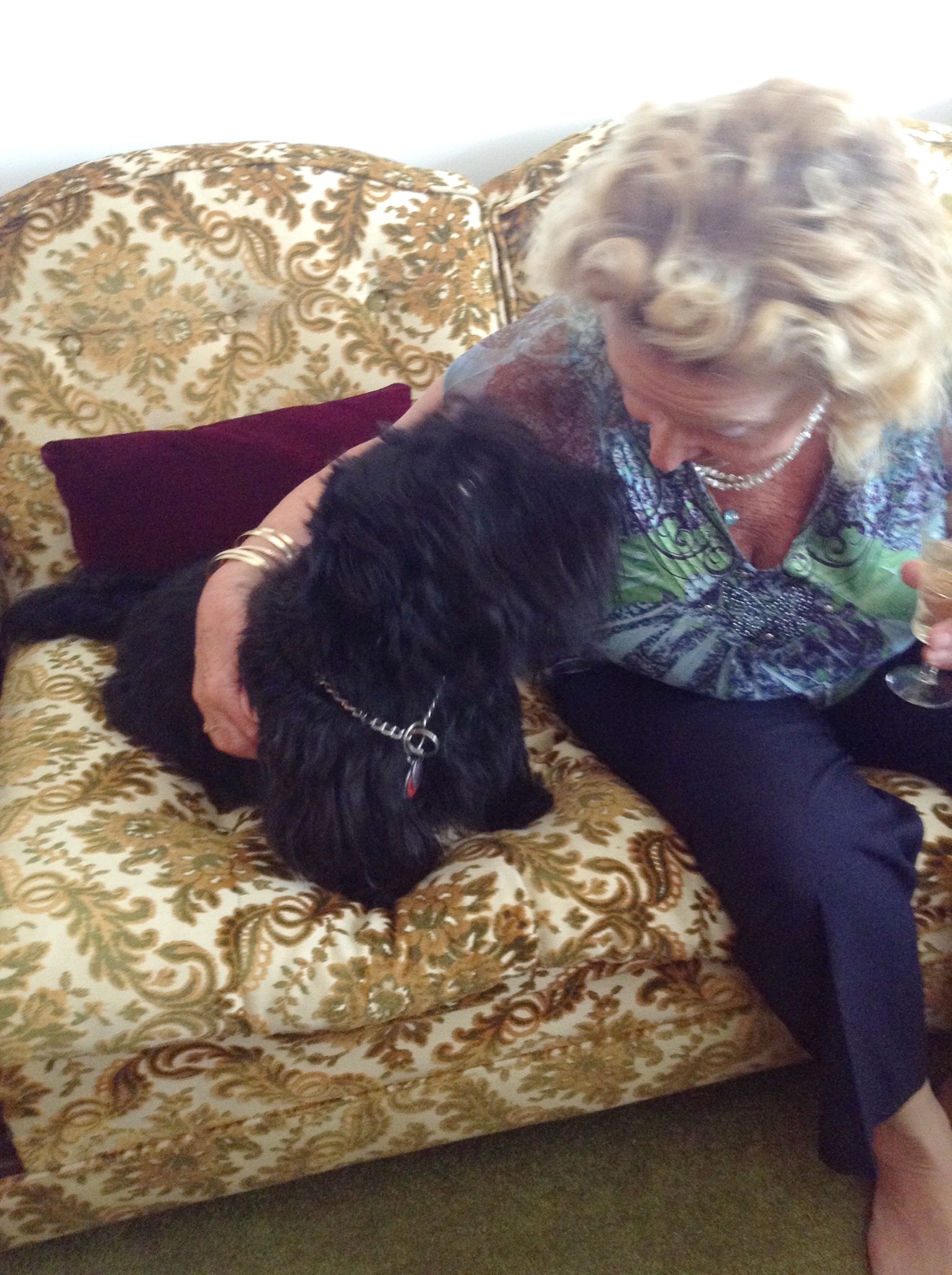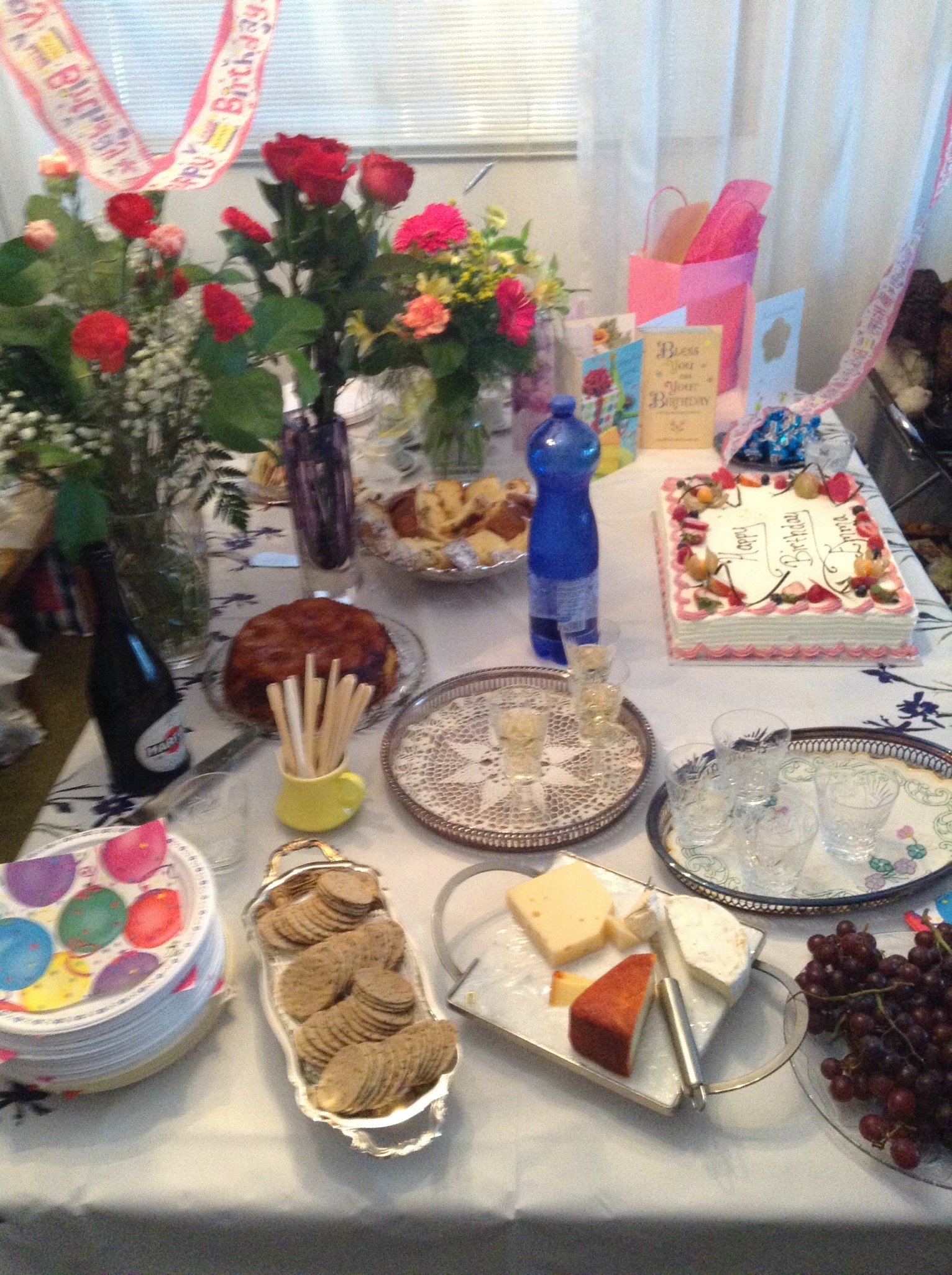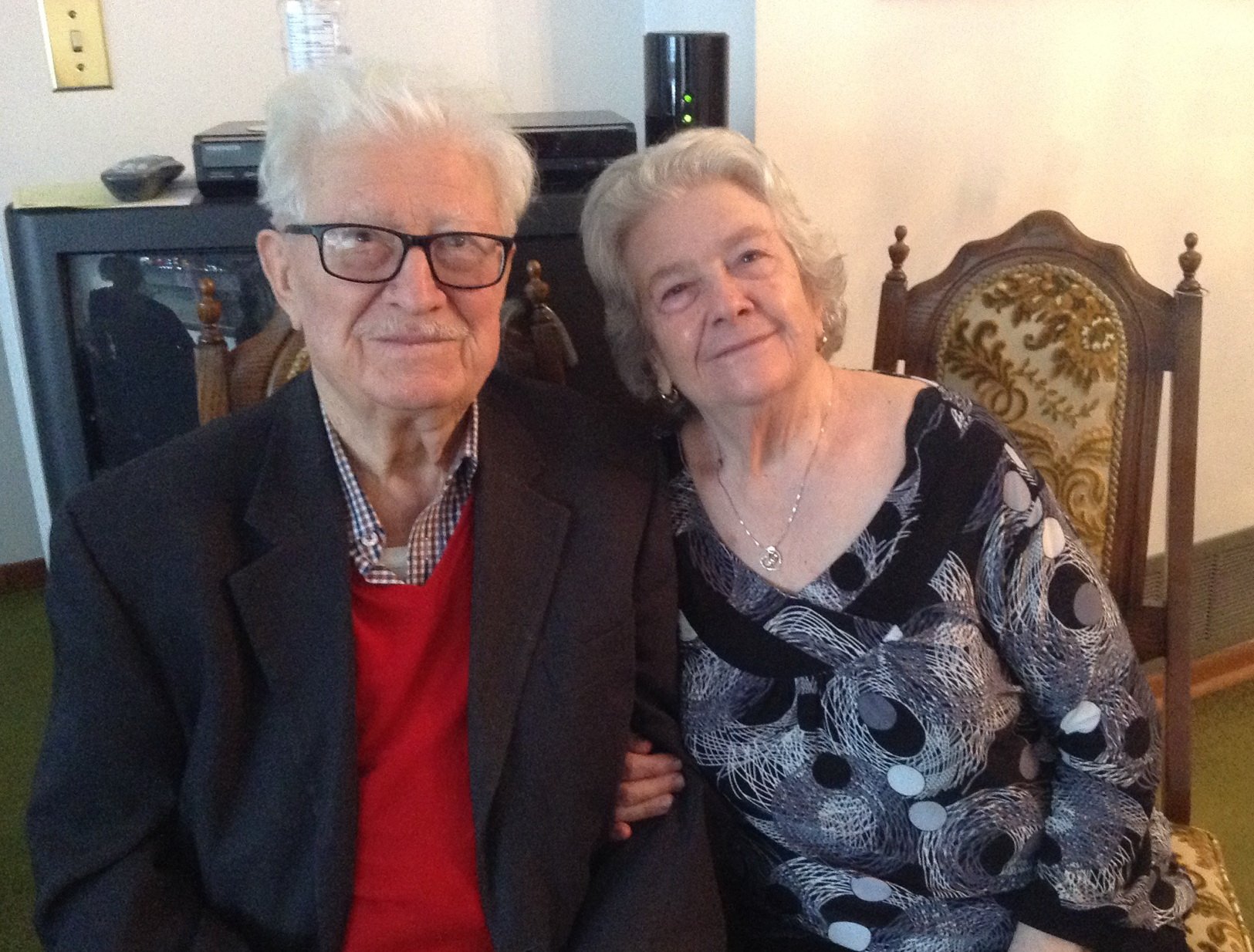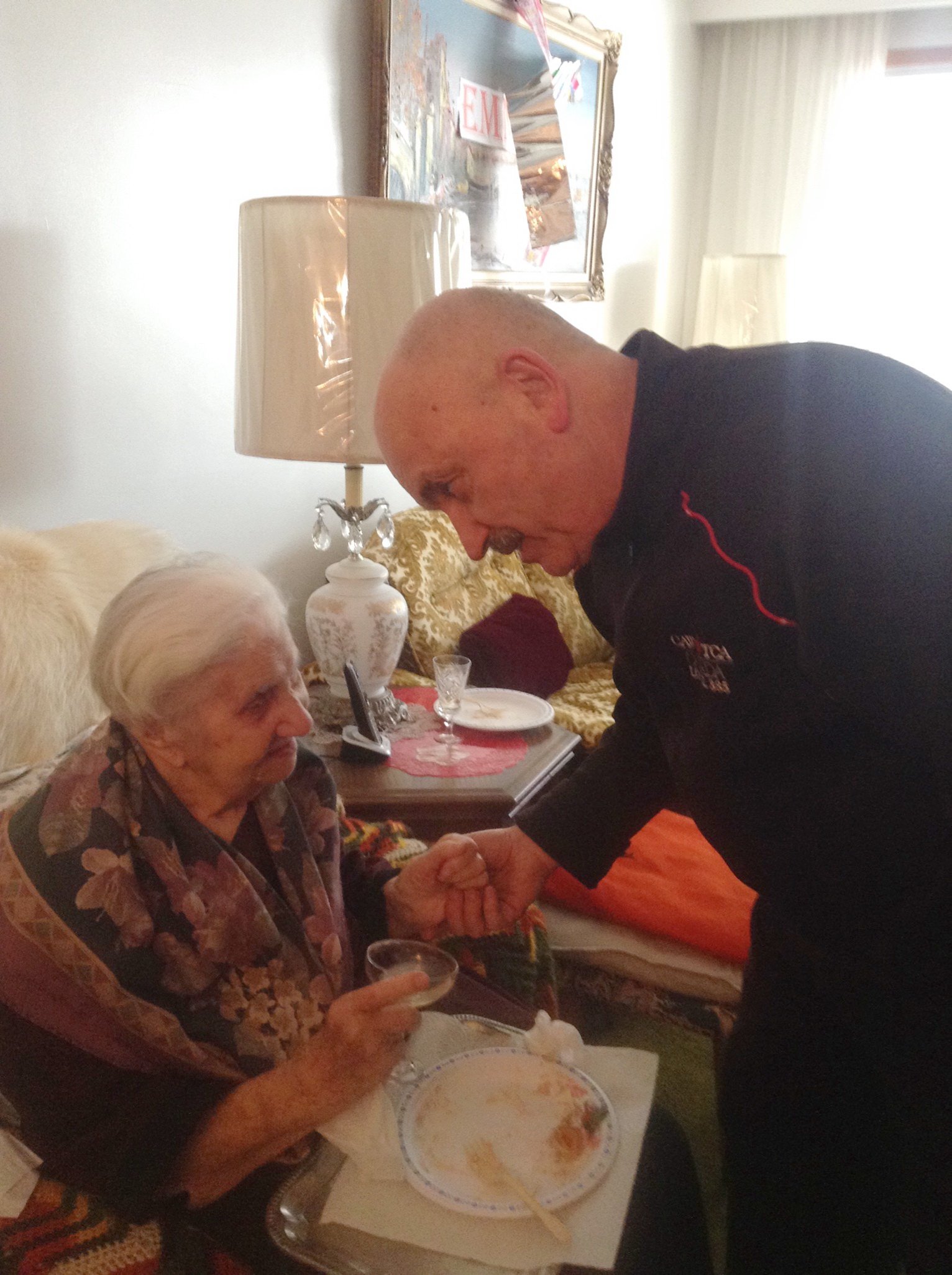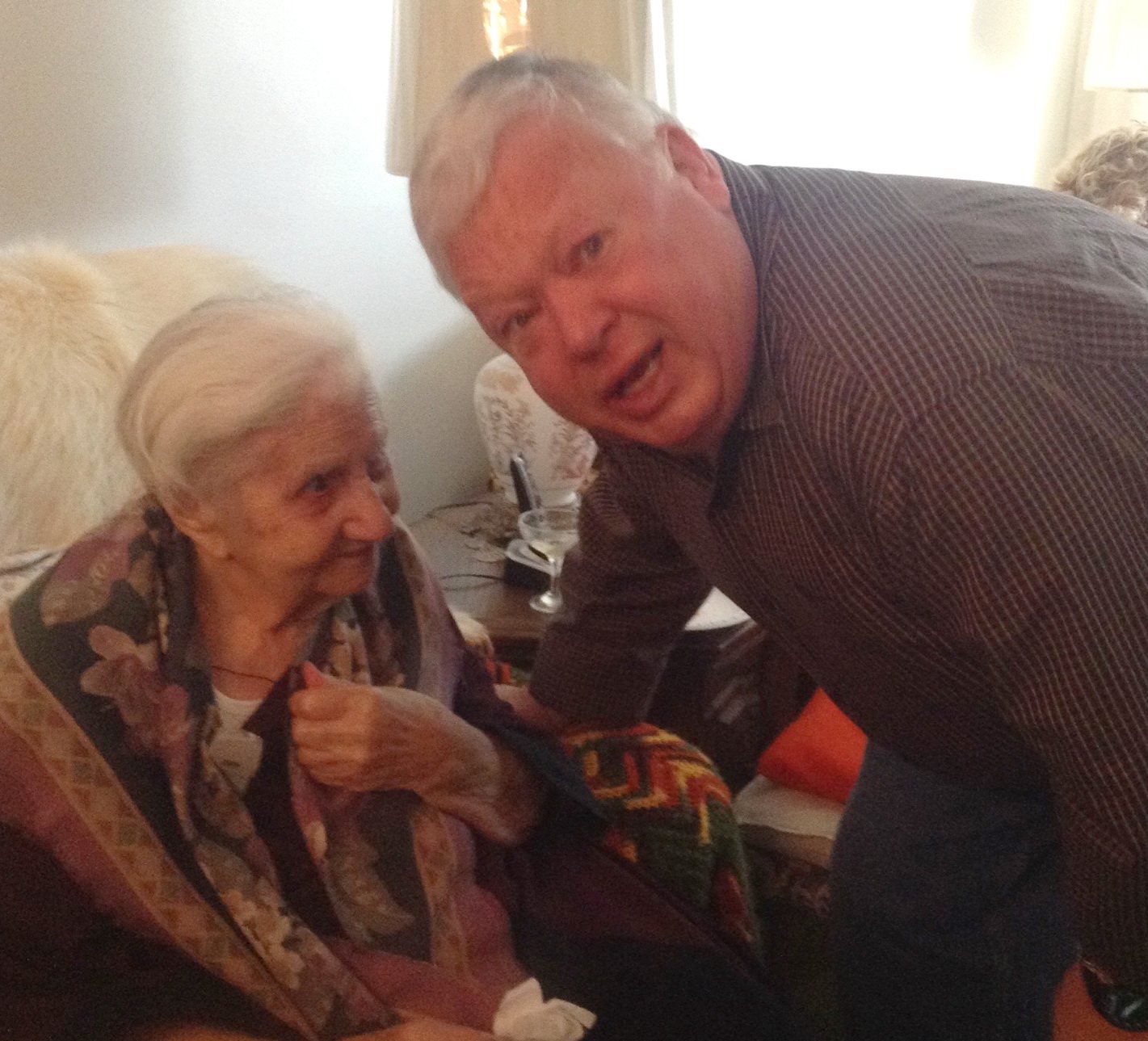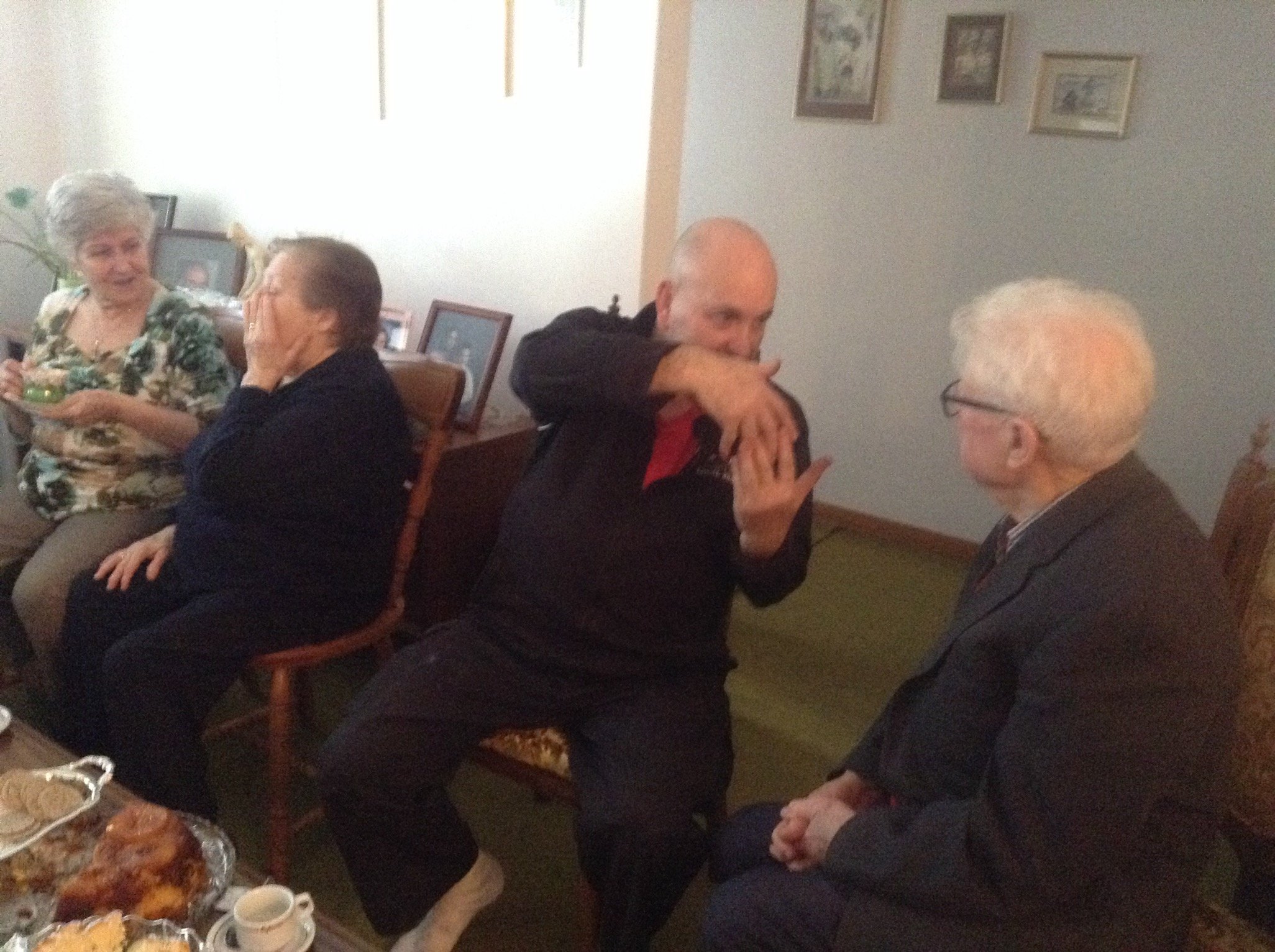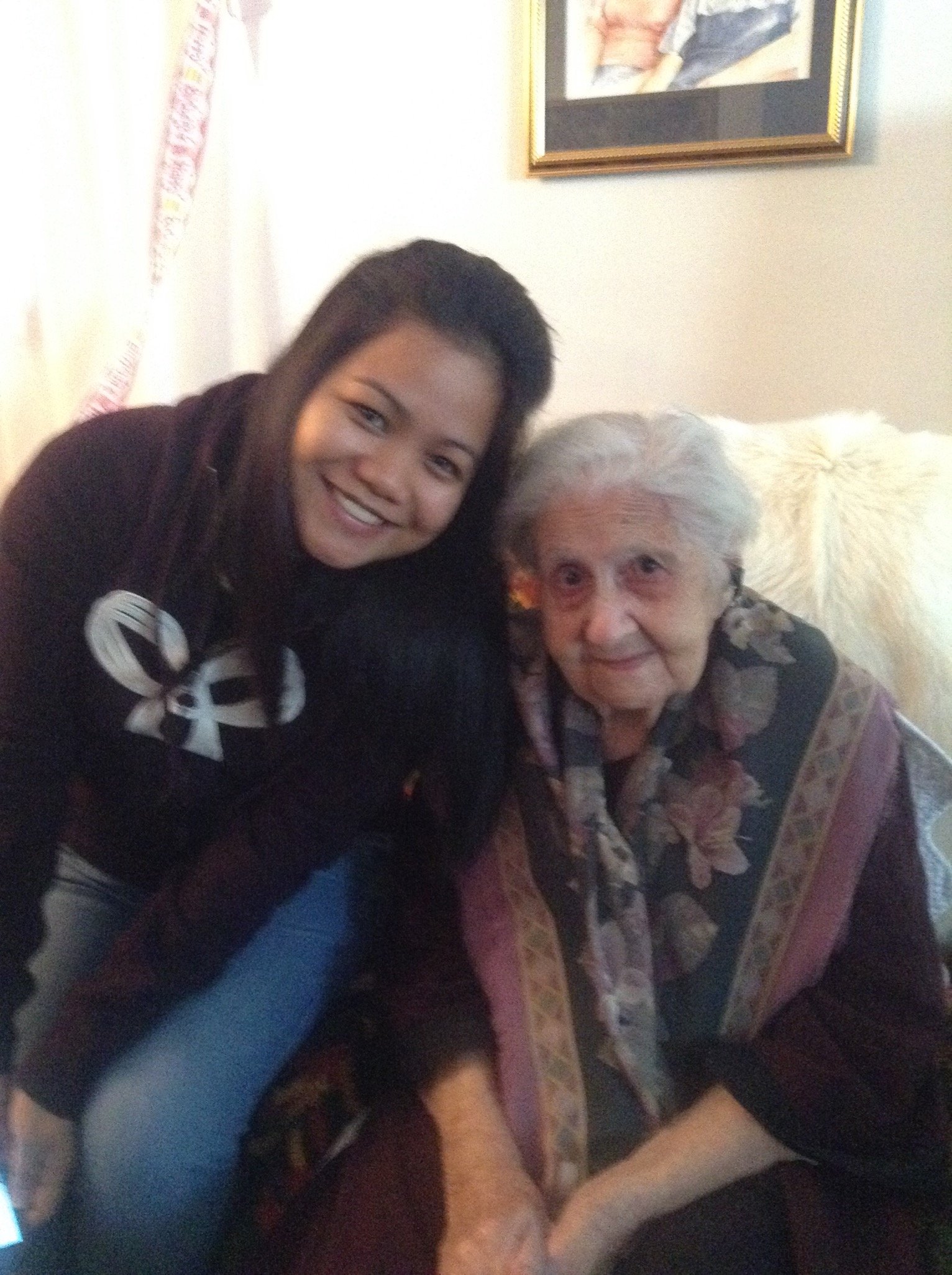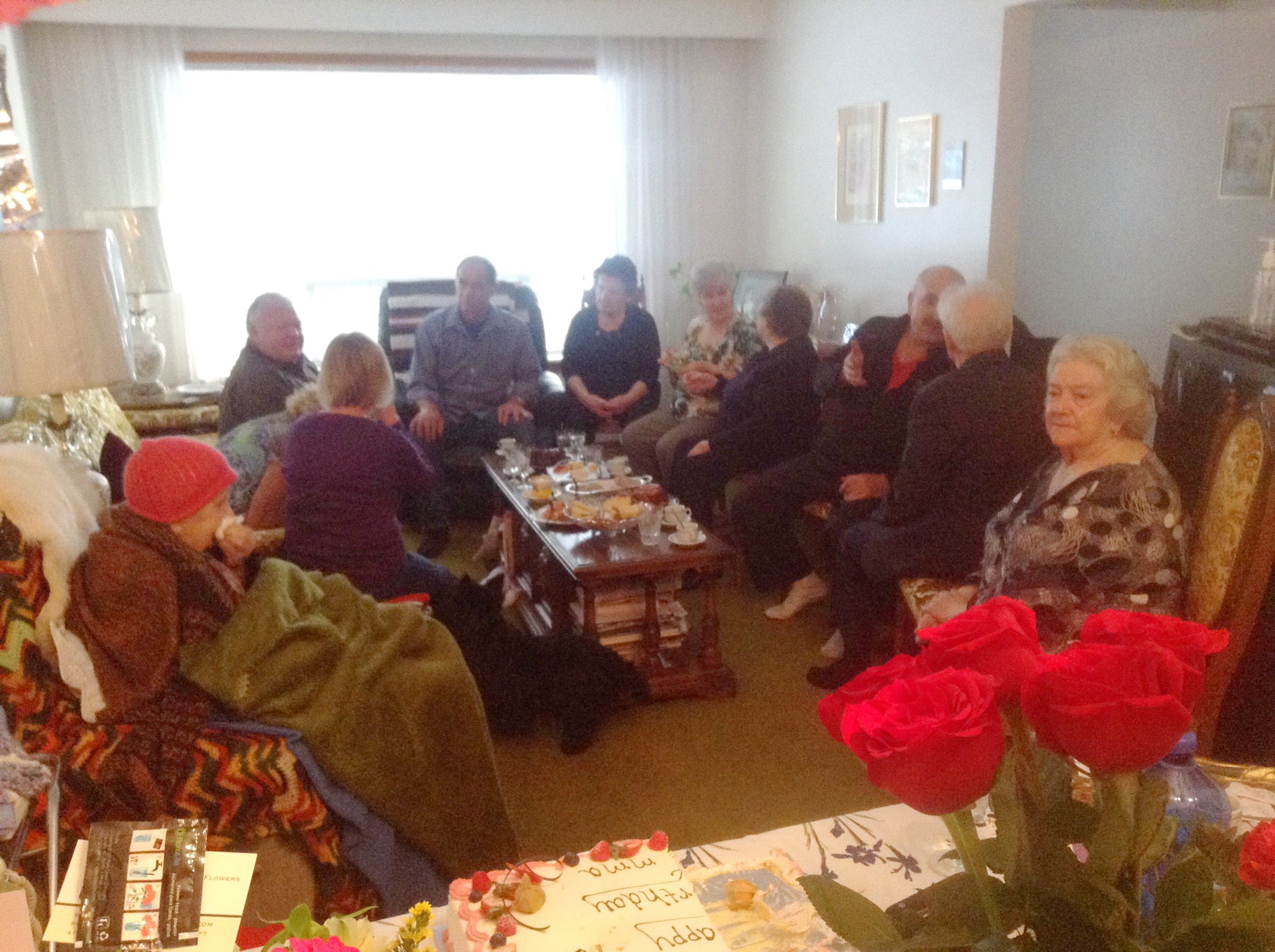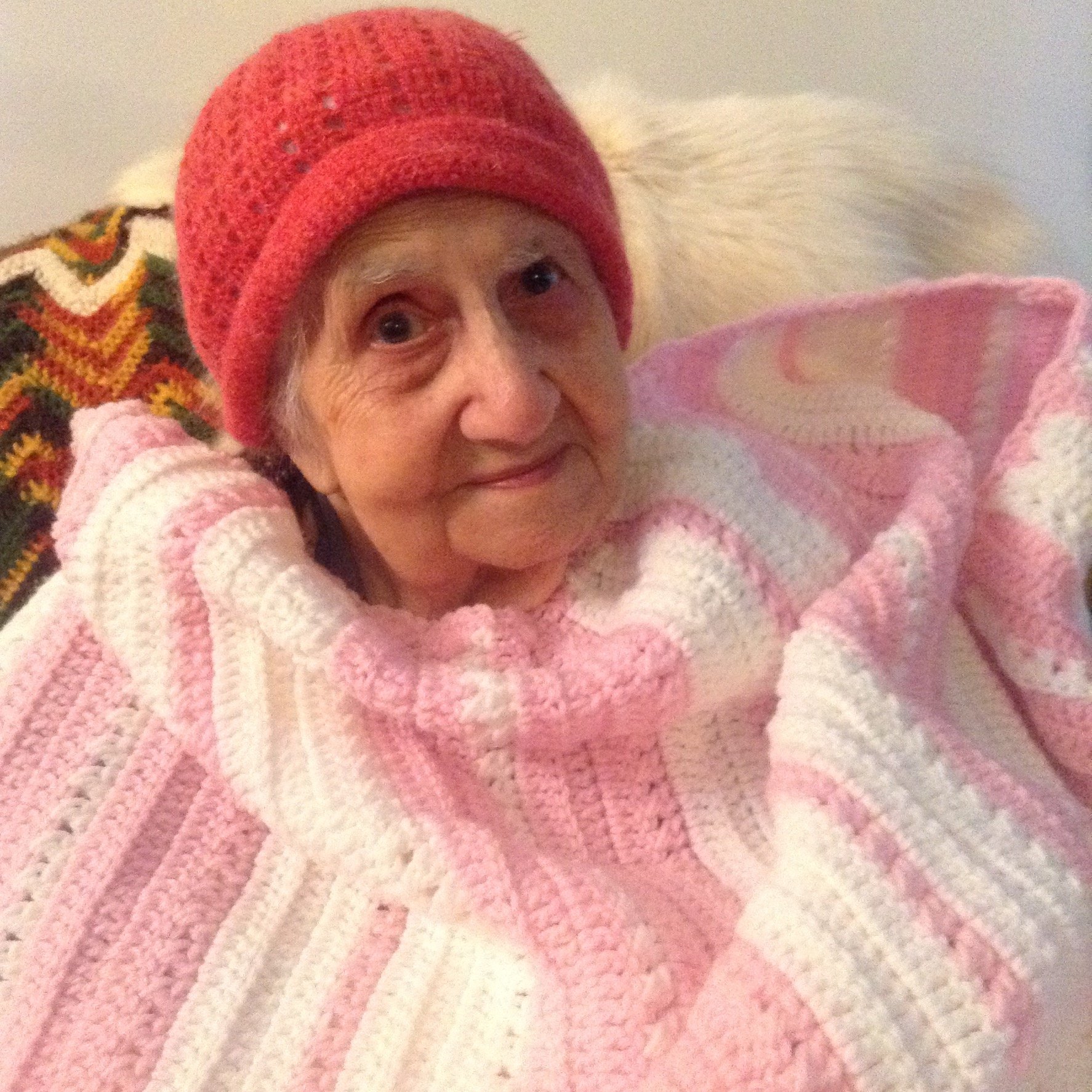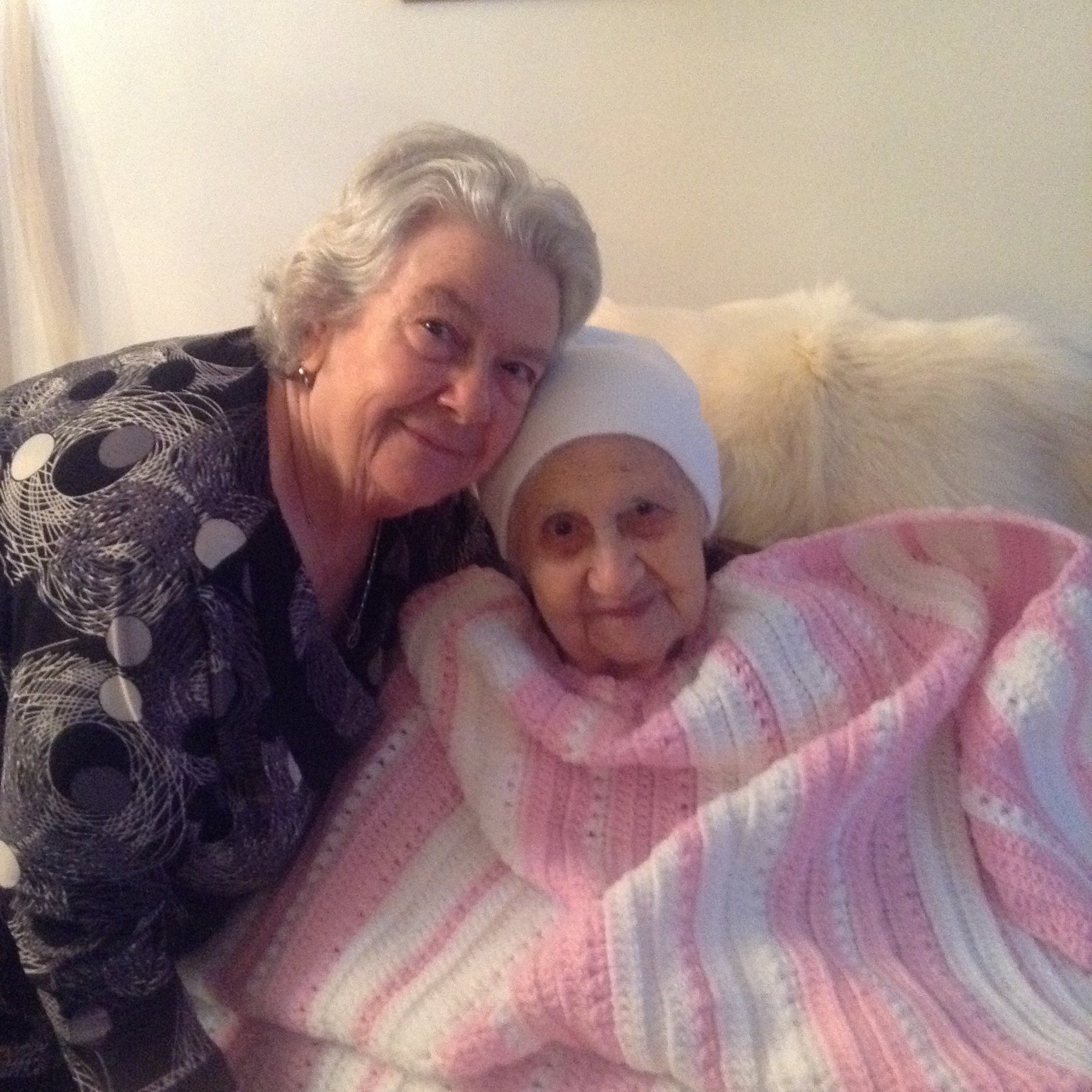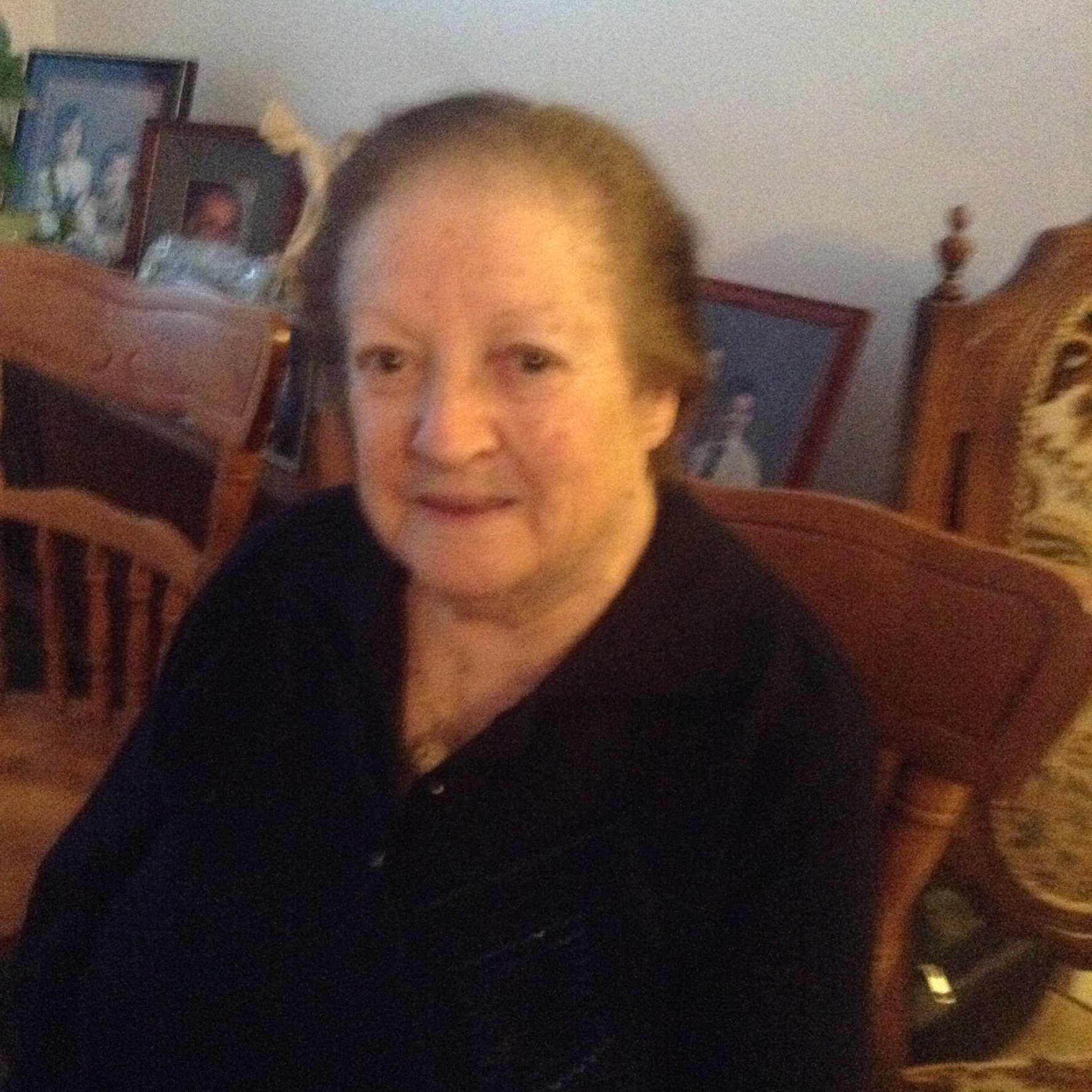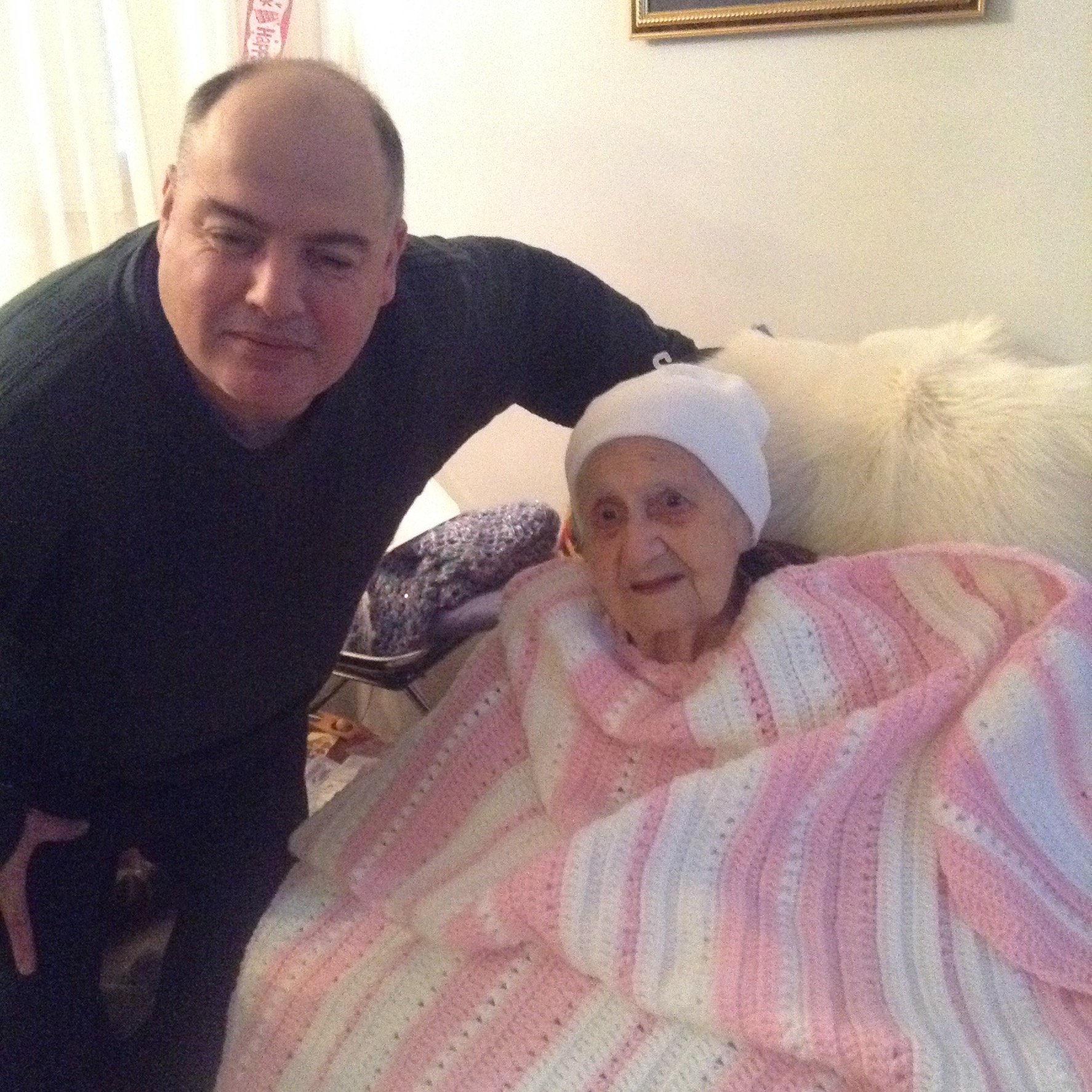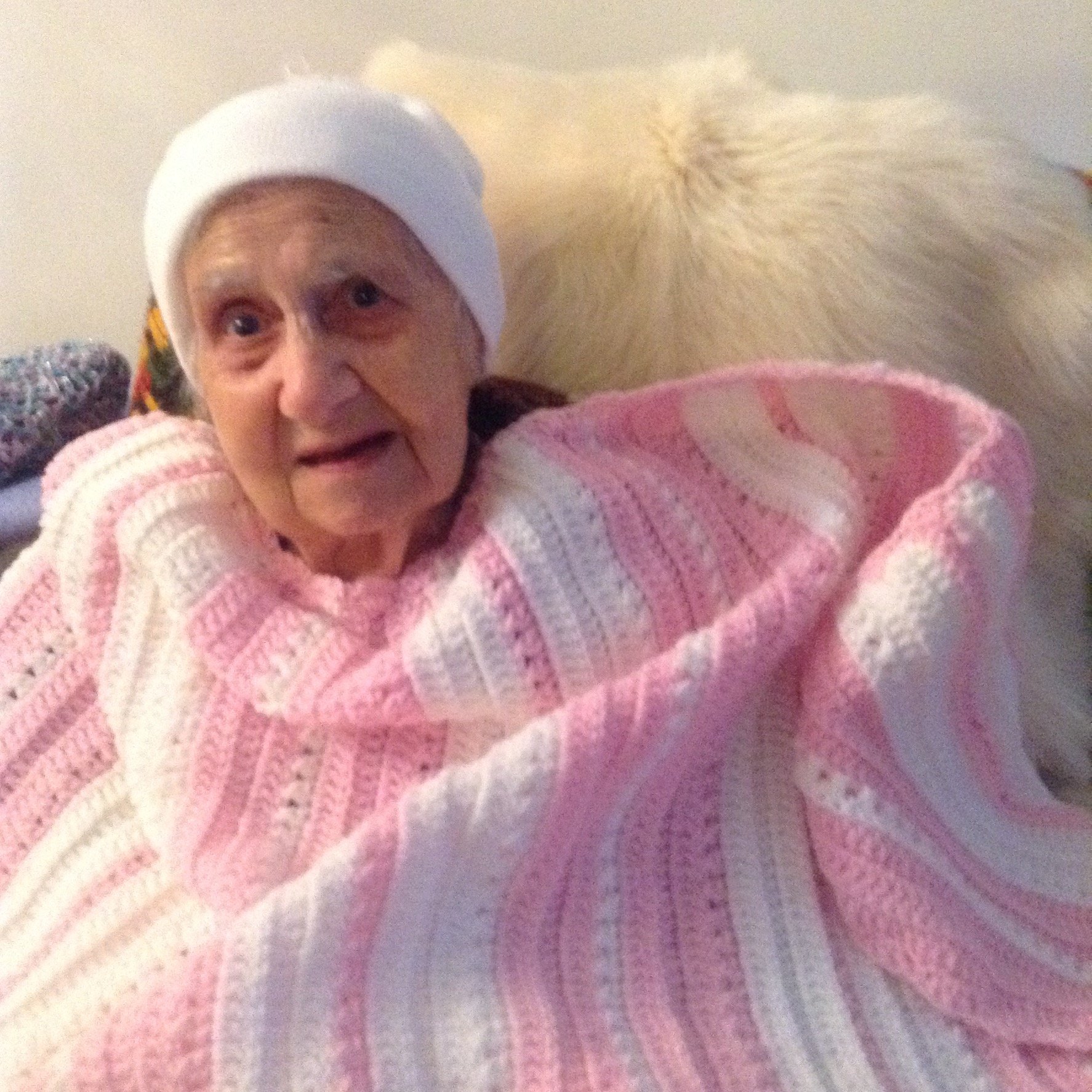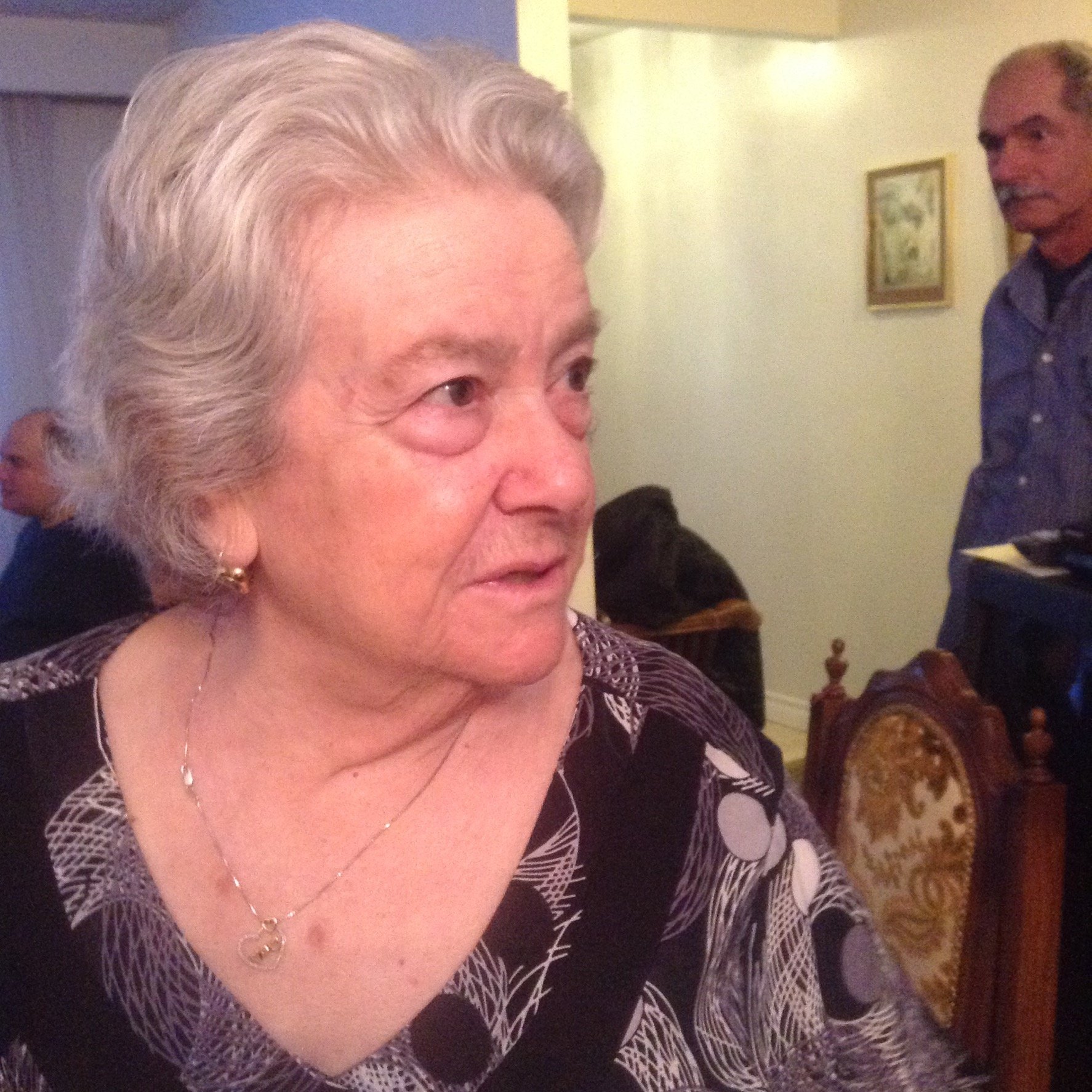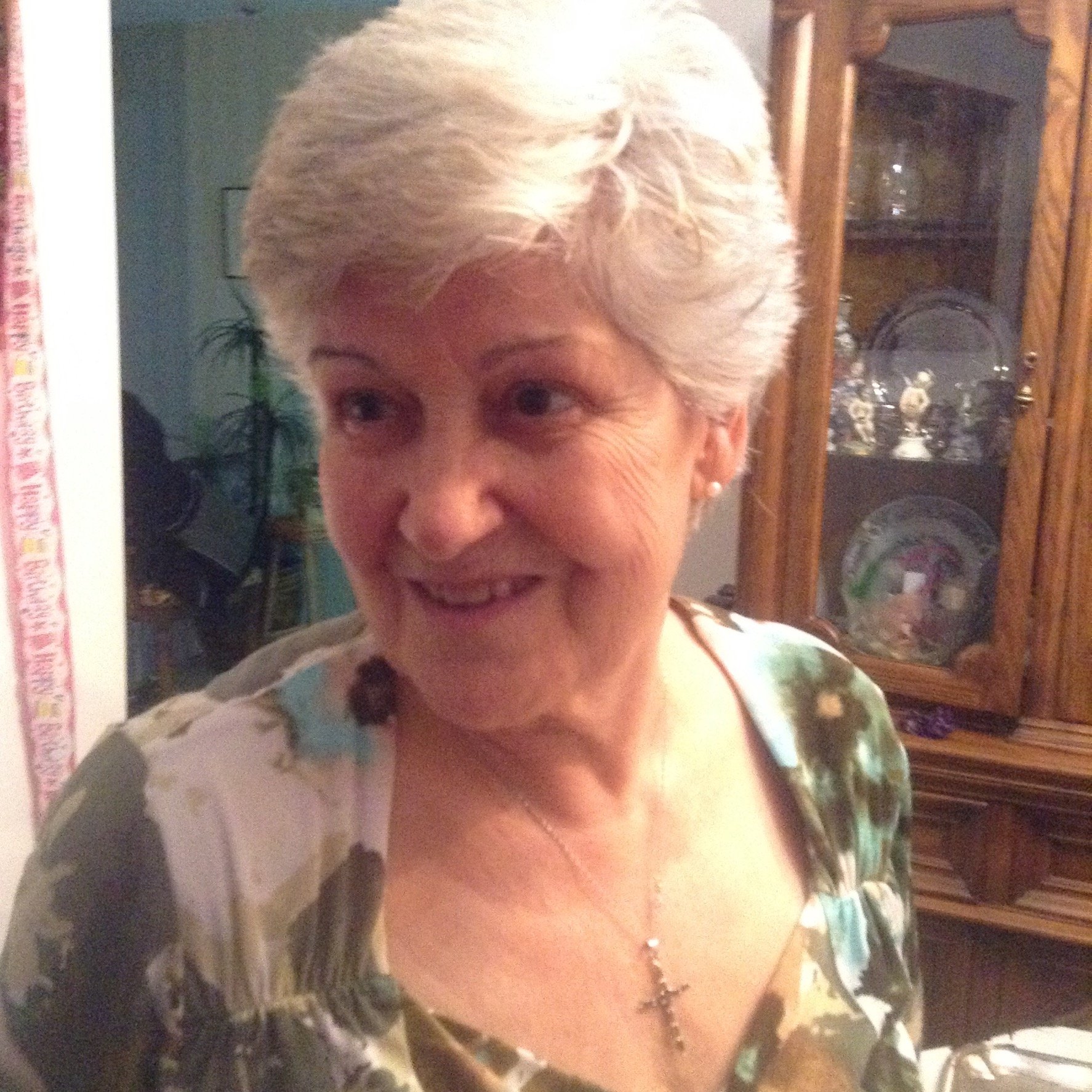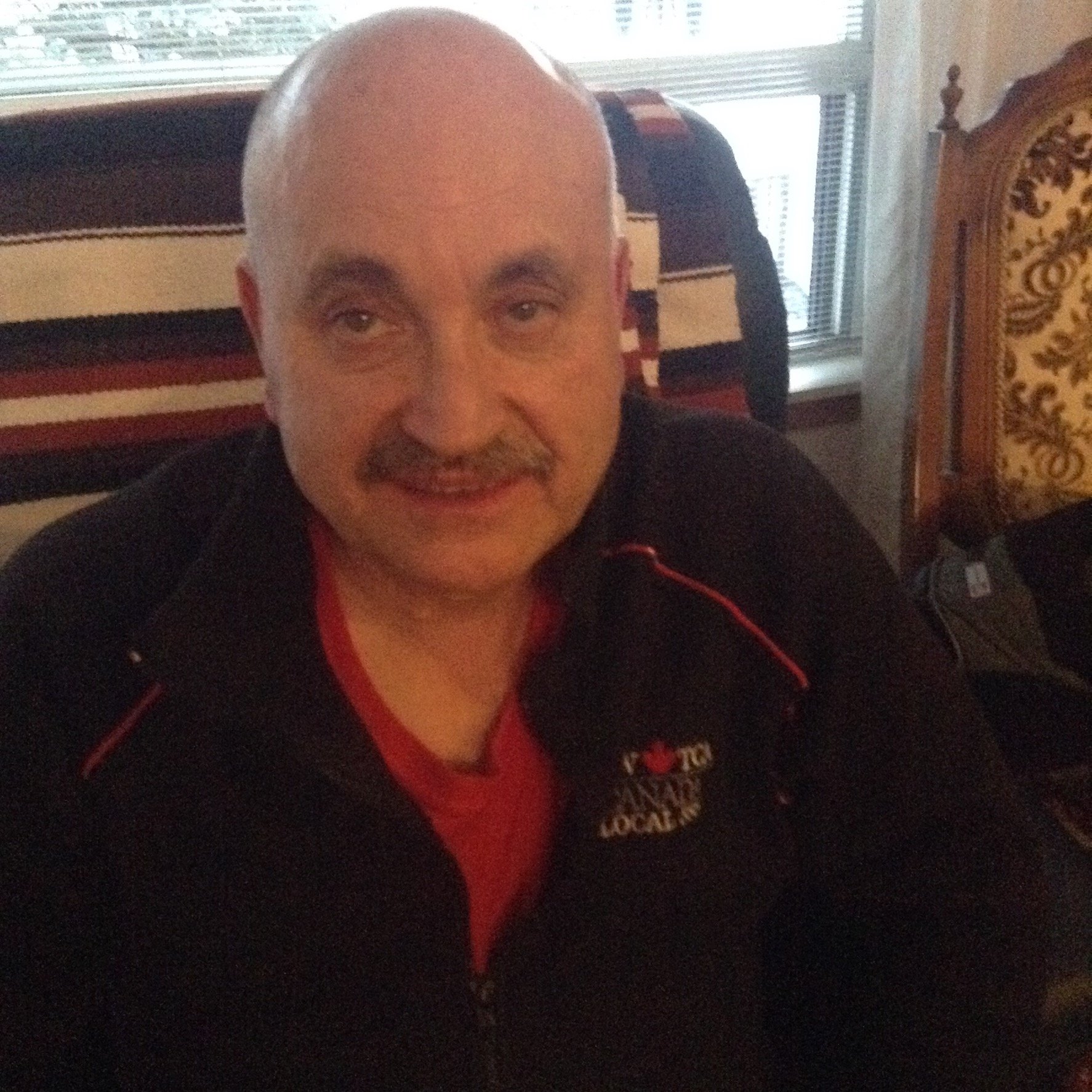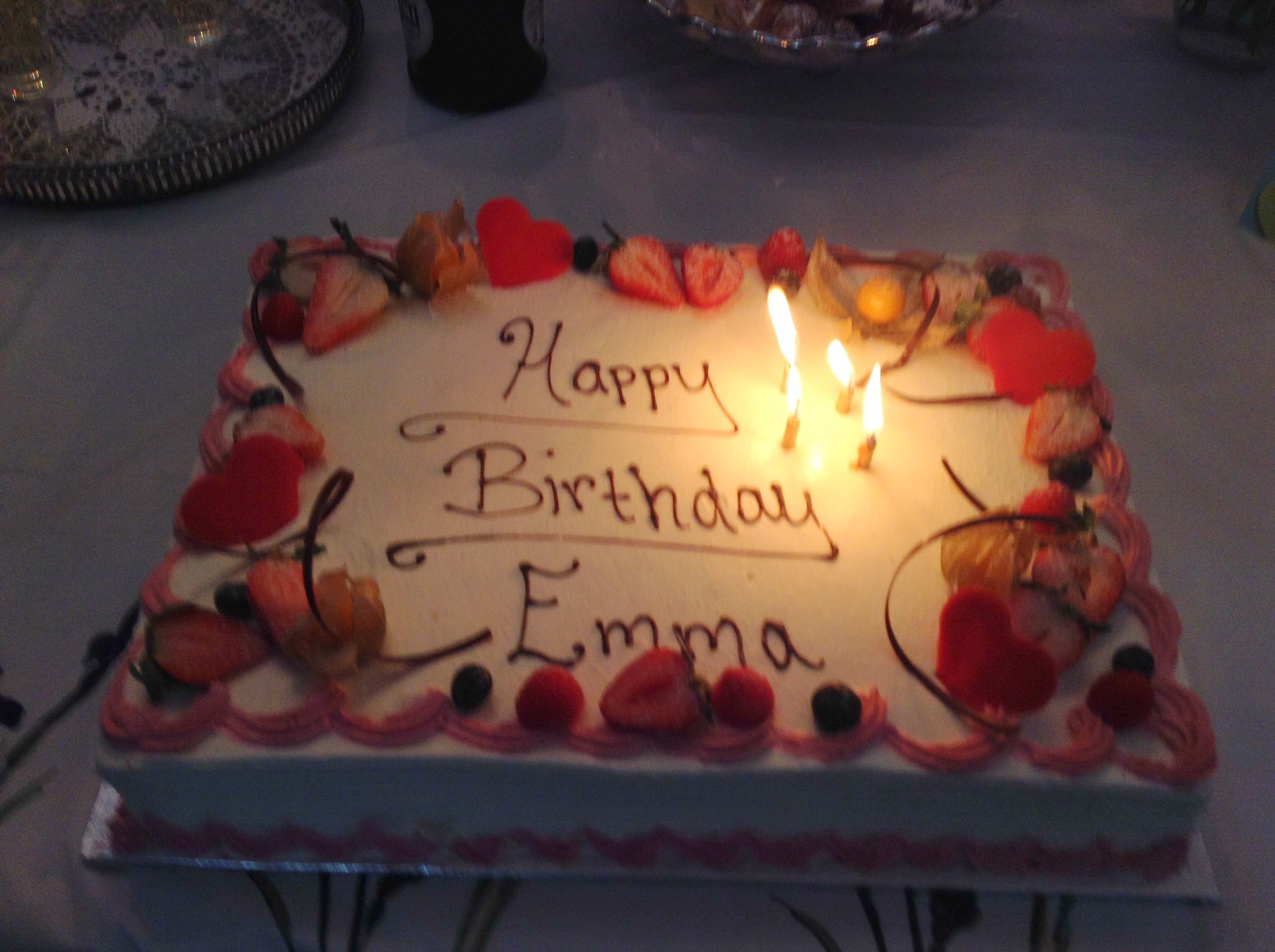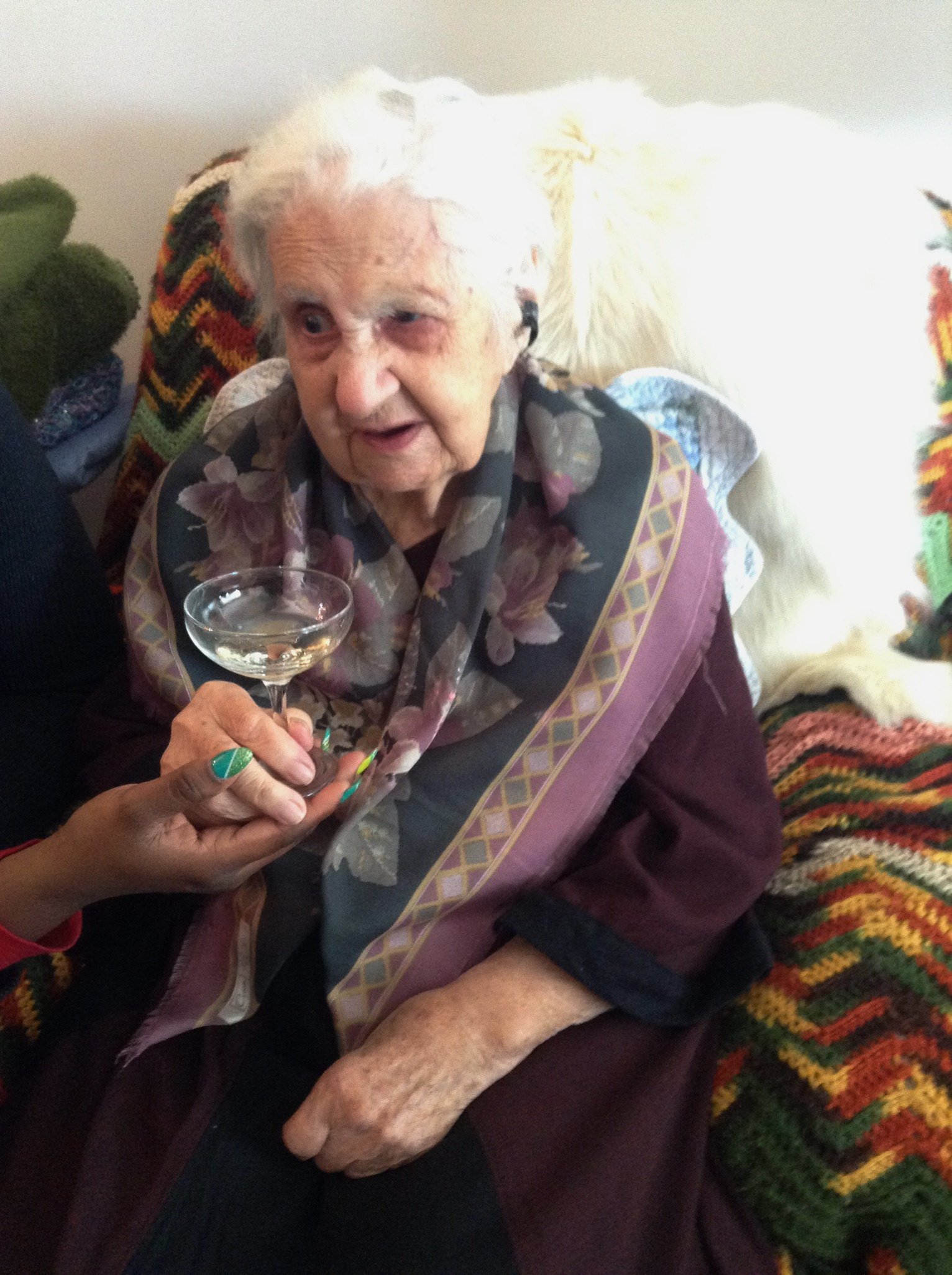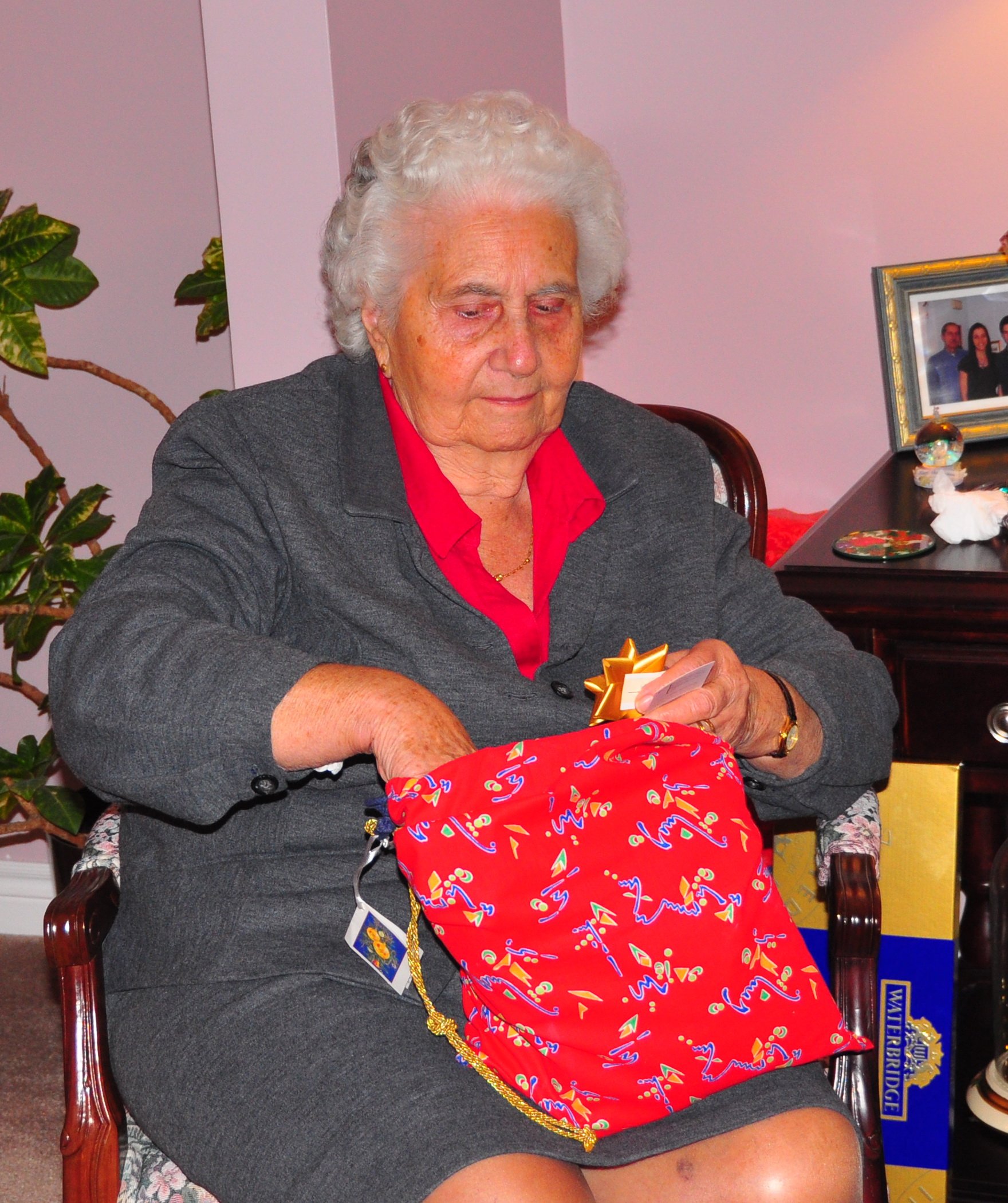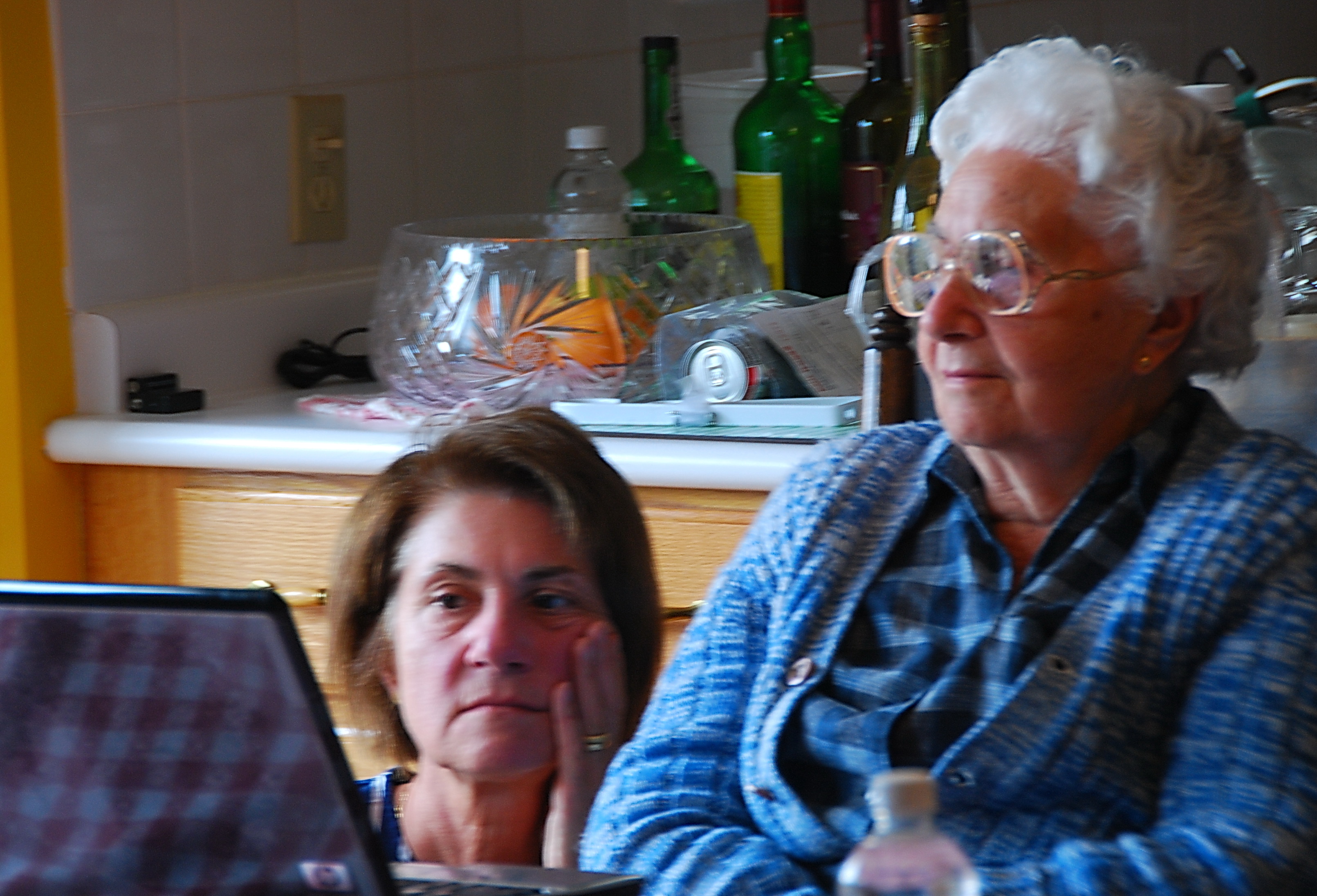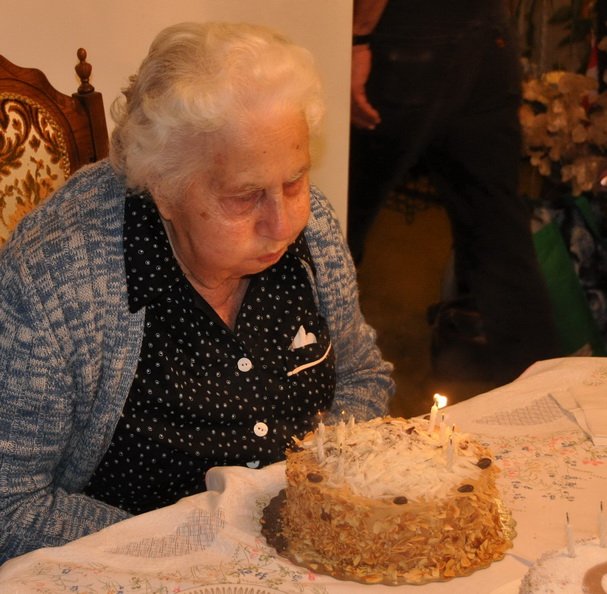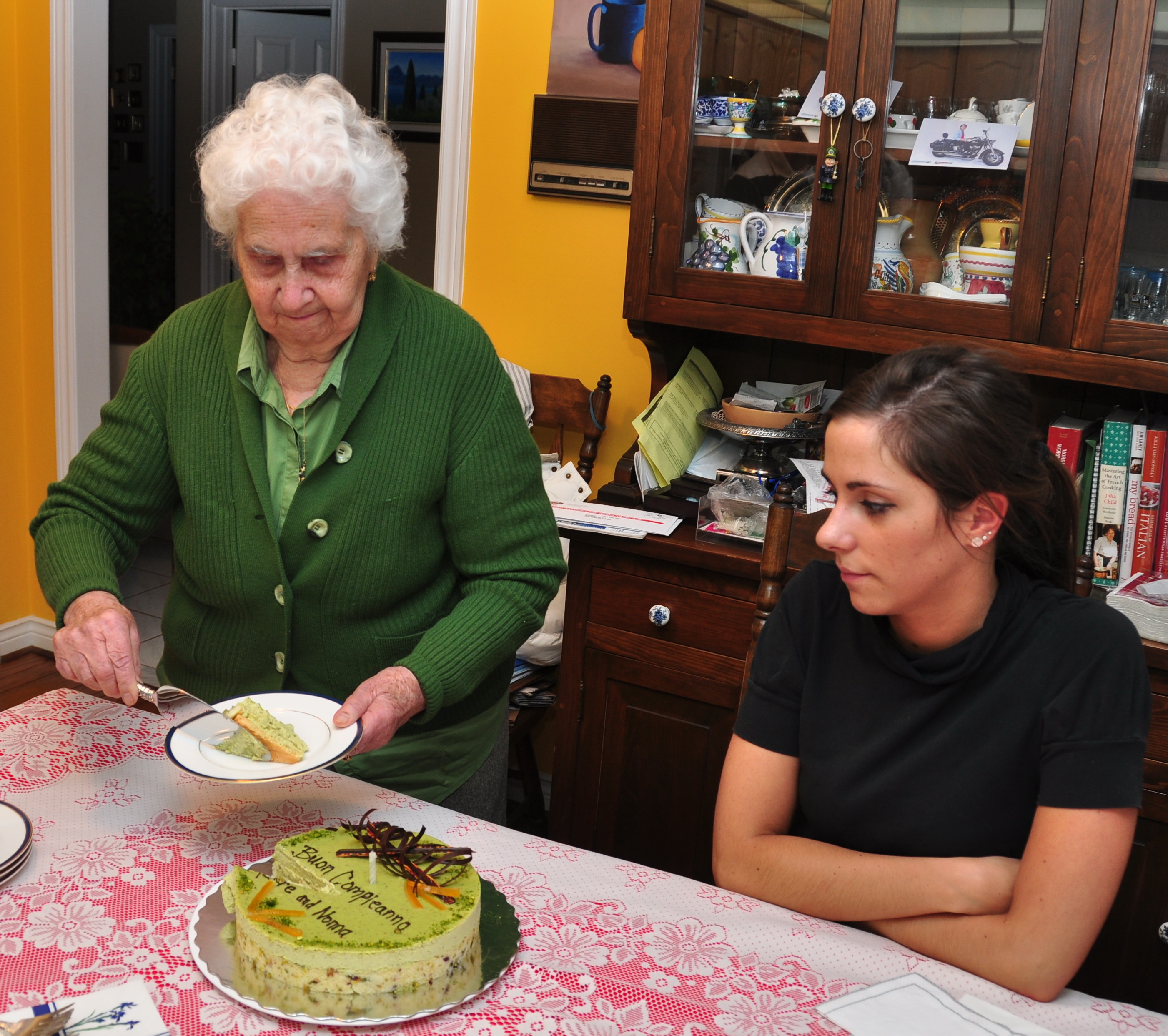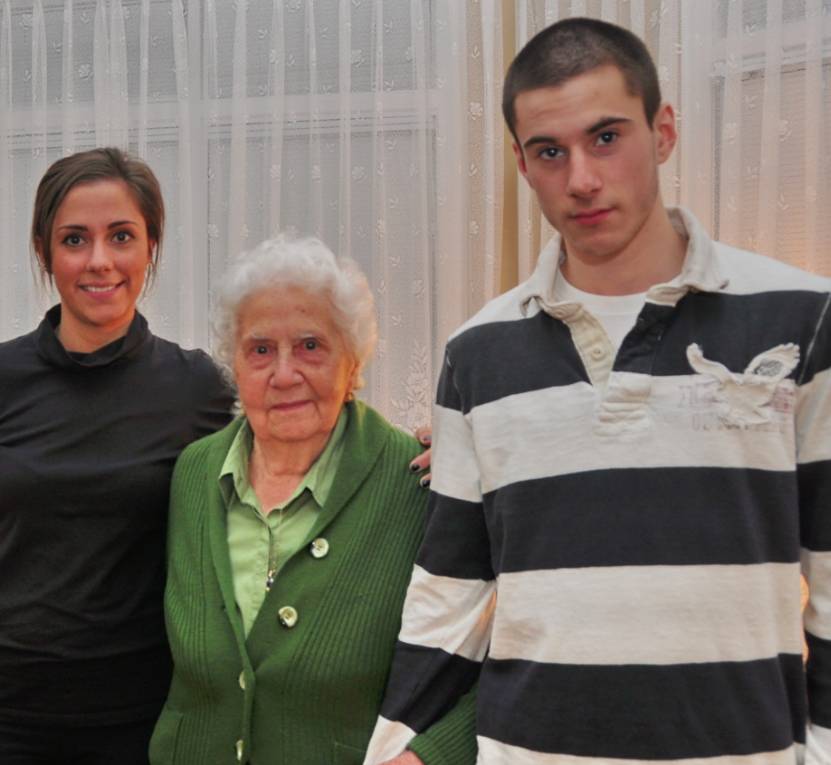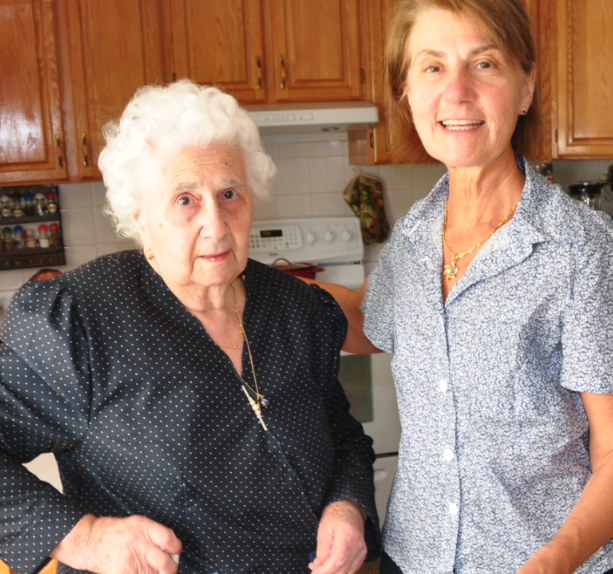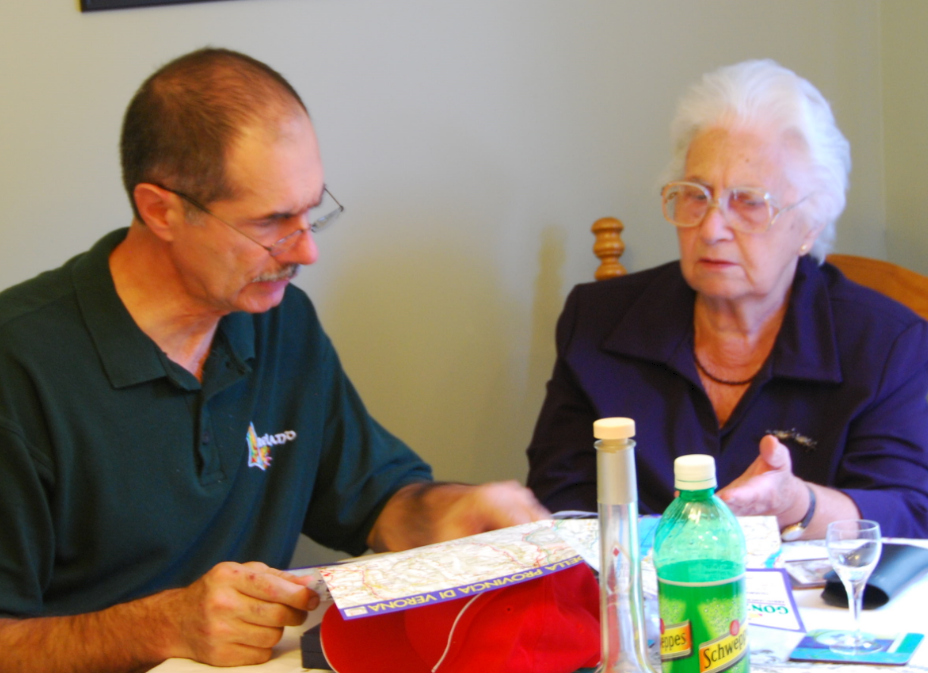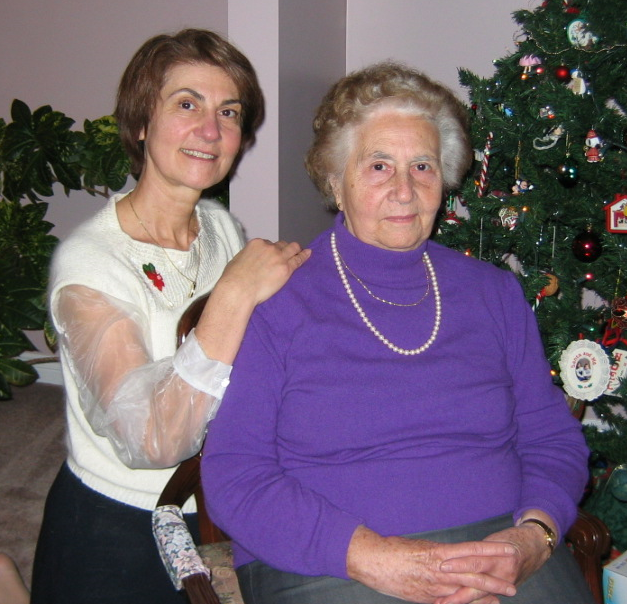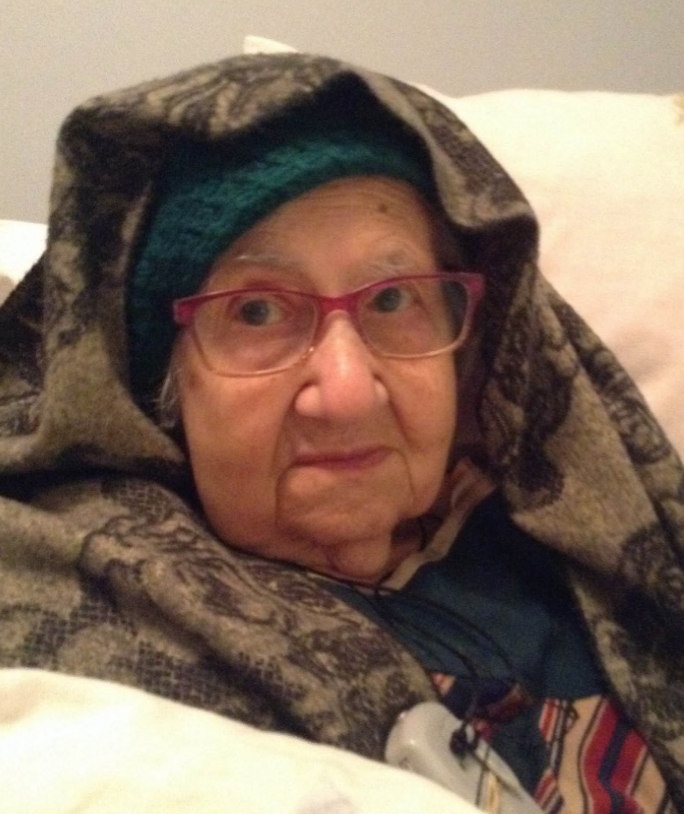 IMG_3615.jpeg
Enzo celebrates Birthday 94 with Madre
IMG_3620.jpeg
Nadia has mom blowing out the candles.
IMG_3622.jpeg
Fermo shows his love to his "vacation sitter," Rosemary.
Fermo shows his love to his vacationer sitter, Rosemary.
Fermo shows his love to his 'vacation sitter,' Rosemary.
IMG_3626.jpeg
Nick and Maria have been friends of Nonna for so many years, they are like family.
IMG_3631.jpeg
Vincenzo supplies Nonna with all her Coke,
Coca Cola products, that is !
IMG_3633.jpeg
Richardo wishing Nonna
"Buon compleanno!"
IMG_3635.jpeg
Madre's caregiver, Ashley,
gives Madre a big birthday hug !
IMG_3640.jpeg
And these friends visit almost every single day...
what a great extended family!
IMG_3655.jpeg
Maria 'Portuguesa' bakes like nobody's business...and madre loves it all.