Our HEADER changed from dedication to NONNA to a tribute to others

The HEADER no longer has a dedication to the memory of Nonna, Zia Irma, and cousin Chester. Nevertheless, these family members and friends of the family are remembered and their memory is cherished. To learn a little more about the three sisters, CLICK on Three SISTERS and a BROTHER Zia Carla, at 90+, soldiers on in Italy, though she is currently, Sept, 2018, hospitalized.
They sing and dance with the angels now!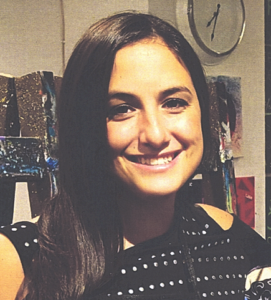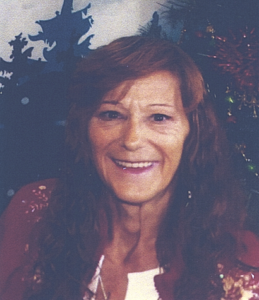 Anne Marie             Irene