Category Archives:
WAGGER SERVICES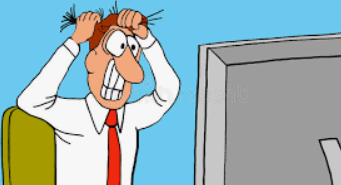 Ever feel there just aren't enough hours in the day?
Writing is a full-time job. However, every writer has many ancillary tasks to do: editing, reviewing, promoting, publishing, researching. These tasks take time and energy and deflect you from your primary work, writing. Consider using some assistance services such as this one.
Focus your energy and your efforts on your primary work, writing, not on secondary tasks that take your vital attention away from where it should be.
Services offered to WAG members:
Award submissions

Editing

Reviews

Publicist assistance

Research assistance

Promotion


Promotion and marketing ideas, FREE
Contact Richard for more information: richardszpin@gmail.com