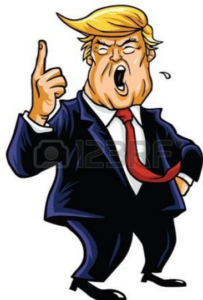 Village of nonagenarians
[ 3 min read ]
Bryant Rousseau
The New York Times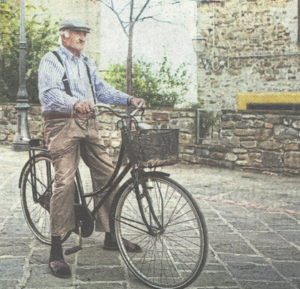 In and around Acciaroli, a particularly pungent variety of locally grown rosemary – said to smell 10 times as strong as the norm – is a daily part of the diet Residents raise and consume their own rabbits. Anchovies hauled in by the town's fishermen feature prominently on dinner plates.
Live past 90
Abundant sunshine and clean air keep people outdoors, swimming at local beaches or climbing the steep hills that ripple along the Cilento Coast, south of Naples Do these environmental factors and food choices – a hyperlocal twist on the Mediterranean diet, which also includes olive oil and fresh vegetables – explain why so many people here, both men and women, live past 90?
Researchers who just concluded a preliminary study " of Acciaroli's nonagenarians and centenarians believe they could be part of the equation.
The spice of life
`They use rosemary on everything they cook," said one of the researchers, Dr. Alan S Maisel, a cardiologist and professor at the University of California, San Diego School of Medicine.
Of the area's inhabitants, about one in 60 is 90 or older, according to the researchers. That rivals other so-called blue zones, like Sardinia and Okinawa, with unusually large concentrations of very old people. In the 2010 census, about one in 163 Americans was 90 or older.
And the quality of life for people in Acciaroli with nine or 10 decades behind them is high: virtually no cataracts, few bone fractures, excellent heart health and a low incidence of Alzheimer's disease, Maisel said.
Some studies have shown that rosemary can aid brain function, and the researchers think the variety grown in Acciaroli might have especially high concentrations of beneficial substances.
The older adults also demonstrate a robust sexual appetite, according to another researcher, Dr. Salvatore Di Somma, a professor of medicine at Sapienza University in Rome.
As randy as teenagers
At 95, they have brains more like someone who is 50 and at 50, you're still thinking a lot about sex," he said
Maisel reported an attempted seduction by a woman pumping water in the centre of Acciaroli, who he estimated was born not long after Mussolini took office in 1922.
"The sexual activity is huge," he said.
The study of 27 households with at least one family member 90 or older found that Acciaroli's older residents have exceptionally good microcirculation – the small capillaries that go right into tissues to deliver nutrients and remove waste.
`Their ADM levels are as good as a teenager," said Maisel, referring to adrenomedullin, a hormone that widens blood vessels and that people typically pro­duce more of as they age.
The genetic makeup of the people in this insular area is probably a factor as well. The study found many unidentified metabolic compounds in the locals that warrant further investigation, Maisel said.
Tanti anni ancora !